Media and Publications
Here's a partial list of the Career and HR-Related articles that Dr. Helen Ofosu's written or been cited in: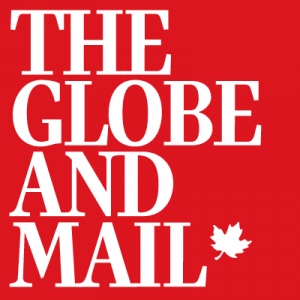 How to navigate career advancement in the new world of hybrid work (Cited in Report on Business [print edition], p. B10, July 13, 2021).
Can Getting a Divorce Help Your Career (Cited in the Report on Business, Globe and Mail; 2015)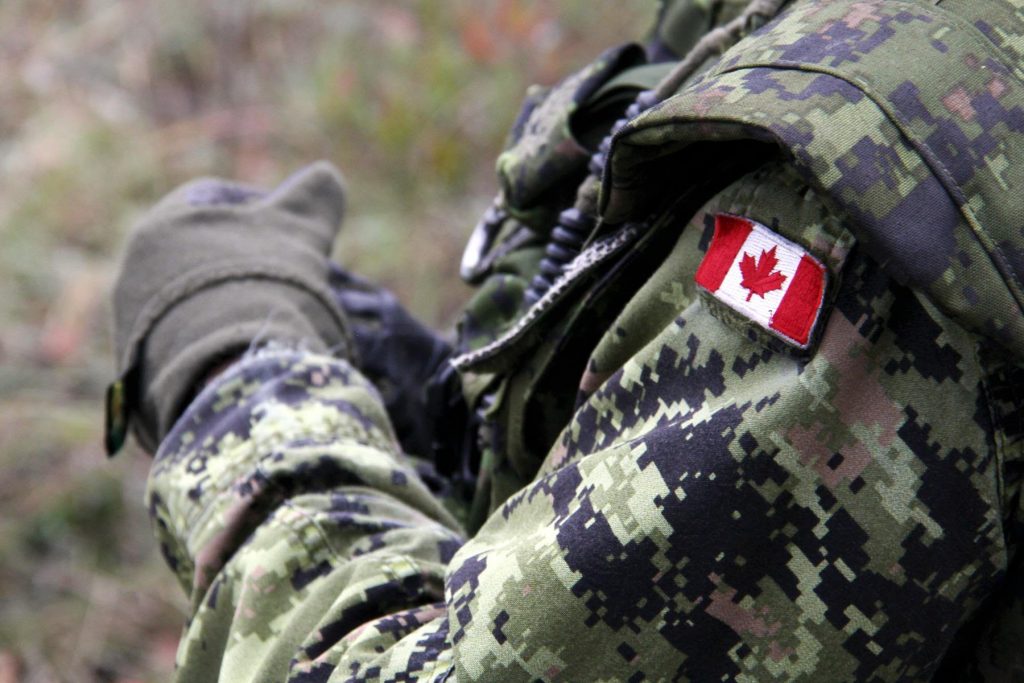 How to Transition from Military to Civilian Work (Esprit de Corps Magazine, 2016)
Is Cyber Security Ever Enough? (FrontLine Security, 2016)
Corporate Security Hinges on its People (FrontLine Security, 2017)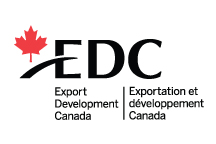 Cyber risk management has become essential to protecting business operations (Cited in Export Development Canada article; 2018)
What is Your Role When it Comes to Cyber Risk Management? (Cited in Export Development Canada article; 2018)
Radio interview on December 2, 2018, with Dahlia Kurtz on, discussing the Challenges of Finding a Job When You're a More Mature and Experienced Employee (e.g., an employee at the GM Oshawa plant, or one of GM's suppliers).
March 28, 2019 Podcast Episode
'Welcoming Wellness & Implementing Inclusion' hosted by Komal Minhas
. When you're starting a business, human resources (HR) might not be top of mind. But as soon as you begin hiring, it's a part of business ownership that entrepreneurs will need to explore. Host Komal Minhas dives into HR, culture and employee fit during this episode.