Building Resilient Careers and Organizations.™
I/O Psychology is the scientific study of human behaviour in the workplace.
Get in touch today to find out how we can help you build a better career or a stronger organization.
Here's a partial list of the Career and HR-Related articles that Dr. Helen Ofosu's written or been cited in: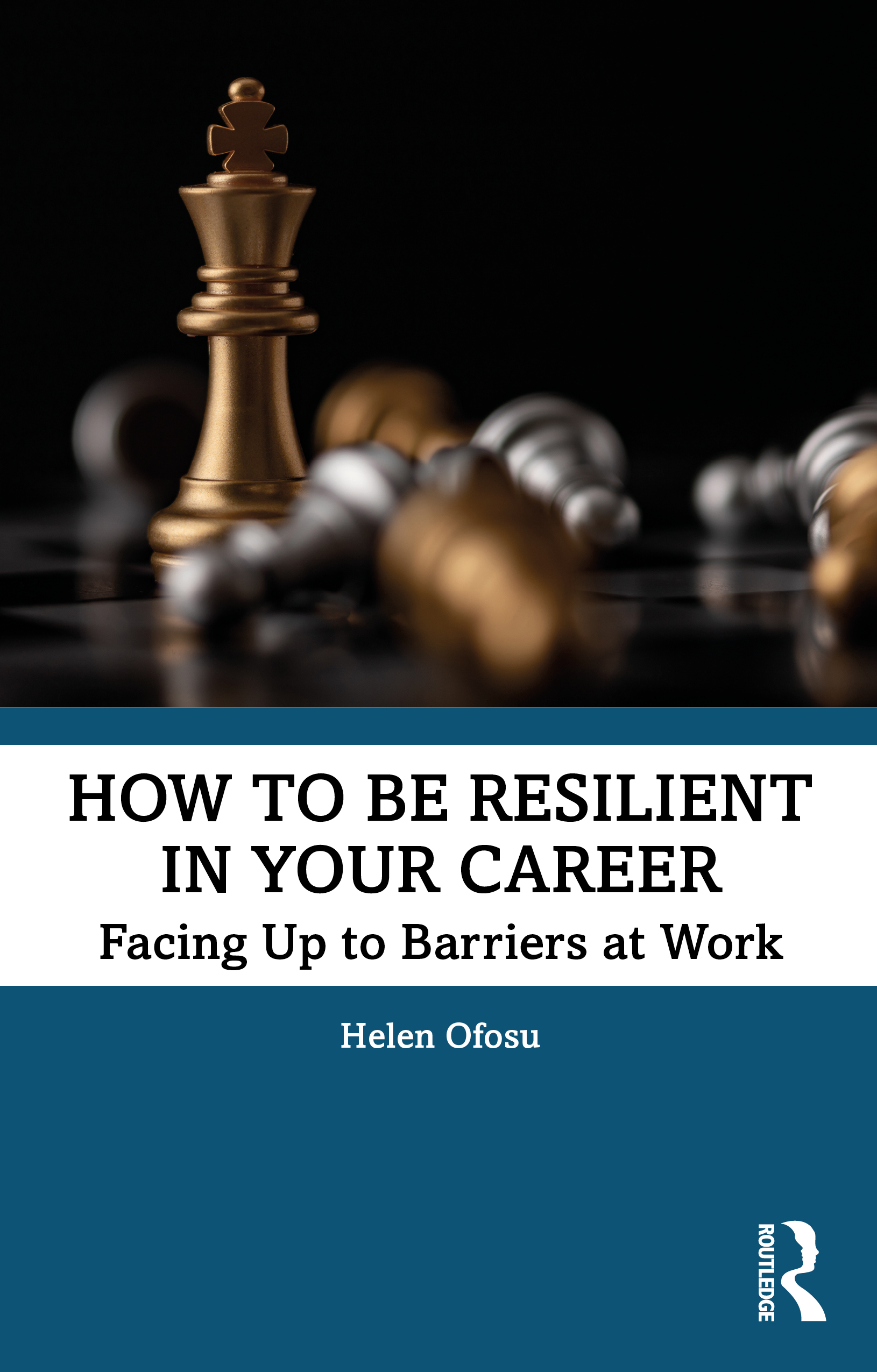 How to be Resilient in Your Career: Facing Up to Barriers at Work, February 2023, Routledge, a division/imprint of Taylor & Francis

Black psychologists say there are too few of them in Canada — and that's a problem (September 1, 2021)
For BIPOC employees, remote work meant a welcome break from office microaggressions (November 29, 2021)
How to be Resilient in Your Career on "In Town and Out with Giacomo Panico" on CBC Radio (March 18, 2023)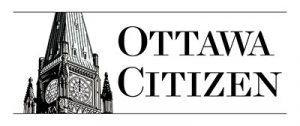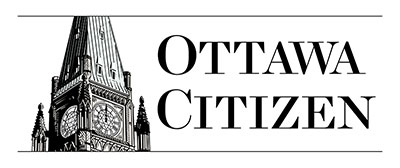 Absolutely unprecedented' demand for help in Ottawa as COVID-19 takes toll on mental health, Jon Willing, January 17, 2022.
Is Cyber Security Ever Enough? (FrontLine Security, 2016)
Corporate Security Hinges on its People (FrontLine Security, 2017)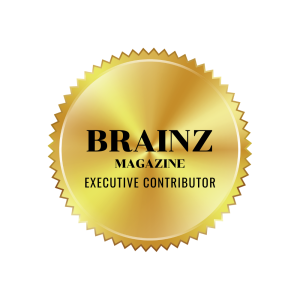 Visit
Brainz Magazine
to read my articles about mindset, business, diversity and inclusion, and leadership.
Radio interview on December 2, 2018, with Dahlia Kurtz on, discussing the Challenges of Finding a Job When You're a More Mature and Experienced Employee (e.g., an employee at the GM Oshawa plant, or one of GM's suppliers).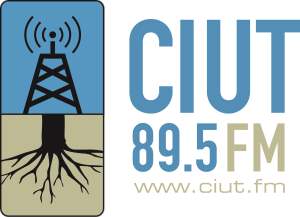 On Wed. Dec. 15, 2021, I spoke with The Career Buzz Show host Nicole Hamilton about the field of Psychology in Canada. We discussed strategies for gaining admission to competitive programs and some of the challenges of lacklustre representation. Listen here.
Free 21-page eBook
, published in 2021 by the Society of Industrial and Organizational Psychologists (SIOP). Pro-Social I-O Psychology: Highlighting Pro-social Work Across All Sectors (2021). Pro-social I-O work utilizes the research and practice of I-O psychology to benefit individuals and society as a whole. The section about Dr. Helen Ofosu's work starts on p. 9.