Building Resilient Careers and Organizations.™
I/O Psychology is the scientific study of human behaviour in the workplace.
Get in touch today to find out how we can help you build a better career or a stronger organization.
Black Psychology Section – CPA
1 – Join the Section for Black Psychology without joining the Canadian Psychological Association (CPA). This means you will be a Section Associate. This is a two-step process. Click here.
Our Section Page on the CPA website
For more information on the Section for Black Psychology please visit the link below.
Sometimes it's nice to wear your values.
A percentage of sales made through this affiliate or referral link will go to the Black Psychology Section of the CPA to help fund services designed to support Black students of Psychology, etc.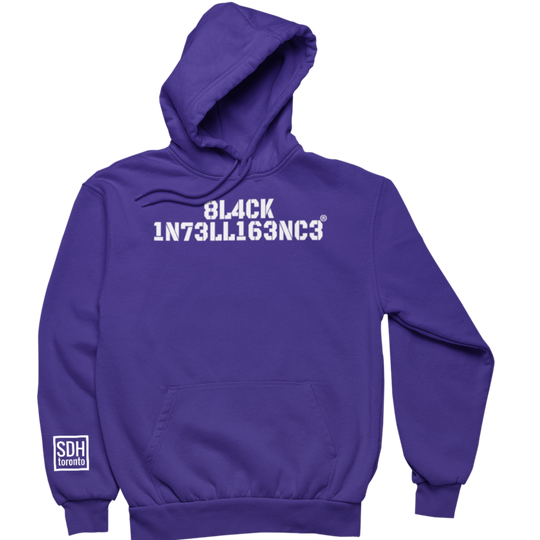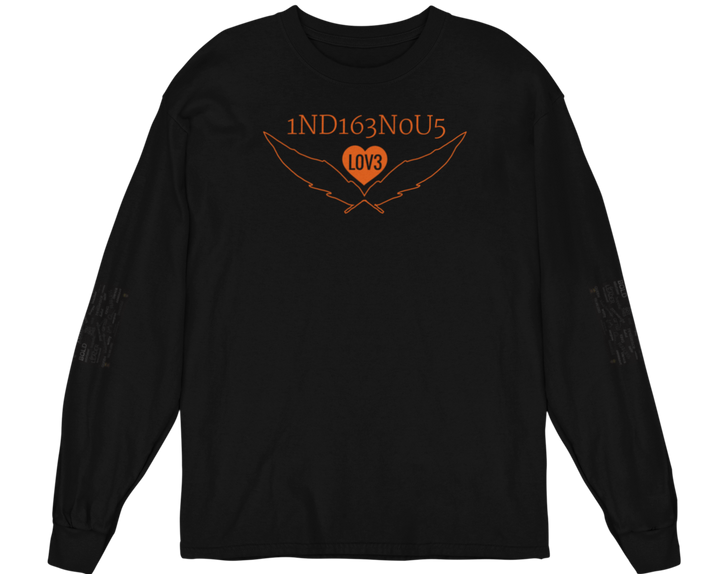 In addition to supporting our Section, use this COUPON CODE "BlkPsychCPA" to save 10% on your purchase. Or use this URL.