Building Resilient Careers and Organizations.™
I/O Psychology is the scientific study of human behaviour in the workplace.
Get in touch today to find out how we can help you build a better career or a stronger organization.
Black Psychology Section – CPA
1
– Join the Section for Black Psychology without joining the Canadian Psychological Association (CPA). This means
you will be a Section Associate
. This option is appropriate for individuals who do not qualify for membership (e.g., their degrees are in social work, counselling, psychotherapy, etc. rather than psychology) or are interested in joining only one section and receiving their section communication, along with a quarterly newsletter from the CPA.This is a two-step process.
Click here.
Our Section Page on the CPA website
For more information on the Section for Black Psychology please visit the link below.
SDHToronto, the designers of Black Intelligence and other terrific causual wear has created some hoodies to honour Black Psychology!!
Use the COUPON CODE "BlkPsychCPA" to save 10% on your purchase from this Canadian Black-owned business.
Sometimes it's nice to wear our values.
A percentage of sales made through this affiliate or referral link will go to the Black Psychology Section of the CPA to help fund services designed to support Black students of Psychology, etc.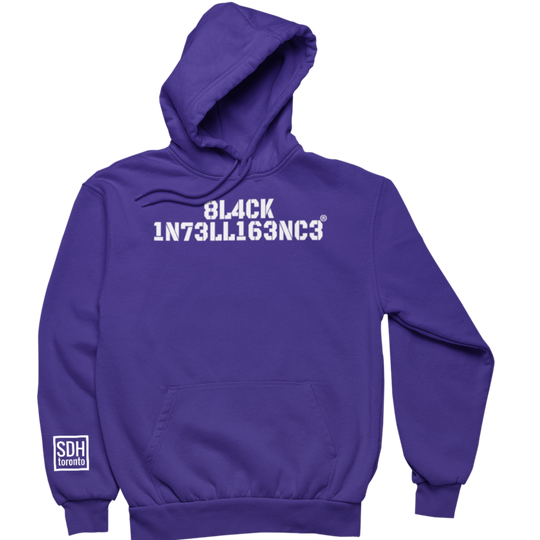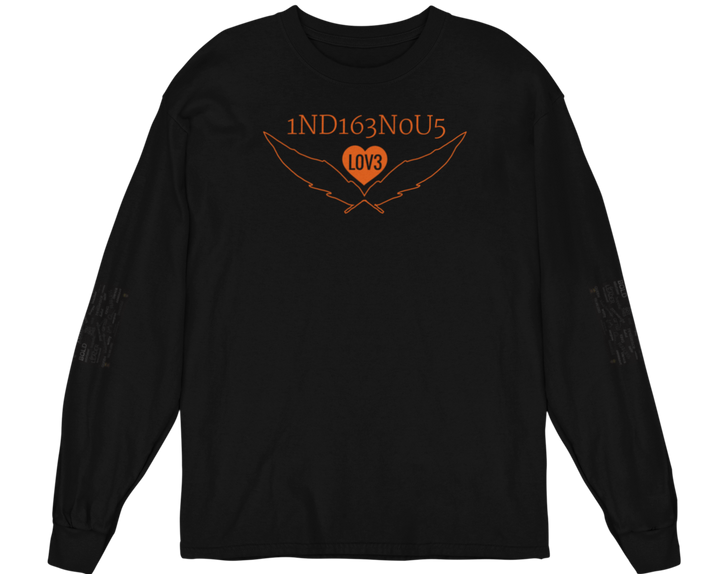 In addition to supporting our Section, use this COUPON CODE "BlkPsychCPA" to save 10% on your purchase. Or use this URL.
Upcoming Events
Typically we host or co-host an event every month. Check back here and also follow us on Instagram and Twitter (our handle is @BlkPsychCPA on both channels) for additional info.
Getting Into Grad School Session – Friday, Sept. 22nd 12 pm EDT. Register for this free session here.