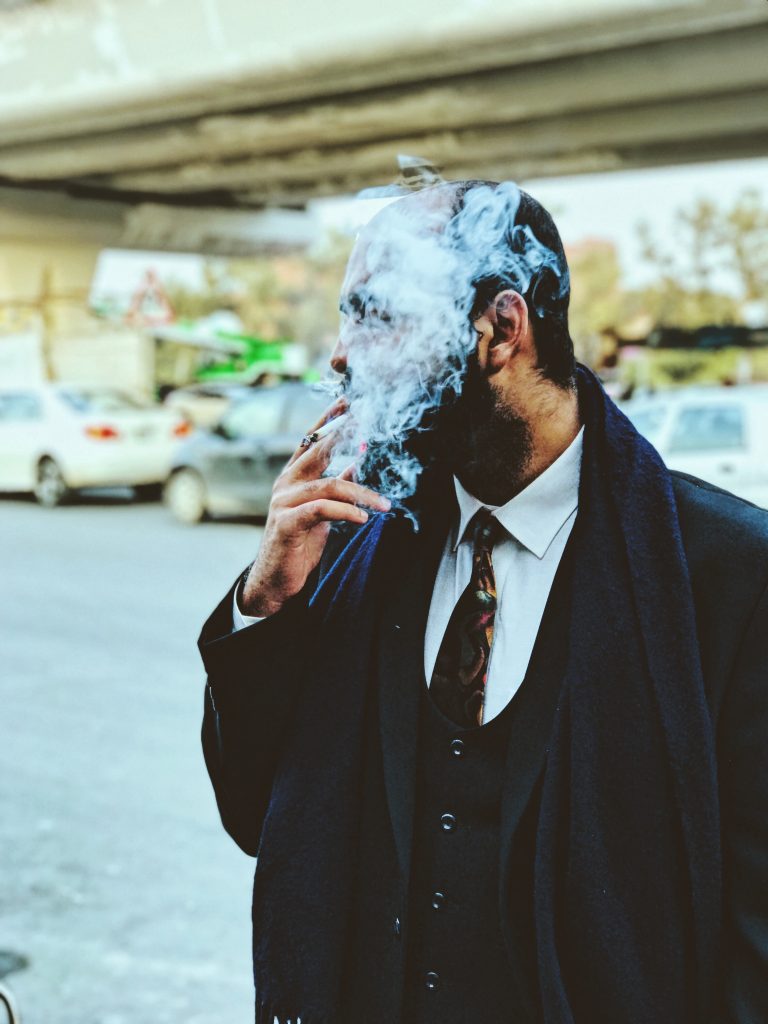 One of the classic inside jokes in Ottawa is that almost everything gets discussed – and even decided – during smoke breaks. The flatterer, the apple-polisher, the butt-kisser – there are so many terms of endearment for the boss's pet — has always experienced enviable career progression with the right type of boss. Anyone who has been working for a while has probably seen someone get ahead by buttering up the boss.
There's no doubt that there are tons of advantages to building workplace relationships and networking. It's also easy to see how buttering up the boss is more effective when it's done in person. In fact, I'm not even sure how practical buttering up someone is via group Zoom or Google Meet interactions. Flattery, giving small gifts, and countless other ways of ingratiating oneself are easier to accomplish through frequent face-to-face contact.
That got me thinking that before COVID-19, a quiet, hard-working employee was often overlooked. He or she wasn't as visible as the people who flitter around the office, charming and disarming their higher-ups.
In my opinion, this is definitely a time for hard-working, productive employees to be revealed and celebrated. Now is the time for these "doers" to step up and highlight how they are helping their organizations satisfy priorities and contribute to outcomes. The people who are the flittering and flattering types may not be able to show themselves in a very favourable light when productivity is now more transparent. There are no more opportunities to smoke with the boss and deflect responsibility.
Performance evaluations will let the quiet doers shine. The blinders should finally be off.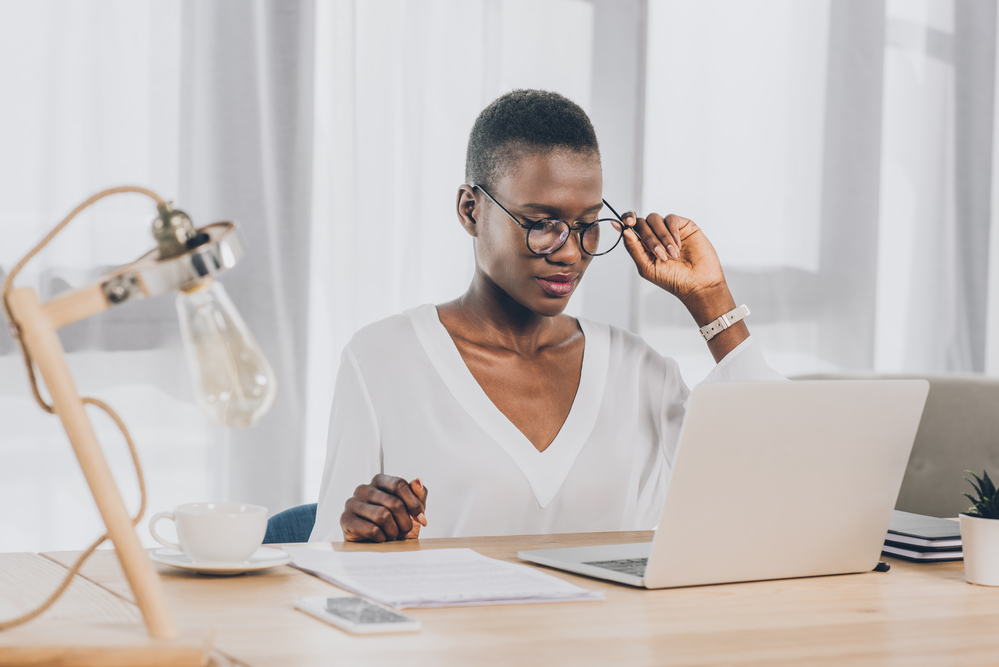 Whether you're a quiet doer or a flashy butterfly, here are five general tips to stay visible when working from home:
Communicate frequently with your manager. The more he or she knows about the work you're doing, the better.
Treat online meetings like you would any meeting. Show up on time, properly dressed and prepared.
Before your next meeting, turn on your video camera and take a look at your background. Does it need tidying up? With people working from home since March, it may be tempting to relax a little. If there are tricycles, residue from snacks/meals, and dirty laundry in the frame, it's time to de-clutter your workspace.
Here's a great opportunity to be seen: regularly arrive a few minutes early to video meetings and use that time to chat with colleagues. You might also get a chance to chat with the boss.
These days, knowledge is power. Sharing knowledge can be your superpower. If you know a great tech tool that might be useful to your coworkers, share what you know. If you have discovered articles or other references that can help your colleague or even your boss – share them. This is a chance to develop your reputation as a go-to person when it comes to tech or some other area in which you're knowledgeable.
As the modern workplace continues to evolve, what will replace the smoking area during this extended pandemic limbo? What will replace the water cooler? How will employees stay adequately visible to the leaders who have so much influence over their careers? Will people try to drop by the boss's home to keep the favouritism going?
I'm sure you agree that Slack, Google Meet and Zoom just don't compare to in-person interactions. Personally, I have been using Audible (a mobile app that lets me listen to books and podcasts) as my substitute for learning from my colleagues since I haven't worked in a daily office environment with colleagues since 2012 when I started my coaching and consulting practice. While Audible satisfies the learning aspect of the water cooler, it's no substitute for comradery.
Buttering up the boss is an age-old tradition, but there here are other, more honourable ways to get noticed. Have you figured out a great way to shine during the pandemic? I'd love to hear about it. Drop me a line by email, Twitter, Facebook, or LinkedIn.
More than career coaching, it's career psychology®.
I/O Advisory Services – Building Resilient Careers and Organizations.
Please share this article using any of the social media icons below.