One of the most common questions that people ask me is: Do I need a university degree to get a good job? The short answer is no. There are many famous business leaders who didn't finish their university degrees and there's no evidence to suggest that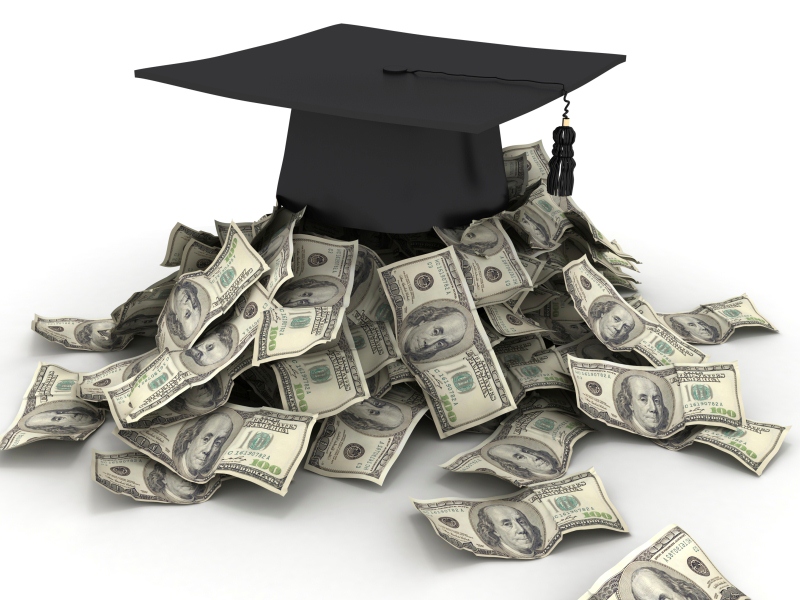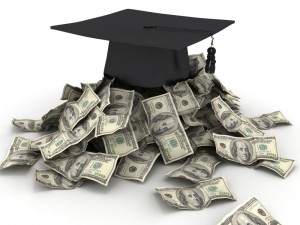 their lack of a degree has hurt them. But let's face it, as legendary as they are, Steve Jobs, Bill Gates, and Mark Zuckerburg's experiences and success are the exceptions, not the rule.
Obviously, there are jobs that require a degree (or multiple degrees). There are others that are currently being done (or could be done) by people who attended community college, earned a certificate, or learned on the job.
When you're looking for work and you don't have a university degree, your best bet is to look for positions that are being offered by smaller companies that do not use an automated/electronic resume screening system (read this article about online screening). In these situations, your resume will be reviewed by a person who can see the skills and experience that you have acquired and set your resume aside for a second look. In contrast, the automated systems may reject your resume if it does not include a degree, regardless of your other qualifications.
When you are called for an interview, you'll really need to demonstrate what you can do for your potential boss by making the connections between what you've done in the past and what you can do in the new job. You'll need to inspire confidence in your ability to perform the duties that are required effectively and reliably. If you know that you can do very well in the role but you sense that your potential employer is unsure about taking a chance on someone without a degree, you might offer to work for a few days on a trial basis. Tell them that they can treat it like a simulation (essentially a test drive, but for a car).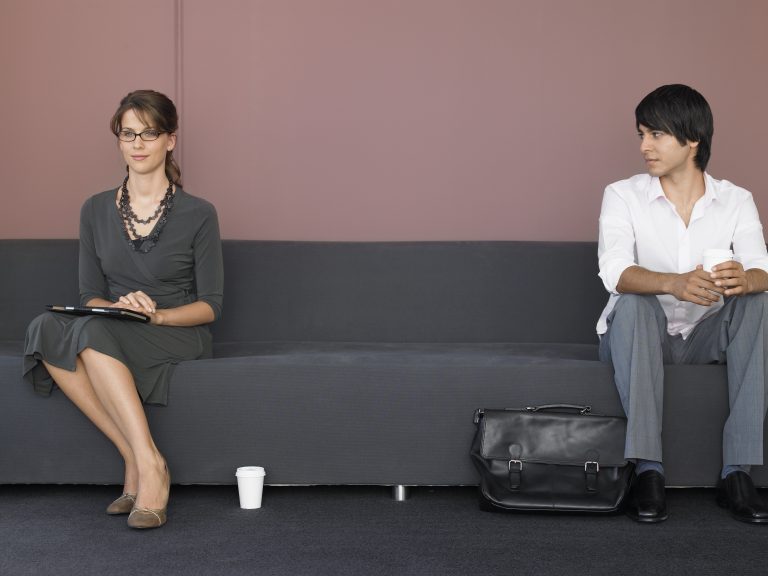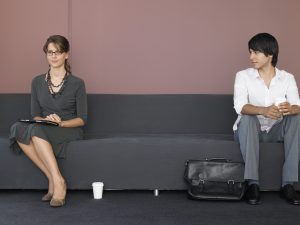 You may be relieved and pleased to know that one of my clients who did not complete university was recently offered an excellent job – and he competed and won against another applicant who had a Master's degree. My client had a great resume and a compelling cover letter that got him through the initial screening. He had also acquired many useful skills and experience over the past 10 – 15 years. Perhaps more importantly, he performed well during a simulation. As part of the interview process, after some preparation time, he had to complete a one hour task that simulated something that he would need to be able to do while on the job. Clearly, when placed in the simulated job role, he convinced the hiring committee that he was the best applicant even though he didn't have the best education.  When you're good, you're good. Often it's a matter of getting the chance to show that you've got the goods.
Need help dealing with a delicate or high-stakes career or HR issue? I invite you to contact me privately. I offer a free 15-minute initial consultation by phone. Or, if you prefer, you can contact me by email, or via direct message on Twitter, Facebook, or LinkedIn.
More than career coaching, it's career psychology®.
I/O Advisory Services – Building Resilient Careers and Organizations.™
Easily share this article using any of the social media icons below.