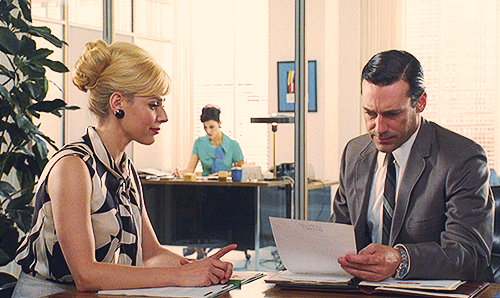 Once upon a time, in the land of finding meaningful employment, the average job applicant would write up a thoughtful cover letter and resume. Then, after making several copies they would take their professional portfolio and quite literally hit the streets dressed in a fine suit or a neatly pressed outfit. It was common practice to walk into an establishment with a confident smile and apply for a position. This gave the applicant an ability to make a memorable first impression and showcase some of their interpersonal skills. After this 'in person' initial interaction, the job applicant would follow up by phone to thank the potential employer for their time and to remind them of their interest in the employment opportunity. It showed tenacity, confidence, and most importantly, it made them stand out from other contenders. Flash forward to our present time and this job search would sound like the stuff of fiction to millennials, but that is exactly how many people used to attain work.
Job Search, 2017 Style …
In today's world, things are shifting further and further from human-to-human exchanges, which are being replaced with virtual communication and artificial intelligence (AI).
The presence of online interactions permeates our personal and professional lives and demonstrates no signs of stopping. Some of these technological advances have been great, it makes for easier and efficient communication, and it promotes networking on an international scale. LinkedIn is one example how professionals can find each other without even having to leave their home or office. So, there is no argument that the Internet has opened up a whole new opportunity for career contacts. Clearly, in that regard, we have made progress in aiding those who need a wider net to find employment.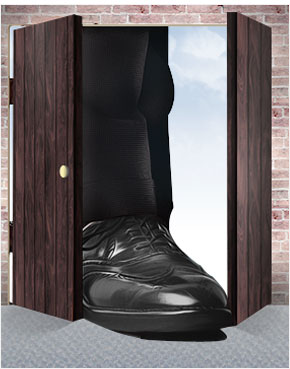 With that said, I often hear complaints from clients who are struggling to find a job via the Internet. They report excessive online screening requirements that focus on answering very long questionnaires. It appears that job postings in the private and public sectors now rely almost entirely on precise online screening processes. As a workaround, some clients have returned to the 'once upon a time' era of taking to the streets to find work. Claiming it is actually less daunting than navigating the challenges of online assessments and questionnaires. One client said to me recently: "Gone are the days when a good resume was your foot in the door, the resume seems to be obsolete now. Online job postings are all about screening you out, cutting a job candidate at the knee before they even get to the resume."
I wanted to share with him some of my insights about how to get around that barrier, but I also wanted to validate that this is a very real, and unfortunately growing concern among job applicants.
Most employer's today are utilizing online pre-screening for a variety of reasons, and some of those reasons are valid … others are problematic (more to come on this point in a future blog post).
Obviously, employers do not want to waste their time seeing multiple applicants especially if it's a high volume of staffing to fill in the government or large industries. It helps reduce the overwhelming amount of applicants, as well as help narrow down the best candidate to meet the job's criteria. The most common problem my clients are now facing is just how quickly the narrowing down questions can be.
Initial Screening
Although, there are several ways to get rejected during an online pre-screening test I have found a common theme of three questions you can almost guarantee are a "make or break" situation.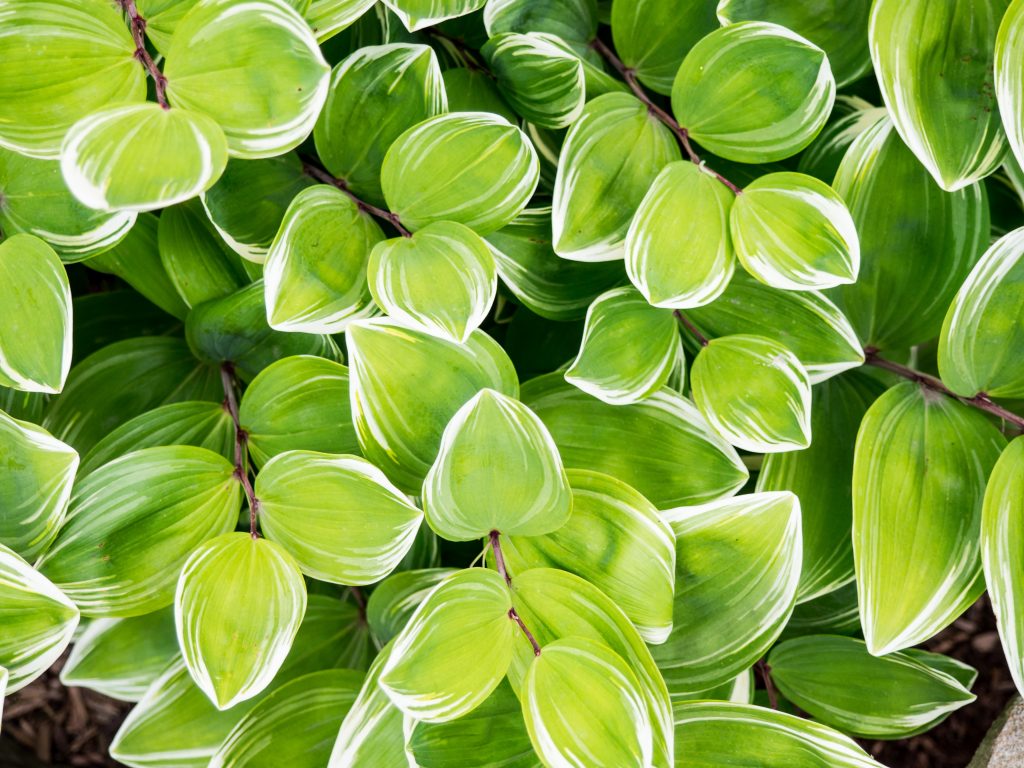 1. Education
This is usually the first stumbling block. If you do not have a post-secondary education that they have specified then this will immediately get your application dropped off the radar. When they mention transcripts this is even truer.
2. Experience
This is a huge challenge to navigate during an online questionnaire, especially when the criteria seem impossibly specific. For instance, if you are trying to apply for a job in the government and you have managed to check off yes to the preliminary requirements you may suddenly hit a cyber wall with a lack of government experience. This is one of the most frustrating aspects for job applicants who cannot get the opportunity to gain experience because of this filtering question demands a simple yes or no, without any way to demonstrate other relevant experience, intelligence, or interpersonal skills.
3. Language
Especially in Ottawa, many positions state that bilingualism in English and French is imperative. For certain fields and professions, it's almost impossible to obtain certain degrees in French so this creates a major obstacle. Consider the number of places where someone can earn degrees in engineering, law, medicine, or graduate training in French. Again this 'cutting an applicant at the knee' concept seems to be a fairly accurate description.
As I mentioned earlier these online tools can be helpful when an employer has to manage a high volume of applications. The problem is that sometimes the criteria that are used to screen applications prevent qualified people from getting past the first step. For starters, the algorithms don't always account for transferable skills and variations in experience.  These procedures prevent opportunities for people to showcase their unique personalities, their work ethic, and talents by stepping into a potential employers office and essentially wowing them.
Is the art of a good interview no longer relevant? Knowing that so many of my bright and hardworking clients who have great potential and skills are increasingly lost in a technological net that restricts meaningful employment is troubling. Will this approach create a lack of future diversity and innovation for organizations?
Stick around for part two of this blog. I will further address some of the human resources and career implications regarding this layered issue.
Have career or HR-related concerns? I invite you to contact me by email, phone, or via direct message on Twitter, Facebook, or LinkedIn if you'd like to discuss any of these topics in more detail.
More than career coaching, it's career psychology®.
I/O Advisory Services – Building Resilient Careers and Organizations.
Easily share this article using any of the social media icons below!