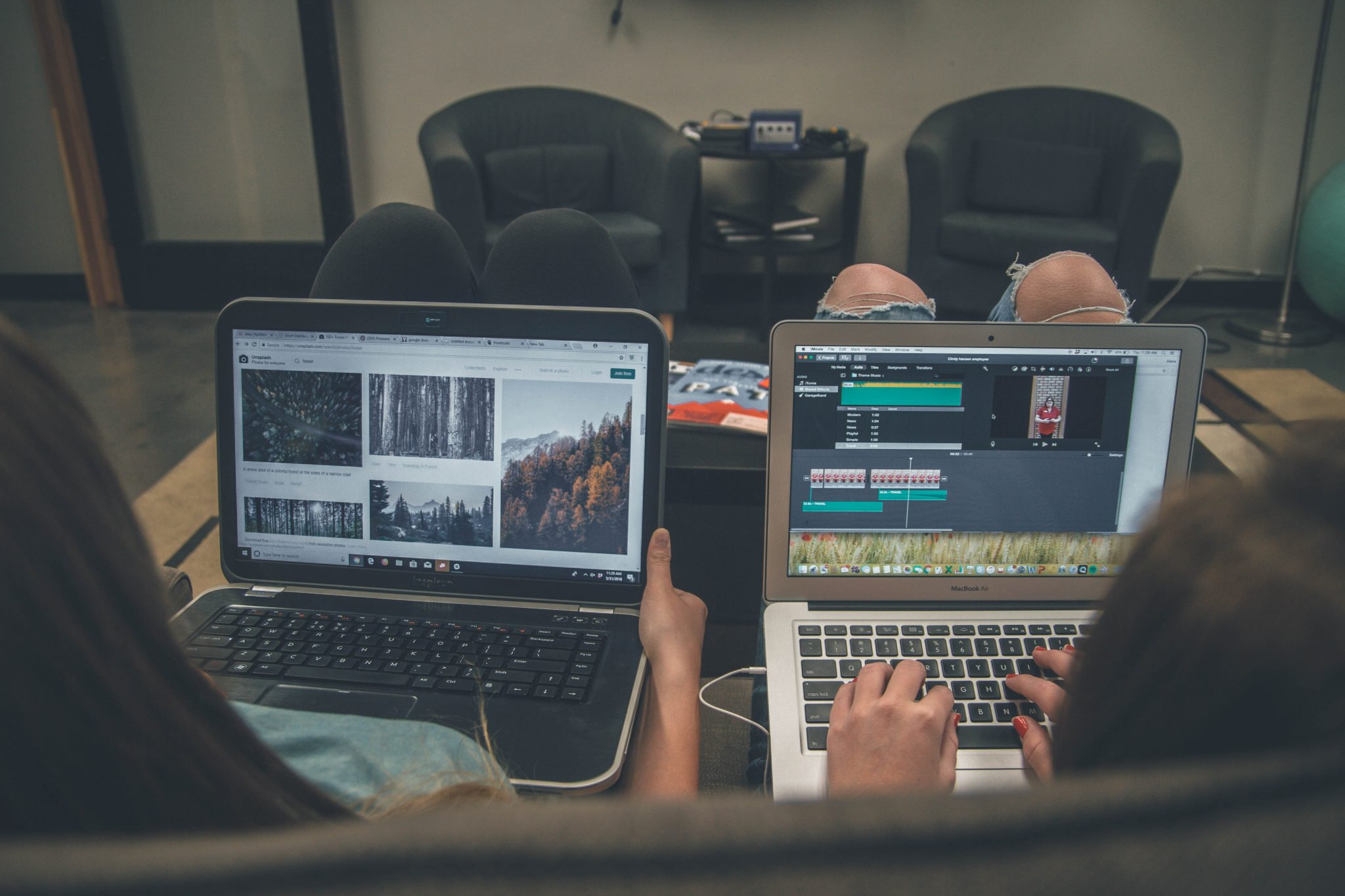 Most of us have noticed that the workplace has changed. More people now work on part-time and/or short-term contracts. Sometimes, they work a full-time job and have a
part-time "side hustle"
or they have multiple part-time positions. Another change is the prevalence of
work from home
or remote work scenarios. Some employees have found that they are at risk of being replaced by AI in their conventional work roles and now need to rely heavily on their
soft skills
/interpersonal skills when looking for full-time employment. One emerging change favours employees. There is now a subtle shift where employees are starting to have more options because there are more vacant positions than there are people to fill them. One new idea I have seen first-hand is the concept of "work-sharing" or as she put it "a workplace duet."
I have heard of nanny shares where the cost of one nanny is shared between two families or acquaintances in the same community. Recently, a client described an interesting twist on a traditional job hunt and/or job application. She thought that in certain situations, a more innovative and efficient way to fill a vacant position could include a shared job to fill the employer's needs.
Client Quote:
"It seems like businesses are expecting to hire a unicorn employee. They want one job candidate to speak two languages and have over 5 years of extremely specific work experience, professional-quality writing skills, advanced photography or video skills (including software and editing), and a degree in a specific and narrowly defined field … This is just the tip of the iceberg regarding how precise and comprehensive these job advertisements can get. Sometimes, I go back months later and see that the position still has not been filled. Among my circle of creative friends, we collectively shake our heads and ask – Why not hire two people to satisfy these nuanced, part-time roles if/when you can't find one person who can do it all?"
One is a lonely number … even at work
We all know how things usually unfold when there is a vacant position. Traditionally, employers want to hire one person to fill a specific role with a list of work tasks/responsibilities. That keeps things simple. Sometimes, however, when the new employee starts the job it becomes clear that they were not as capable or versatile as they seemed on paper or during the hiring process. They were good at selling themselves and talking about what they were able to do, but much less able to deliver in practice when in the actual job.
Most employees have strengths and weaknesses, so for a position with many specific responsibilities, it's hard to find one person who has the broad competence to finish the work within deadlines and standard working hours every single time. The expectation that we can wear many hats in a workday can be exhausting – especially if some of those hats don't fit us well.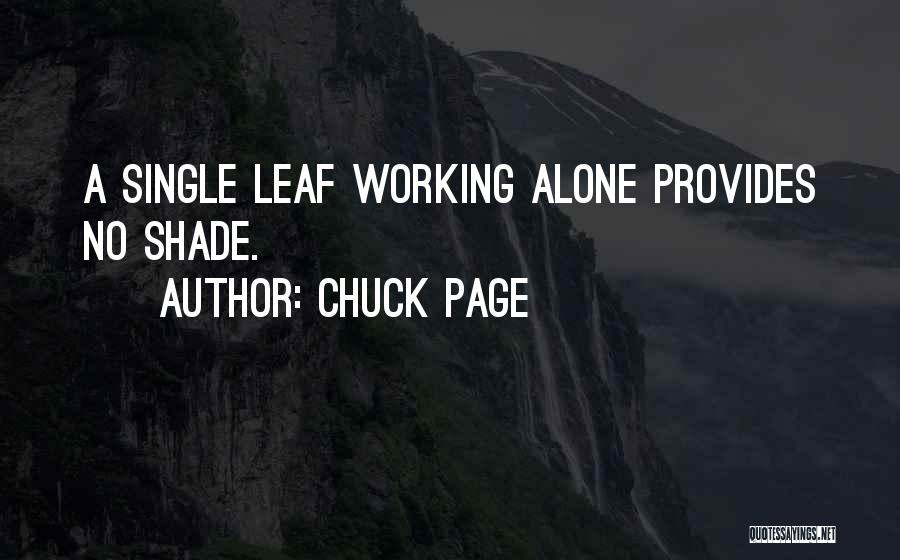 Now more than ever, organizations function with the contributions of multiple part-time people who have roles that may be dynamic, and project or assignment based. Depending on the demands of the work, different part-time staff or contractors may be deployed based on the match between the work and their skills. This is when the concept of a work share and/or 'career duet' that can really bring high energy, fresh viewpoints, and even some fun into a work environment.
It takes two to make a thing go right … it takes two to make out of sight
This next example may be familiar since so many organizations need to produce content with images and words because of the importance of the internet and social media. For instance, sometimes the people who are great at photography, editing images, and graphic design are not the best writers … and vice-versa. When looking for part-time, contractual, or virtual staff, consider hiring one person who is amazing at the visual content and someone else who is terrific with words. The two don't normally go together. When these two types of specialists combine their efforts, they can subdivide the workload to meet deadlines faster. When these specialists focus on their strengths, neither person is struggling to juggle a role they may be weaker in.
It takes two to make a thing go right
It takes two to make it outta sight…
Implications Related to Language:
It's hard to avoid the (often) strict language requirements in many workplaces. Canada is a bilingual nation and many employers in the Ottawa – Gatineau area seek bilingual candidates. This makes sense in many contexts – especially roles that are public-facing. This does, however, become problematic when a very high level of French and English is needed for a role. Most functionally bilingual candidates are stronger in one language than another. What this means in practice, is that an amazing writer may be extraordinary in English or French but they are rarely equal in both languages. Chantal Hebert who often appears as a panellist in English or French and writes in both languages is a rare exception and definitely not the rule.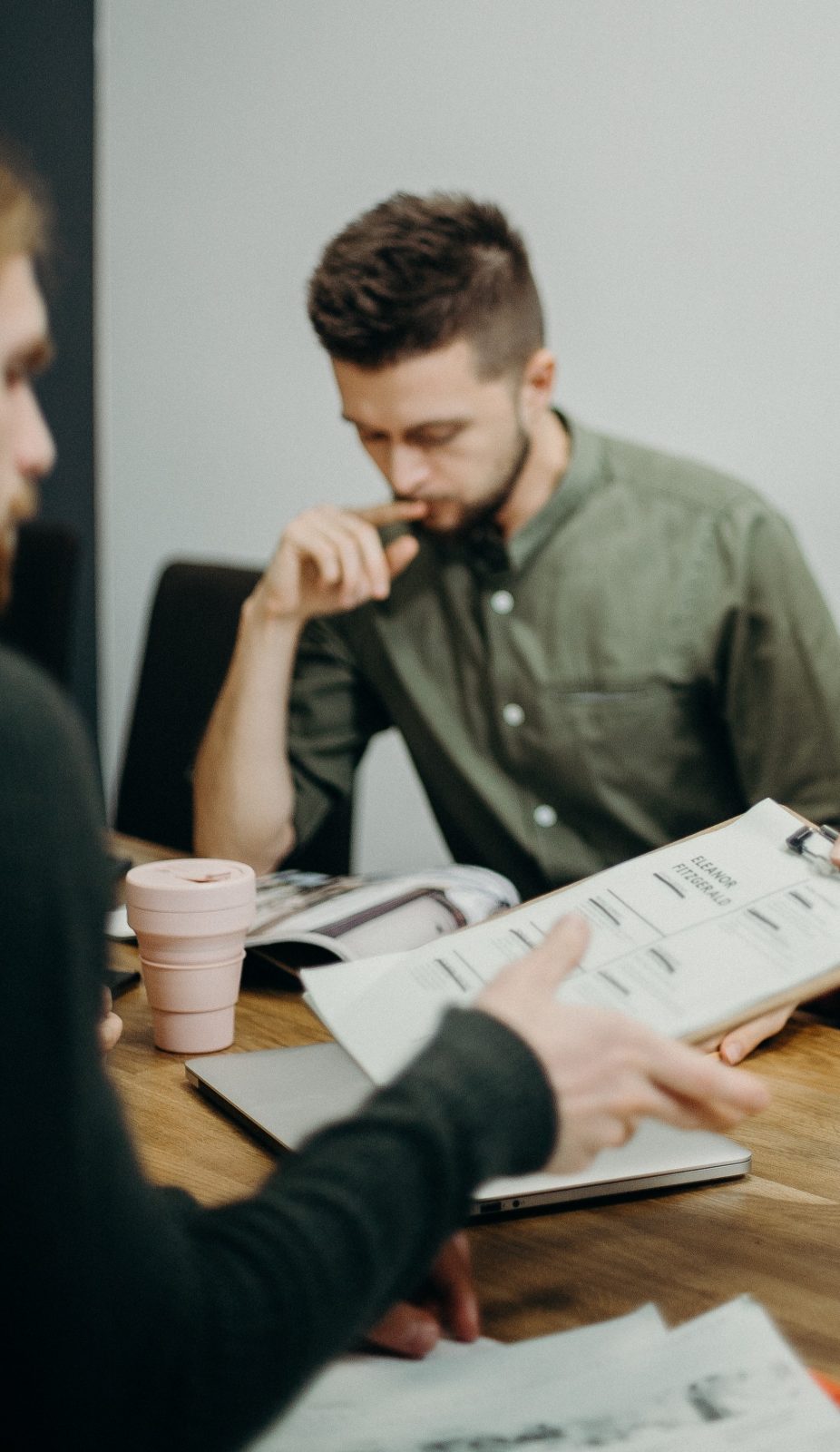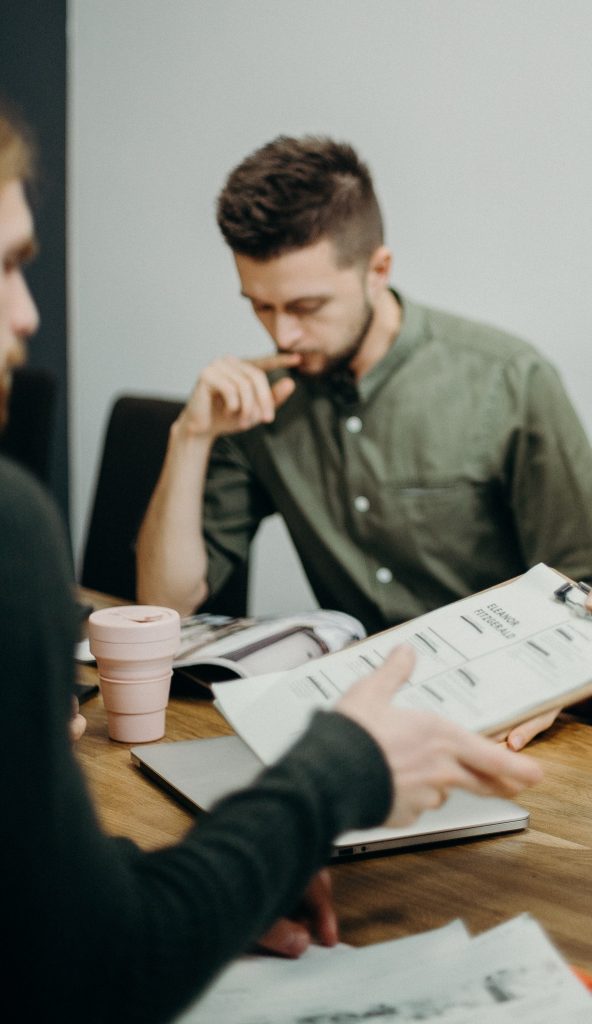 Years ago, I remember watching a bilingual, but Francophone colleague literally look grey towards the end of a 45-minute job interview that he was leading in English. He had at least 5 years of professional experience and an MA or PhD in Psychology. By all accounts, he was a sharp guy with excellent interpersonal skills. My colleague survived and he performed admirably. However, without my set of interview notes, this candidate would not have received full credit for what they said during the interview. The Francophone but bilingual lead interviewer could manage the verbal part of the English task, but he couldn't also take thorough notes in English. He experienced 'cognitive overload.' (As an aside, I acquired a CCC level/advanced reading, writing, and verbal French in the federal public service, yet it felt I felt irresponsible doing certain high-stakes things in French because I knew that I was more precise in English). My point is that although many people can function in both official languages, their abilities are often stronger in one than the other. Consequently, there are times when it makes more sense to have 'bilingual teams' or 'duets' where you have strength in both languages, but that strength may reside at the team level, not at the individual level.
Solution
When filling certain roles, especially part-time or contract positions, consider a team approach so that when you look at the people contributing to the outcomes, everything is covered even if it's not all being done by one person. This allows specialization so that the final integrated product is terrific.
If you'd like to discuss any of the issues raised in this blog post I invite you to contact me privately by phone (I offer a no-obligation, free 15-minute initial phone consultation), email, Twitter, LinkedIn, or Facebook.
If something urgent comes up, I'm also available by a voice or video on Magnifi, an expertise-on-demand app that allows me to squeeze in quick calls between appointments on my official schedule and some evening and weekend options.
More than career coaching, it's career psychology®.
I/O Advisory Services – Building Resilient Careers and Organizations.™
Easily share this article using any of the social media icons below.