Phone Anxiety & Phone Phobia
[et_pb_section bb_built="1″ fullwidth="on" specialty="off" background_image="http://ioadvisory.com/wp-content/uploads/2016/10/header.jpg" transparent_background="off" allow_player_pause="off" inner_shadow="off" parallax="off" parallax_method="off" padding_mobile="off" make_fullwidth="off" use_custom_width="off" width_unit="on" make_equal="off" use_custom_gutter="off" custom_padding_tablet="50px|0|50px|0″ custom_padding_last_edited="on|desktop" global_module="1366″][et_pb_fullwidth_code global_parent="1366″ custom_css_main_element=" font-size: 30px;|| text-align: center;|| position: relative;|| top: 25px;|| color: rgba(255,208,241,0.5);" _builder_version="3.0.91″]Building Resilient Careers and Organizations.[/et_pb_fullwidth_code][et_pb_fullwidth_header global_parent="1366″ subhead="I/O Advisory Services uses …" background_layout="light" text_orientation="left" header_fullscreen="off" header_scroll_down="off" parallax="off" parallax_method="off" content_orientation="center" image_orientation="center" custom_button_one="off" button_one_letter_spacing="0″ button_one_use_icon="default" button_one_icon_placement="right" button_one_on_hover="on" button_one_letter_spacing_hover="0″ custom_button_two="off" button_two_letter_spacing="0″ button_two_use_icon="default" button_two_icon_placement="right" button_two_on_hover="on" button_two_letter_spacing_hover="0″ button_one_text="Contact Us" button_one_url="http://ioadvisory.com/contact"]
I/O Psychology, the scientific study of human behaviour in the workplace and organizations
… To assist individuals and organizations.
Want some more info?
[/et_pb_fullwidth_header][et_pb_fullwidth_code global_parent="1366″]<div class="banner-phone"><br /><!– [et_pb_line_break_holder] –>Phone: 613.424.8689<br><br /><!– [et_pb_line_break_holder] –>Toll Free: 1.888.878.8861<br /><!– [et_pb_line_break_holder] –></div>[/et_pb_fullwidth_code][/et_pb_section][et_pb_section bb_built="1″][et_pb_row][et_pb_column type="4_4″][et_pb_text]
Practical Solutions to Ease Phone Anxiety and Phone Phobia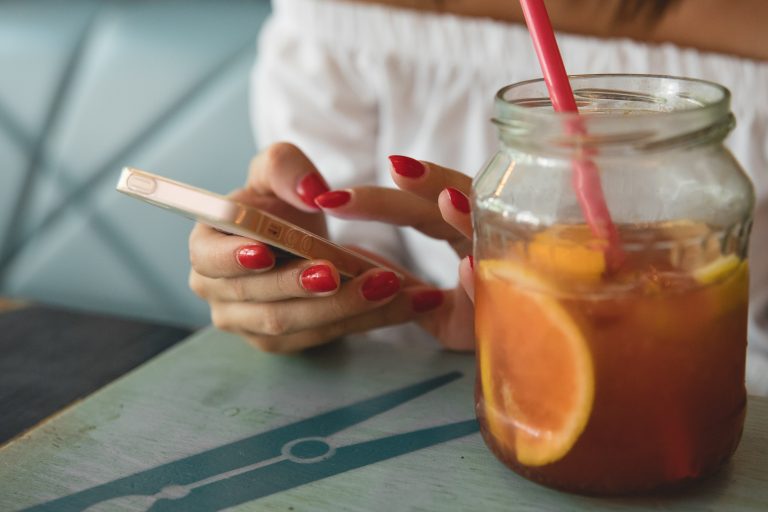 Do you feel dread after you text someone and then they phone you back? When you need to make calls at work do you silently say, "Please don't pick up, please don't pick up, pleeeeease don't pick up …?"
If you are actively avoiding the phone at work, losing out on work opportunities or feel customers are getting frustrated, and you are losing valuable project time … there is a solution.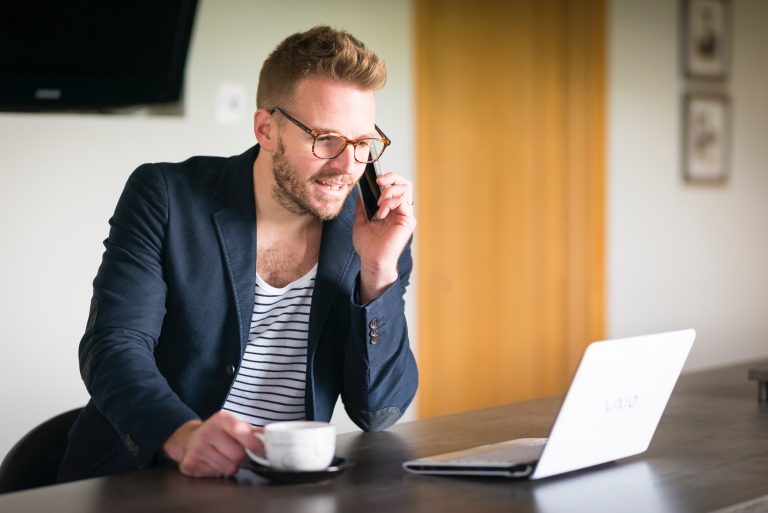 Dr. Helen Ofosu has a solution based on her background in Industrial and Organizational (I/O) psychology and years of professional practice in HR and Career Coaching.
[/et_pb_text][/et_pb_column][/et_pb_row][/et_pb_section][et_pb_section bb_built="1″ fullwidth="on" specialty="off"][/et_pb_section]