Building Resilient Careers and Organizations.™
I/O Psychology is the scientific study of human behaviour in the workplace.
Get in touch today to find out how we can help you build a better career or a stronger organization.
Vocational Psychology / Vocational Counselling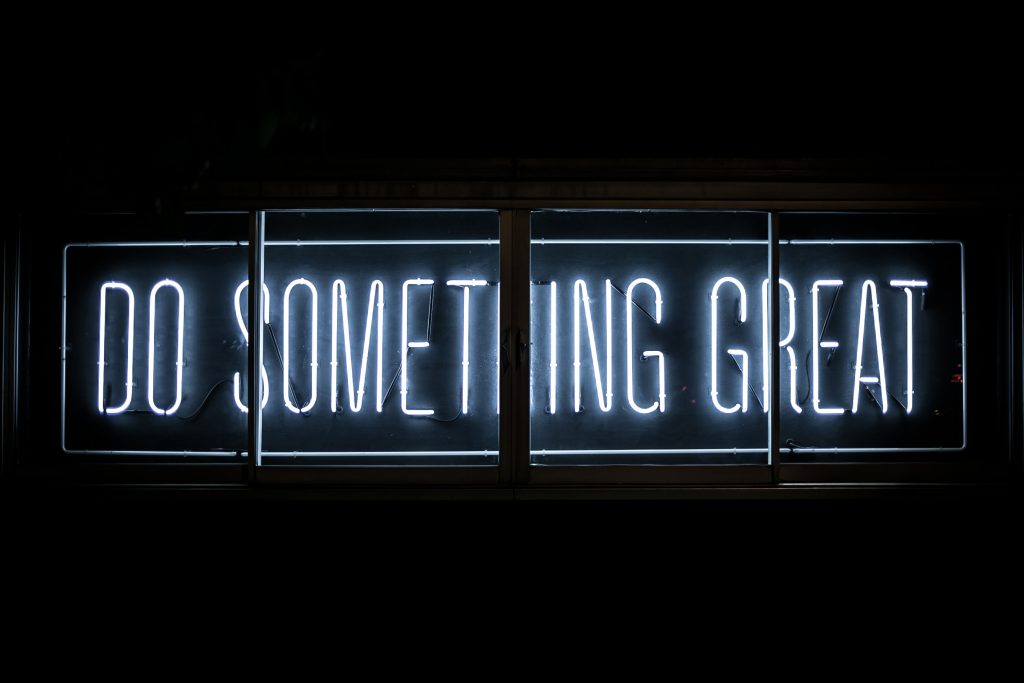 Dr. Helen Ofosu offers Vocational Psychology Counselling / Career Coaching to help clients identify suitable career options based on their preferences and interests, aptitude for training, work experience, education, transferable skills, etc. This is very beneficial when someone needs to change jobs or careers following an illness, accident, or another event. These services are also useful for clients who face barriers related to career planning and/or employment because of disabilities, including mental health issues or neurodiversity (e.g., ADD, ADHD, ASD, etc.).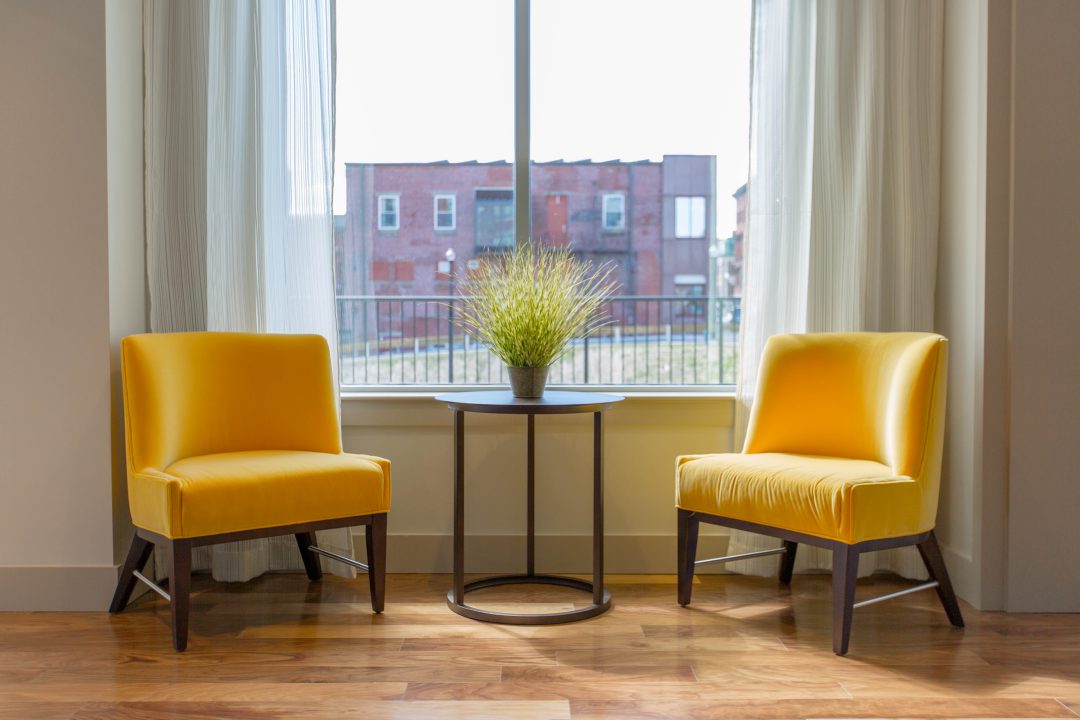 The process begins with a one-on-one interview with Dr. Ofosu, to gather information about the client's work and education history, social history and other information that may be useful to the career exploration process. In addition, an online assessment is administered. After the completion of the interview and online test, Dr. Ofosu will review the results, perform an analysis, identify potential occupations and discuss them with the client.
Support is provided during the client's job search, including help with resume and cover letter writing, LinkedIn profile revisions/preparation, outreach/networking, and practice interviews.
Insurance and EAP Funding for Vocational Counselling
Since Dr. Ofosu is registered with the College of Vocational Rehabilitation Professionals (CVRP) and in good standing, her services are eligible for coverage by certain Employee Assistance Programs (EAPs) and some forms of private insurance.
These Vocational Psychology Counselling / Career Coaching services may be obtained directly by clients, or services can be arranged through an employer as professional development or outplacement.
About Dr. Helen
Dr. Ofosu earned her doctorate/Ph.D. in Industrial and Organizational (I/O) Psychology in 1999. I/O psychology is the application of the study of human behaviour – in the workplace. I/O Psychologists use an evidence-based approach, utilizing research and data to make recommendations and implement improvements that enhance the effectiveness of individuals and organizations.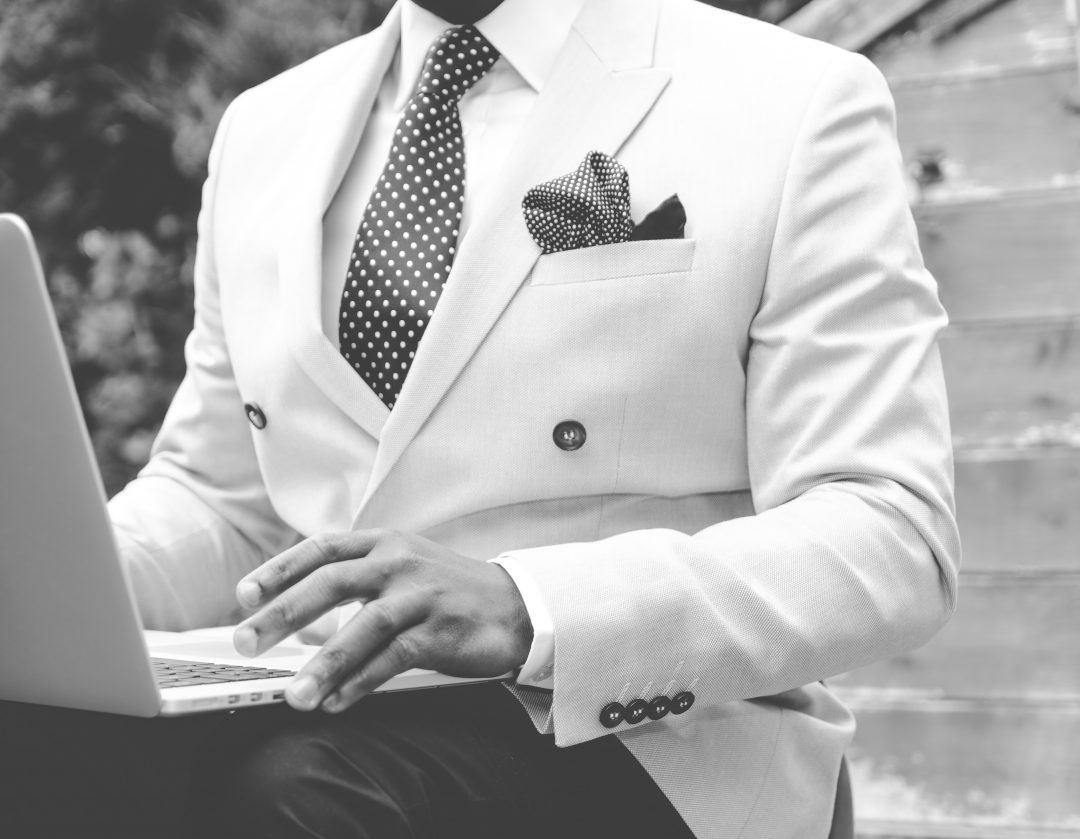 For almost 20 years, she has worked professionally as a Psychologist developing 'assessment tools' including screening tests, interviews, role plays, and simulations to help identify candidates for jobs and/or professional career development opportunities. She has work experience in the federal public service, the private sector, and with nonprofit organizations. In this time, she has developed countless useful insights about jobs, careers, and career development.
In 2012, Dr. Ofosu founded I/O Advisory Services where she puts to use her vast practical skills and experience to provide Vocational Psychology Counselling / Career Coaching.
Dr. Ofosu has deep insights into the hiring process that her clients will confront. This information combined with her understanding of the challenges that people face when they are returning to work following burnout, mental health problems, illness, chronic disease, and/or injuries (e.g., motor vehicle accidents) is a powerful and effective combination.
Contact Dr. Ofosu today for a free, no obligation, initial phone consultation to discuss Vocational Psychology Counselling / Career Coaching options. More detailed information about her services is available on her Services page.
For additional information about Dr. Ofosu please visit her About page, her publications/ citations page, her LinkedIn profile, and her blog featuring over 200 articles that are indexed (searchable).