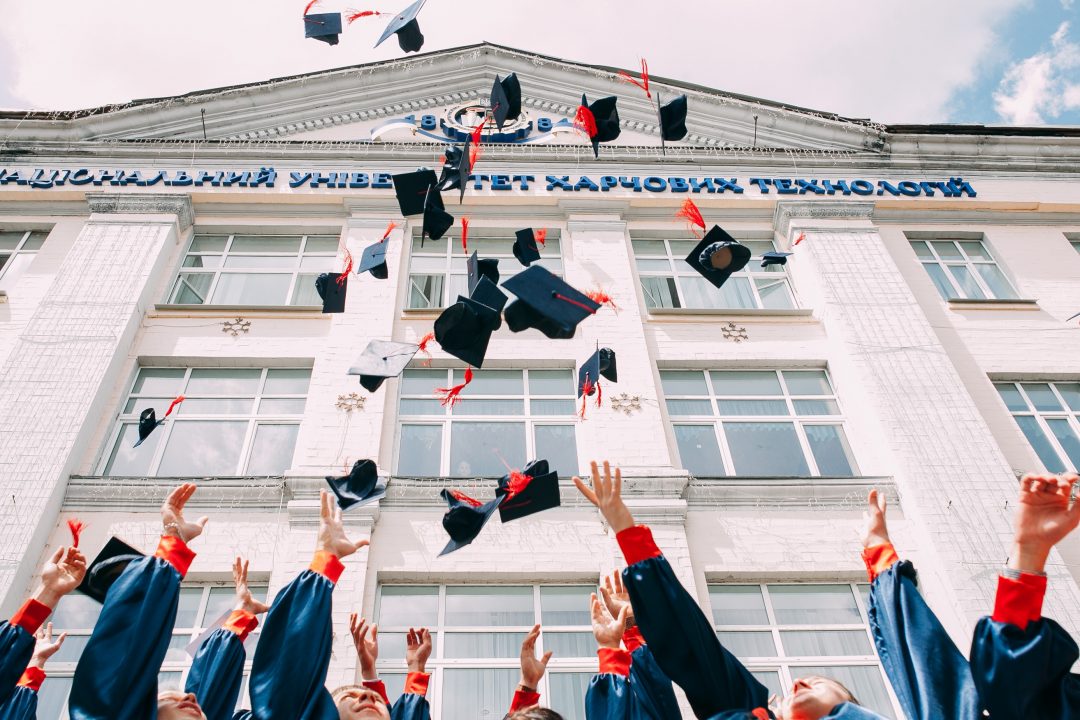 Recent graduates and the soon-to-graduate looking at job postings probably notice a frustrating fact of life: many entry-level jobs seem to require 2–3 years of experience. Therein lies an age-old conundrum: how can I get experience when I can't get a job because I don't have enough experience?
Apply anyway
Here's some good news. One thing to understand about job postings is that the requirements are not always set in stone. Think of a job posting as an employer's wish list. The perfect candidate may not be that easy to find if that person exists at all. If you see a job that you know you could do, and you have a fair number of the qualifications and relevant experience posted, you should apply. Also keep in mind that sometimes, different (yet suitable) qualifications can be good.
Here's an interesting finding that has been quoted a lot since it's publication in the Harvard Business Review in 2014: a study found that women won't apply for a job unless they believe they are 100 percent qualified; while men will apply when they have just 60 percent of the qualifications.
Furthermore, 15 percent of women in the study indicated that the top reason they didn't apply was "I was following the guidelines about who should apply." Only eight percent of men gave this as a top reason.
Whether you're male or female, this is a great approach to job seeking: just apply. Aim high, and don't overthink every little thing.
You May Have More Experience Than You Think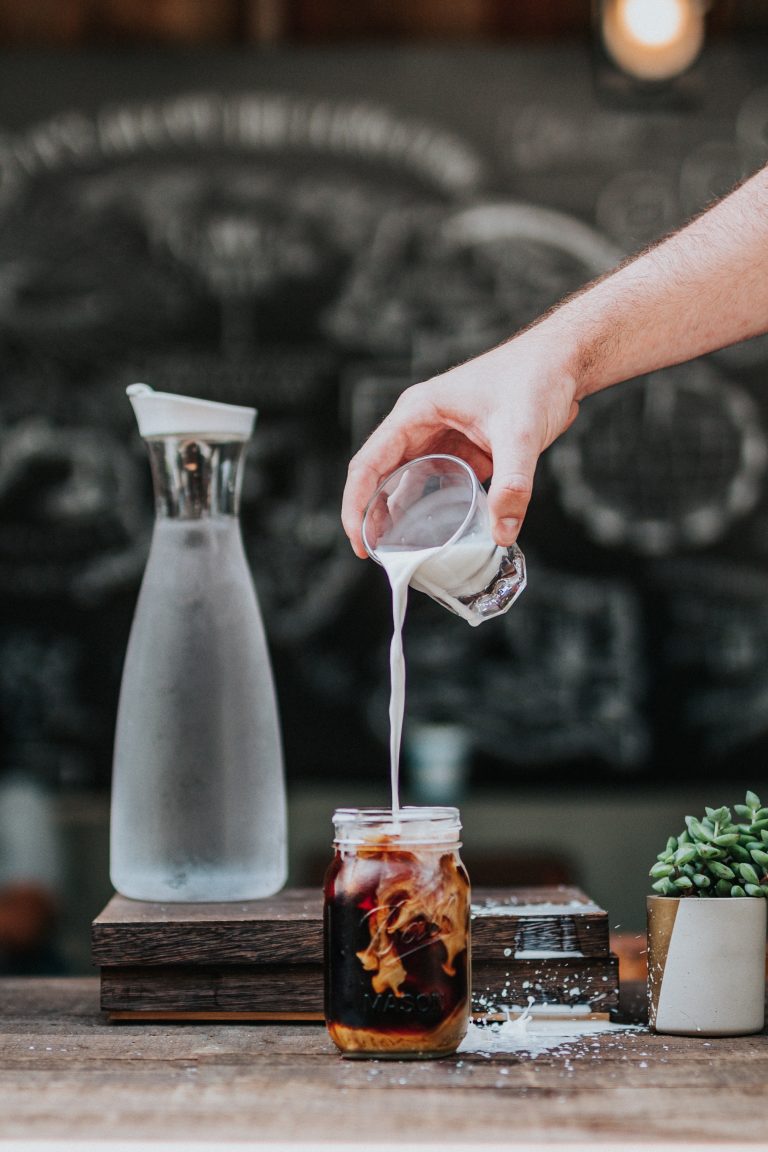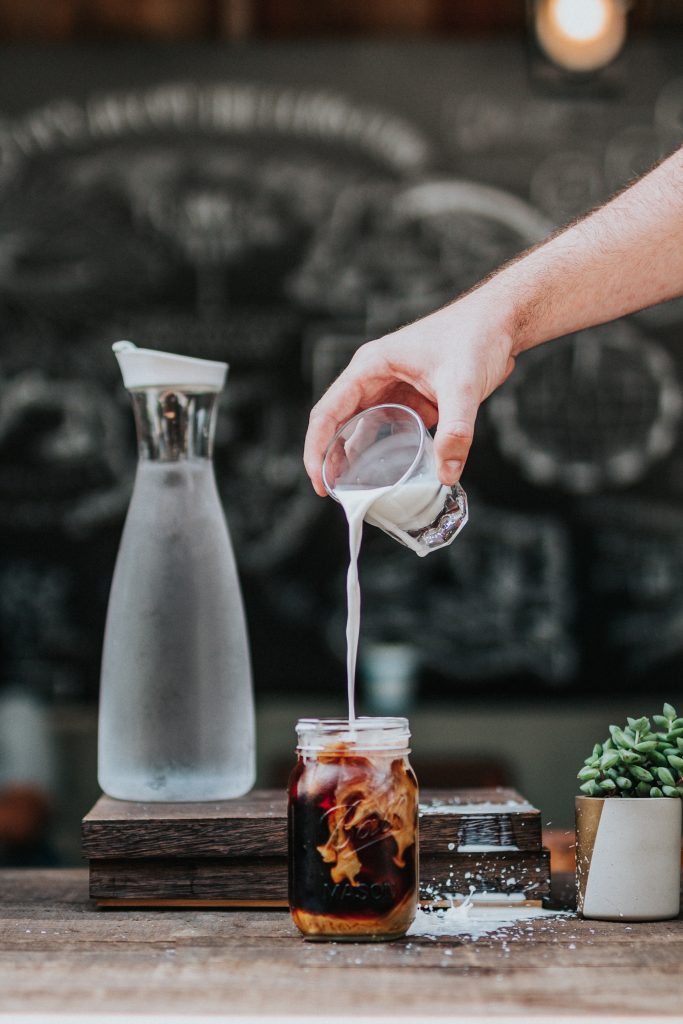 Over the past three or four years, you've probably worked enough hours during the summers and part-time during the school year to build up some work experience. Even if this experience doesn't directly relate to your field of study, you'll have gained skills and experience that will be valuable in some way.
For example, many students work in the foodservice industry. Slinging burgers or Caramel Macchiatos may not feel like it has anything to do with your career but think back to before you had your first job. These fast-paced jobs are pretty demanding in their own way. They require you to show up for work on time, think on your feet, work as part of a team, and follow the company's rules and guidelines to a T. What employer wouldn't value these qualities in an employee?
As a next step, think about any volunteer work that you have done. If those volunteer roles add up to more than a month or two, they are also worth listing on your resume. Some employers may count this toward your work experience. You should certainly highlight anything you learned or accomplished on your resume. If you've done any co-op or internship hours, definitely add those in too since you should have developed some transferable skills while a co-op employee or intern.
So, what's the takeaway? Try not to sell yourself short. It's likely that you have learned something from each job that you've had so give yourself credit and help your future employer screen you in for further consideration since you have some experience.
Do you want help preparing for your first interviews? Some advice on your resume and cover letter? 
Do you need help navigating the world of work? Contact Dr. Helen today for a free and confidential initial consultation by phone, email, or via direct message on Twitter, Facebook, or LinkedIn.
Have you ever wished you could get inside the head of a hiring manager? You can. Dr. Helen Ofosu is a Career Coach/Counsellor with a difference. She has worked for organizations to create hiring and screening tools. She's created countless pre-screening tests, interviews, simulations, and role plays for organizations of all kinds.
Dr. Helen's training in Industrial and Organizational (I/O) Psychology means she is a genuine expert in evaluating work-related behaviours. She uses those skills to help hiring managers tell the difference between people who say the right things during interviews and people who actually deliver on the job. In other words, Dr. Helen understands first-hand how job candidates are assessed.
More than career coaching, it's career psychology®.
I/O Advisory Services – Building Resilient Careers and Organizations.™