Building Resilient Careers and Organizations.
I/O Advisory Services uses ...
I/O Psychology, the scientific study of human behaviour in the workplace and organizations
… To assist individuals and organizations.
Want some more info?
Contact Us
Dr. Helen Ofosu is a Career and HR Psychologist with extensive experience in assessment, counselling, and HR matters. Her background includes a PhD in Industrial and Organizational (I/O) Psychology (workplace or business psychology) and almost 20 years of hard-earned professional experience.
Dr. Helen understands the demands and constraints of the Canadian federal public service since she has worked as a Psychologist at the Public Service Commission, the Department of National Defence, and the Department of Foreign Affairs and International Trade (currently known as Global Affairs Canada).
Since 2012, Dr. Helen has gained valuable experience in the private sector working as a Consultant to small and medium-sized businesses and non-profits, while continuing to work with the public sector to provide standardized behavioural leadership assessments. As the founder and President of I/O Advisory Services, she also understands the realities and challenges of entrepreneurship – first hand – and from working with business leaders and owners.
If you're in a leadership position and you want to be more effective in your role, consider investing in some leadership coaching. Customized leadership coaching is beneficial to emerging and aspiring leaders such as supervisors and managers — anyone who wants to improve their own and/or their team's performance.
Executive coaching is effective during the onboarding process for new leaders, or for experienced executives who are facing a challenging assignment or mandate.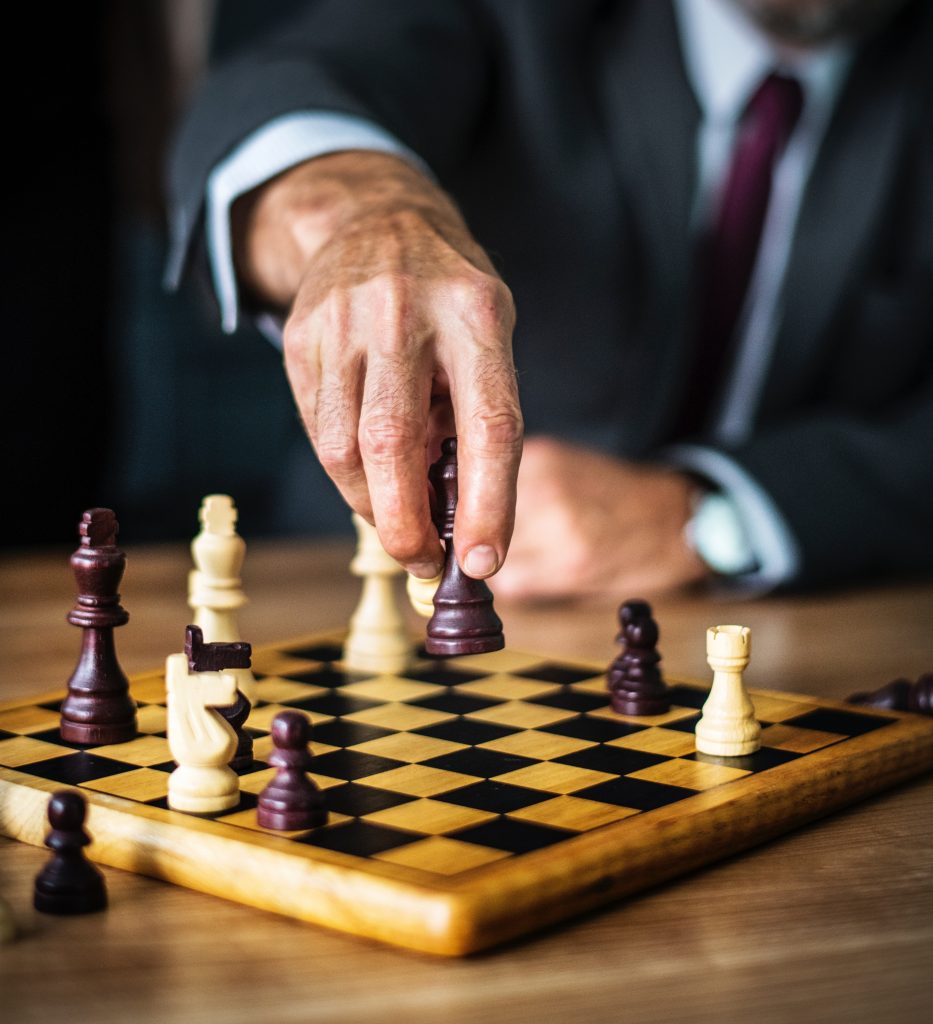 Dr. Helen understands that these are complicated times. When women, people of colour, and members of other underrepresented groups attain a leadership or executive position, they face unique challenges. Clients who need additional support to navigate issues of diversity, inclusion, various gender issues, harassment / bullying can rest assured that she's up to the challenge when the stakes are high.
Her vast network cuts across numerous sectors and helps keep her current and you in the know.
To discuss these services, please call 613-424-8689 or 1-888-878-8861 or send email to helen@ioadvisory.com.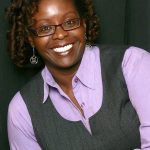 Dr. Helen is reachable via direct message on Twitter, Facebook, or LinkedIn. If something urgent comes up, she is also available by for voice or video calls on Magnifi, an expertise-on-demand app.
I/O Advisory Services – Building Resilient Careers and Organizations.