Building Resilient Careers and Organizations.
I/O Psychology is the scientific study of human behaviour in the workplace.
Get in touch today to find out how we can help you build a better career or a stronger organization.
Contact Dr. Helen Now
One Counselling Session / Coaching Session
This option may be appropriate for clients who only need one or two appointments to address their specific issues or concerns, for example, creating a great resume or preparing for a job interview. This has also proven to be an excellent option in situations where a client needed a smart, objective, "sounding board" when trying to evaluate career/employment options. Some clients have used our services to help them to find and/or prepare for employment in Canada (i.e., as part of their immigration process). In addition, others have used our services to decide whether or not self-employment may be appropriate for them and then to take the steps required to get their business started (e.g., basic, "start-up" business coaching).
If you are considering applying to graduate school, a professional program like medicine, law, or dentistry, or an MBA program then we can definitely help with applications, including writing compelling "letters or statements of intent". Students who are planning to apply for admission to a graduate or professional program are strongly encouraged to contact us before their final year of an undergraduate program. Ideally, these students should contact us while they are in their first or second year at college/university so that they can maximize their resume building time before the application deadlines.
This option is designed to offer maximum flexibility to clients. Call 613-424-8689 or toll-free at 1-888-878-8861 or send email to helen@ioadvisory.com to discuss further or book a free confidential 15-20 minute initial phone consultation through this online scheduler. Phone and video (e.g., Skype or FaceTime) appointments are available at no additional cost.
Cash, email transfer (i.e, Interact e-Transfer), VISA, MasterCard, ApplePay, Cryptocurrency, and cheques are accepted.
Please note that if you do not show up for your scheduled appointment, and you have not notified me at least 48 hours in advance, you will be required to pay the full cost of the session as booked.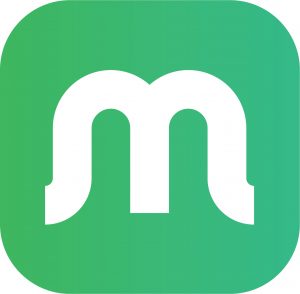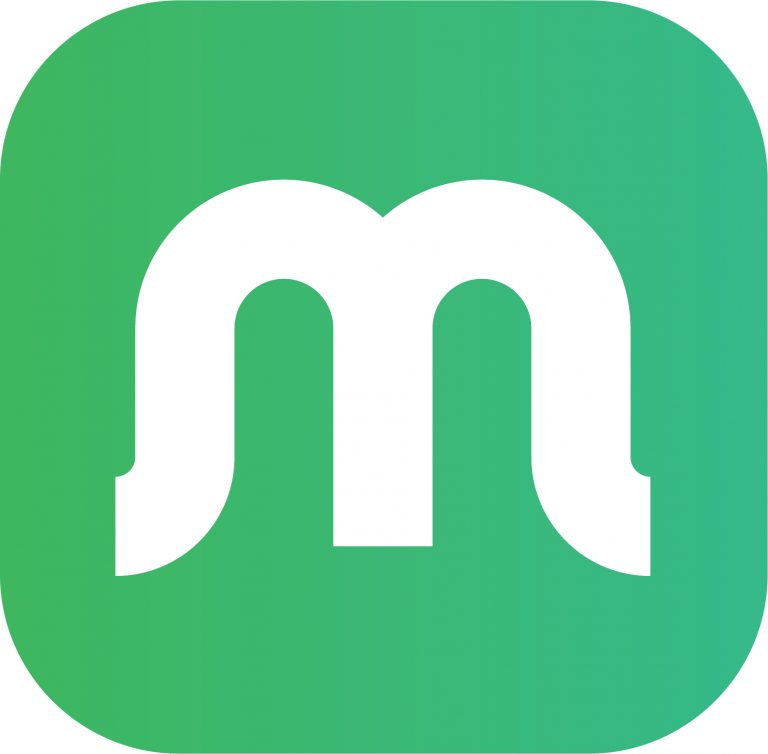 In some situations, when you don't need a full hour, especially when it's urgent, career coaching/mentoring-by-the-minute via the Magnifi app is a really practical and efficient option.