I/O Advisory Services provides a range of services to individuals and organizations. All of these services have one thing in common – they are based on doctoral level training in Industrial and Organizational (I/O) Psychology and over 15 years of relevant professional experience. Some of this Career Coaching and HR-related expertise is shared on a weekly blog.
Career Coaching / Professional Development Services for Individuals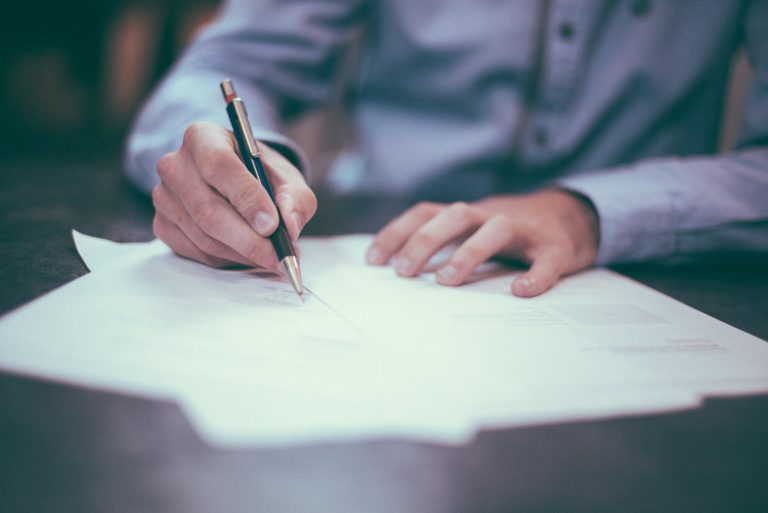 For individuals, I offer Career Coaching services that are especially well-suited to professionals and aspiring professionals who have completed college or university and/or have acquired some work experience. University and college graduates appreciate the fact that I fully understand and respect the investments that they have made to put them in a good position to have successful careers. Equally important, I have developed nuanced insights about the reality of the professional workplace because I have spent many years in the federal public service/government, the private sector, and also gained work experience in the non-profit environment. While working in these contexts, I supported the Human Resources (HR) function and contributed to career development/career management. As a result of my work experience, I am able to provide concrete advice about the challenges that many professionals and aspiring professionals encounter. I am well-positioned to help my clients avoid problems during the screening, hiring, and promotion processes.
Basic Career Counselling Package (4 sessions) – this is a popular basic, four-hour package that can be customized to meet your unique needs and circumstances
Deluxe Career Counselling and Coaching Package (7 sessions) – this is a popular deluxe, seven-hour package that can be customized to meet your unique needs and circumstances
One Counselling Session (1 session) – this can be used to address a particular challenge or problem that you're facing (e.g., preparing for a job interview or solving a work-related dilemma)
Services for Business and Organizations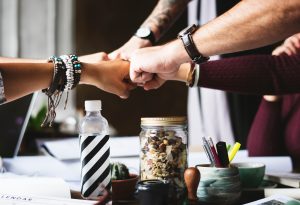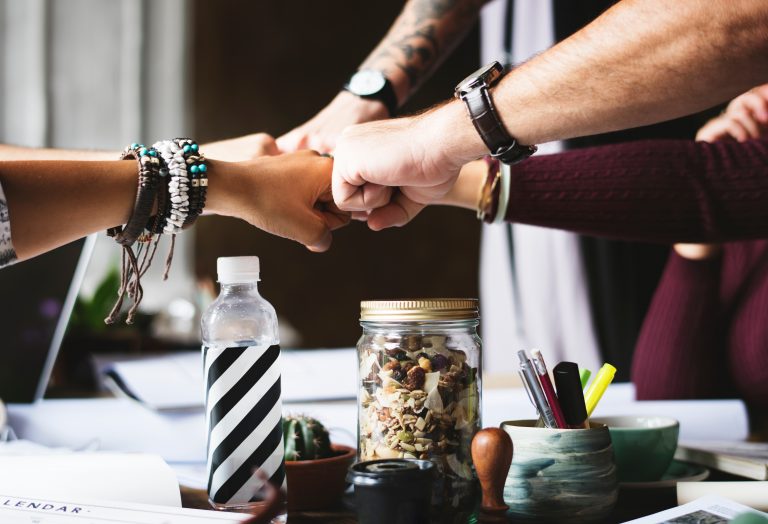 HR Services For Small and Medium Sized Businesses and Organizations – on demand, short or longer-term help with hiring and developing staff, confidential employee surveys, preventing insider threats, etc. Dr. Helen Ofosu is an experienced HR Consultant with experience in the federal government, the private sector, and the nonprofit sector.
Outplacement Services – fully customized support that will help your former employee land their next job faster (note – clients will have access to a real person who will help them with what they need to be competitive in the job market, they won't rely primarily on PDFs and self-help content, etc.)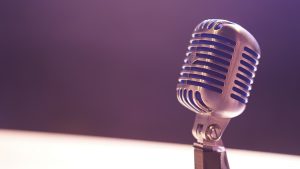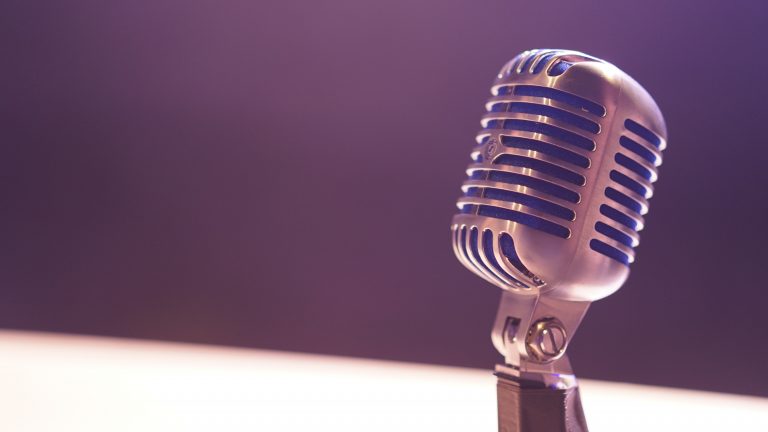 Public Speaking and Customized Training – when you need a knowledgeable speaker to present at a retreat, participate on an expert panel, or design and deliver training related to career development or HR issues, contact I/O Advisory Services with full confidence that Dr. Helen Ofosu will deliver.