Speaking and Training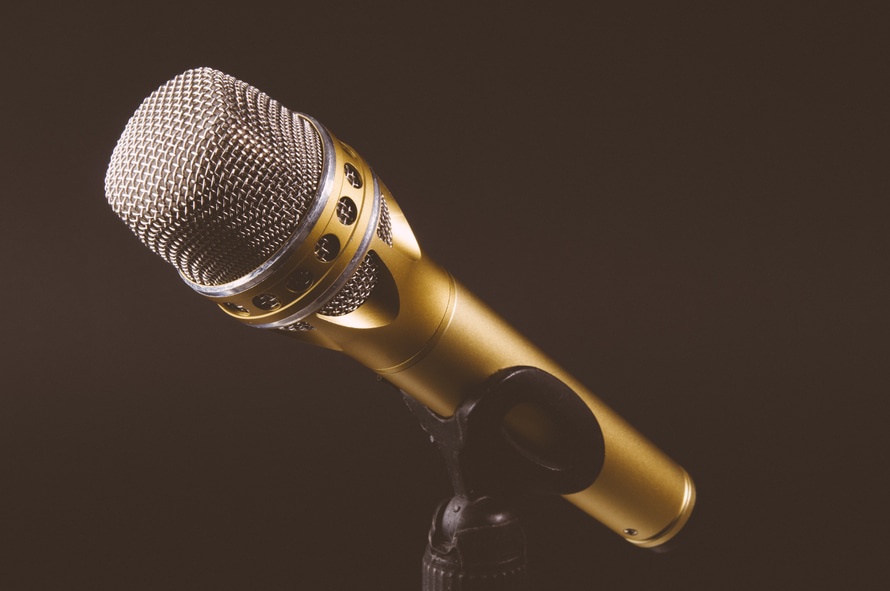 Dr. Ofosu is an experienced public speaker. Although she started out as a university lecturer and developer of (corporate) training materials, she's comfortable as a panelist and in various other contexts and environments.
Here's a sample of some of the topics she's spoken about:
Navigating Race in Predominantly White Organizations
Digging Deeper on Systemic Racism and Discrimination
Systemic Discrimination & Barriers to Inclusion
The History of Racism in Canada, it's Not Just an American Problem
We've Heard a lot About Systemic Racism, But What Does it Really Mean? (townhall presentation for SHOEBOX Ltd, September 2020).
Workplace Scapegoats and the Glass Cliff workshop presented to a group of executives and other leaders (webinar, Oct. 24, 2020)
Returning to Work Post-COVID-19 (webinar, May 5, 2020)
How to Work From Home Effectively and How COVID-19 Has Impacted Business (webinar, April 29, 2020)
Using Psychology and HR to Prevent Cyber Crimes and Insider Threats (also discussed on a Podcast)
Career Management Essentials for Professionals and Aspiring Professionals
Networking Skills for Finding Hidden Employment Opportunities
Effective Professional and Workplace Boundaries
Networking and Gender
Using I/O Psychology for Better Hiring (also discussed in this blog article)
Using HR and Psychology as part of the Corporate Risk Management Strategy
Reverse Engineering: Getting to Your Target Job from Where You are Now
What's Best for Me? Employment or Entrepreneurship?
Making the Transition from Employee to Entrepreneur
Diversity Issues, particularly as they apply to women's issues, cultural issues
Career Support for Patients with Mental Health Challenges
Career Support for People Facing Personal Challenges that Affect the Workplace
Encore Entrepreneurship / Second Careers
Other topics related to Careers and HR Matters
If you're interested in online, small-group coaching and training, please check out these group coaching options.
Please call 613-424-8689 or send an email to helen@ioadvisory.com to discuss further.