Book Your Appointment with Dr. Helen
What you can expect from an initial consultation:
During your phone consultation with one-of-a-kind Career Psychologist, Dr. Helen, you can expect:
Someone who listens carefully to really understand your situation.
Thoughtful insights to help you achieve your next career move – whether it's a new job, a promotion, or self-employment.
An objective "sounding board" when trying to evaluate your career options.
Professional advice on how to prepare for an interview and land your dream job.
Who is Dr. Helen?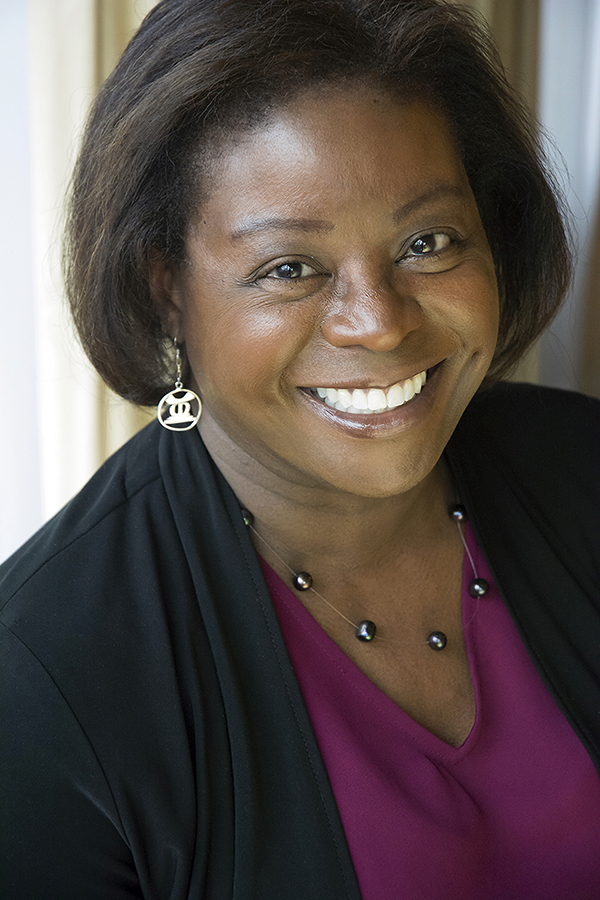 Dr. Helen Ofosu has over 20 years of experience using Work and Business Psychology in the private, government and non-profit sectors helping people grow their careers. She brings her vast knowledge, sensitivity, and special brand of humour to her career consultations, leadership development, executive coaching and group coaching. Learn more about her services.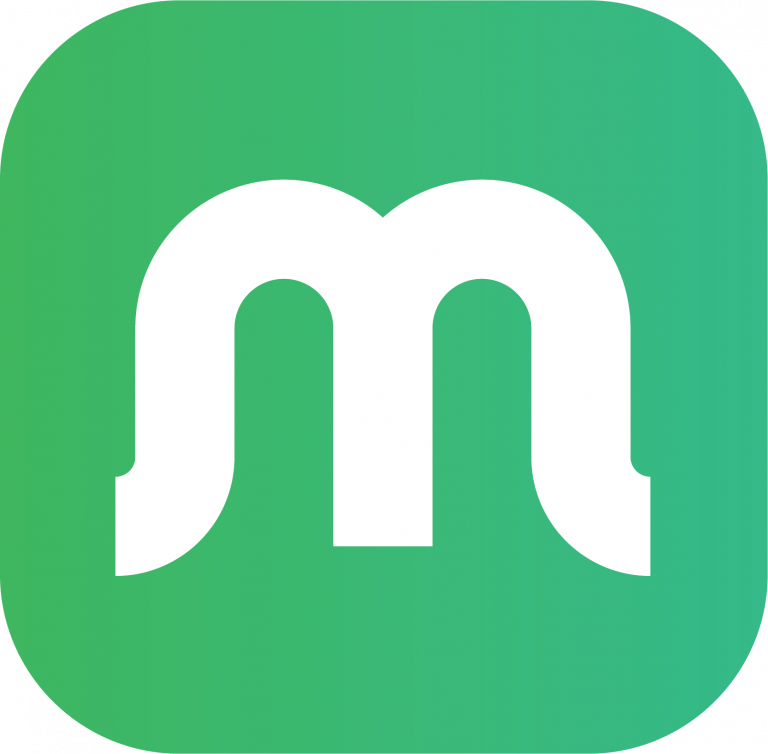 Do you need advice NOW? Then 'By-The-Minute' coaching is for you. This is perfect for urgent career-related matters. The first 15-minutes are free, just like with the traditional calls. After the free minutes, pay by the minute for the time that you need.
Sometimes Dr. Helen has time between appointments or other gaps in her schedule – including some evening and weekend hours – when you can reach her via Magnifi, a smartphone app that allows voice and/or video calls on demand. Download the Magnifi app from your iPhone or Android and connect with her today!
Here's a 50-second video that shows how easy it is to connect with her via Magnifi.
I called Dr. Helen Ofosu during a crossroads in my career. I was overwhelmed with the decision to either carry on in my current field or take a leap of faith into something totally different. From my initial conversation, and… the few that followed Dr. Ofosu helped me build my confidence up and reminded me of all the skills and talents that I already possessed. With that, I took a leap of faith. Today, I own my own business and I'm super excited about the journey ahead! Read more ""
Dr. Helen Ofosu was extremely professional and hard-working even before we had met for our formal meeting. She was extremely well-prepared and gave lots of great advice. I would highly recommend this service if you are looking for professional advice.… Her assistance in helping prepare my answers for my interview gave me the confidence I needed to get the job I interviewed for. Read more ""
As a university graduate, you sometimes find yourself questioning what the next step should be. A year before graduating with a BA in Psychology, I knew that I wanted to pursue a career in counselling. Luckily, I also knew which… school I wanted to apply for. I am very grateful for coming across I/O Advisory and being in contact with Dr. Helen Ofosu. She has helped me achieve my goals, by helping me with my CV, cover letter, and any step that I was required to take to achieve my wish. I would highly recommend her to anyone. One year later, due to all her help, I have been officially accepted to the university of my choice for an MA in counselling. Read more ""