Have Questions?
You're invited to contact us in a manner that suits you – email, phone, or social media.
Call Today:
613-424-8689
Contact I/O Advisory Services Inc. for Career, Leadership, HR & Related Professional Services Today
Get in Touch with I/O Advisory Services
Want to talk about career-related challenges? Please get in touch via
email,
phone
,
Twitter
,
Facebook
,
LinkedIn
,
Instagram
, Skype or FaceTime.
I offer a confidential,
free 15-minute
initial phone consultation
with no obligation. We can also discuss HR-related challenges. I'd love to be able to help.
How can we help?
Interested in our services? Get in touch with us via the form below and we'll get back to you as soon as possible!
Working Hours
Mon: 9am – 4pm
Tue: 9am – 4pm
Wed: 9am – 5:30 pm
Thu: 9am – 5:30 pm
Fri: 9am – 4pm
Sat: By Appointment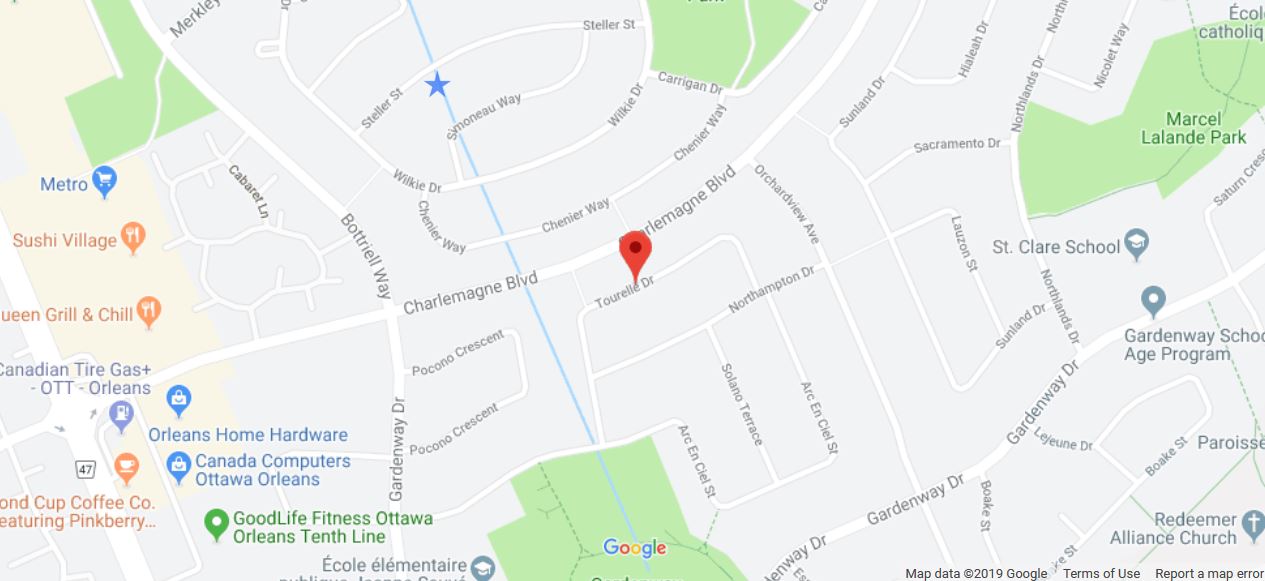 Please call or send email to helen@ioadvisory.com if you'd like more information about:
Human Resources (HR) services, especially the assessment of job applicants (i.e., during hiring and/or promotion processes), for businesses, the public sector, or non-profit organization
Assessment and development of leadership skills and competencies
Some aspects of entrepreneurship/start-up business coaching
Inviting Dr. Helen Ofosu to be a guest speaker/presenter at an event
Other career-oriented or HR-related services
Media inquiries