Building Resilient Careers and Organizations.™
I/O Psychology is the scientific study of human behaviour in the workplace.
Get in touch today to find out how we can help you build a better career or a stronger organization.
Looking for solid advice and services for your sensitive career or HR-related problem? With her PhD in Work and Business Psychology, 20 years of relevant professional and 'lived' experience, plus her willingness and ability to think differently, Dr. Helen is hard to beat. Get the excellent results you deserve.
Contact Us
Live Online Group Coaching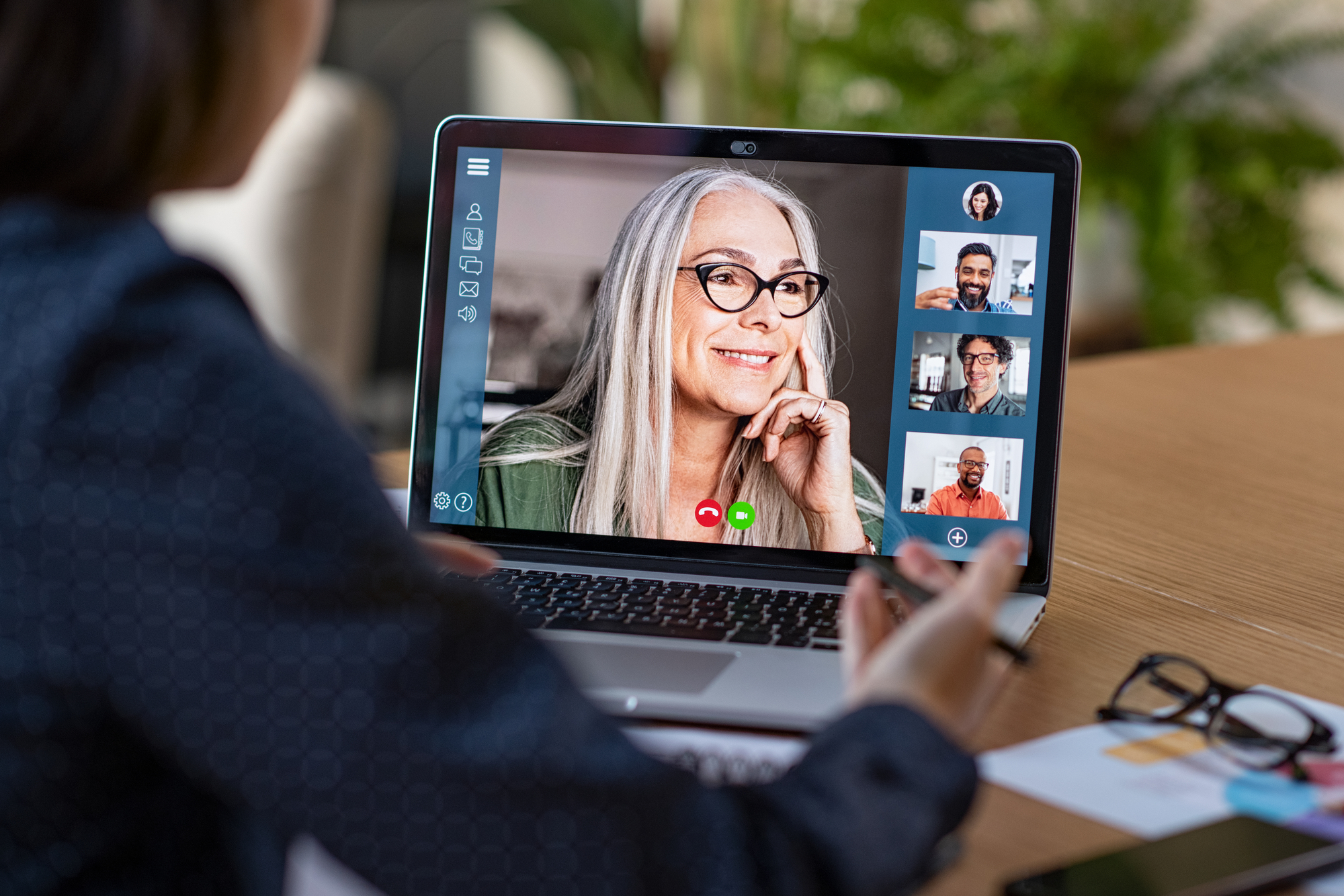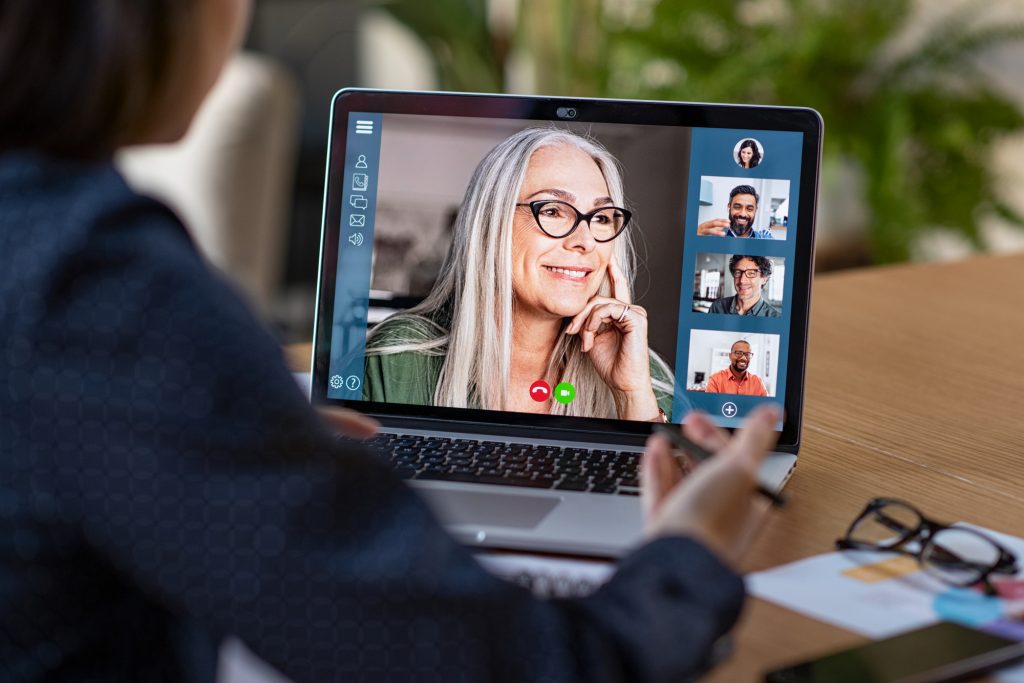 Learn in a Small Group – Live and Online
Online career coaching is an excellent way to get valuable and timely information from a knowledgeable professional who you can trust. Unlike most online training, this will be live and interactive – and hosted by Dr. Helen herself. This means you can count on receiving high quality, practical, tactical information that's hard to find elsewhere.
Live format training also allows for opportunities to ask questions and engage in conversation with other participants.
This is a great opportunity to try out career coaching since the cost of these group sessions will be lower than private one-on-one coaching/counselling.
Live Online Coaching Session Format:
Sessions will last for one hour
Participants will register for each session separately (these are not part of a course)
Participants will connect via phone, tablet, or laptop, by video
Sessions will be offered through Zoom
Dr. Helen's video will be enabled but participants can choose to have their video on or off
Small groups of up to 20 participants
Approximately 40 minutes of content will be presented, followed by a 20-minute Q&A and group discussion related to the theme of the session
The sessions will be recorded and shared so that participants don't need to take detailed notes
Participants will be entitled to have a free private 15-minute call to address any questions that they weren't able to ask during the group session
Live Online Group Coaching Topics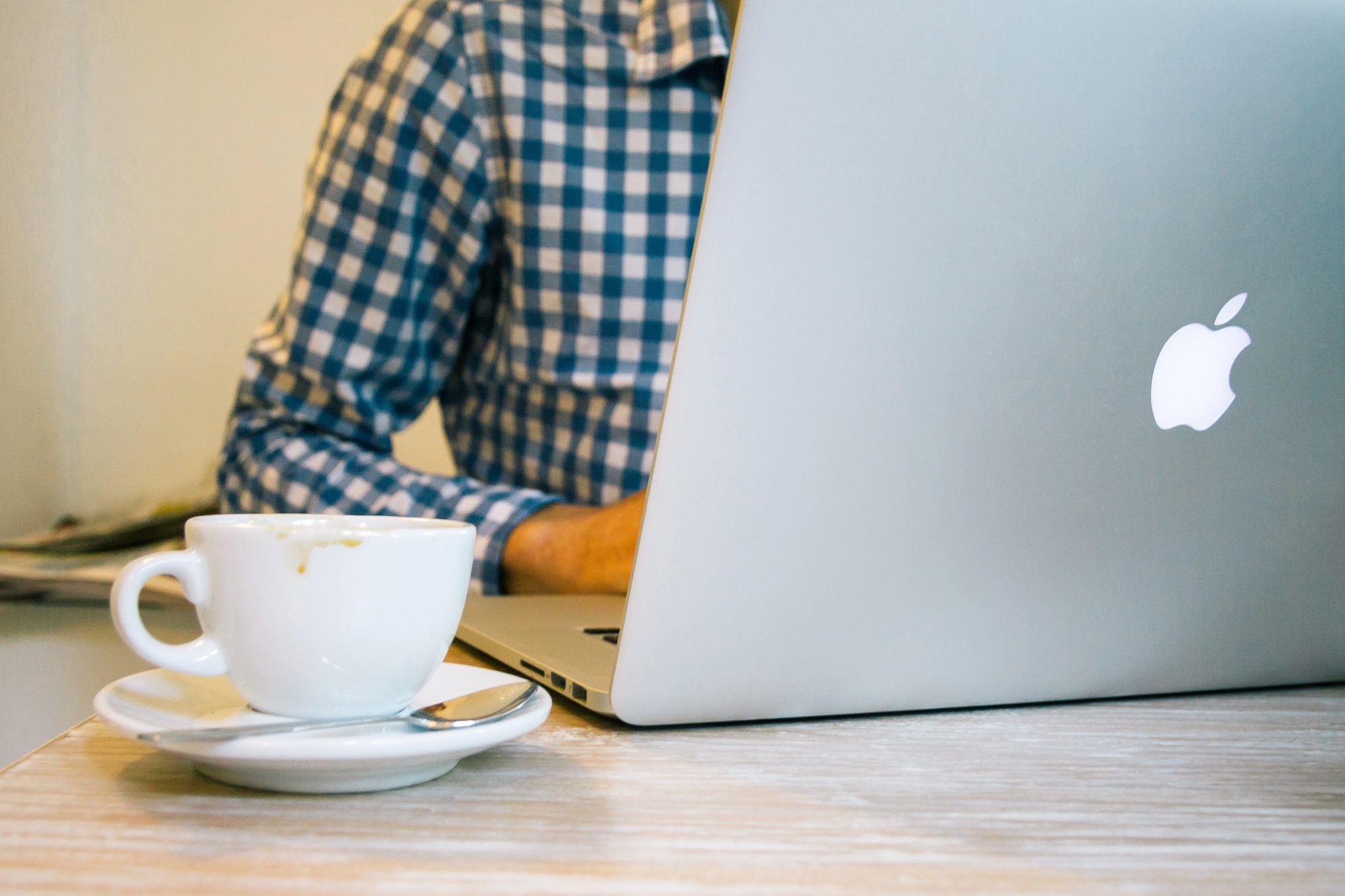 Session 1 – Career Changes During a Pandemic
In this group coaching and training session, we'll cover:
Key steps you need to take if you're still employed and/or receiving income,
What to do next if you've been laid-off due to COVID-19,
The warning signs to watch for to tell if your position is vulnerable to being 're-evaluated' or downsized, even if things seem good right now,
The top skill development and training opportunities worth pursuing to set you up for future success,
How to stand out from the crowd while presenting yourself online during this new era of digital networking!
Register for the session on Thurs. May 14th from 11 – noon
Register for the session on Wed. May 20th from 11 – noon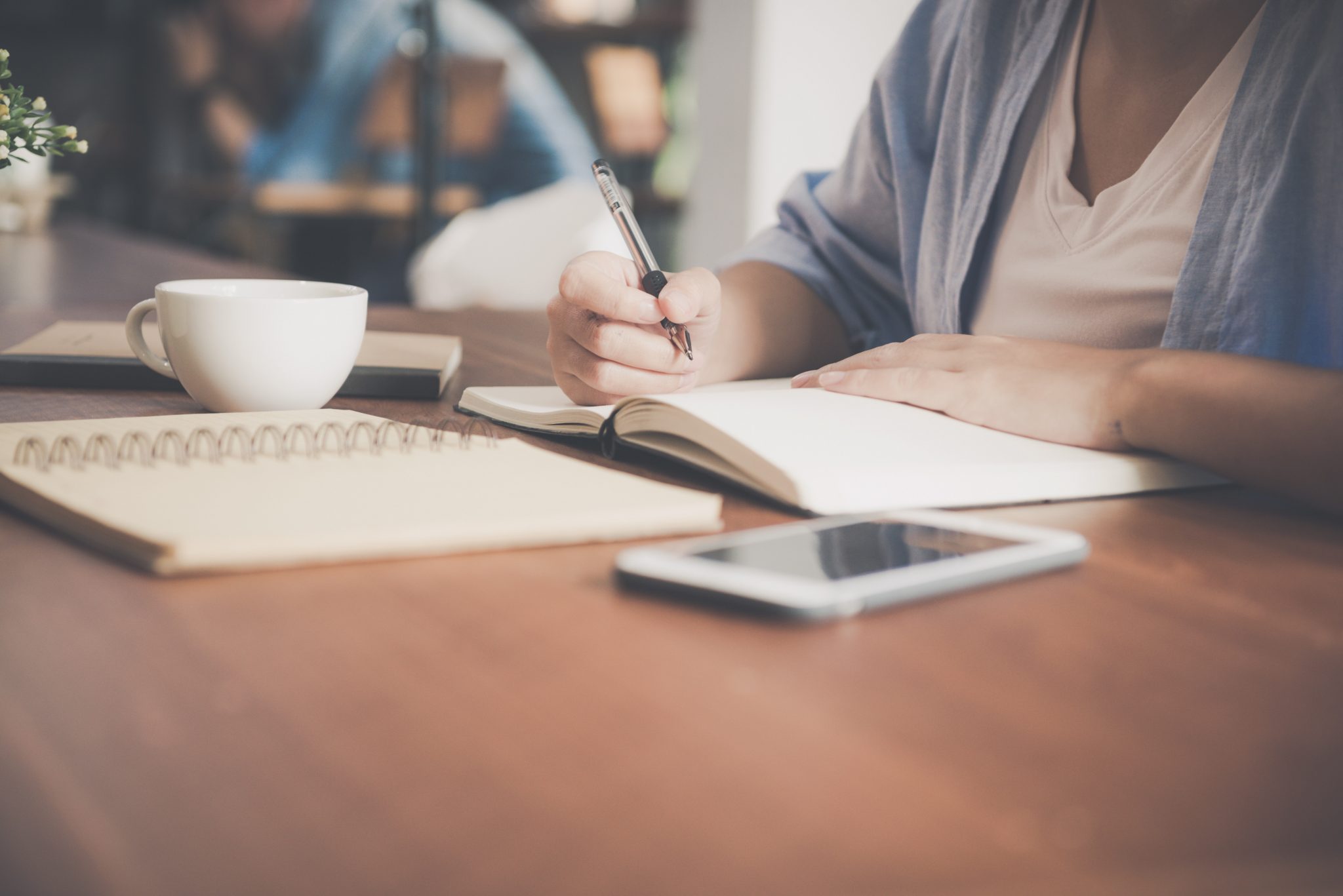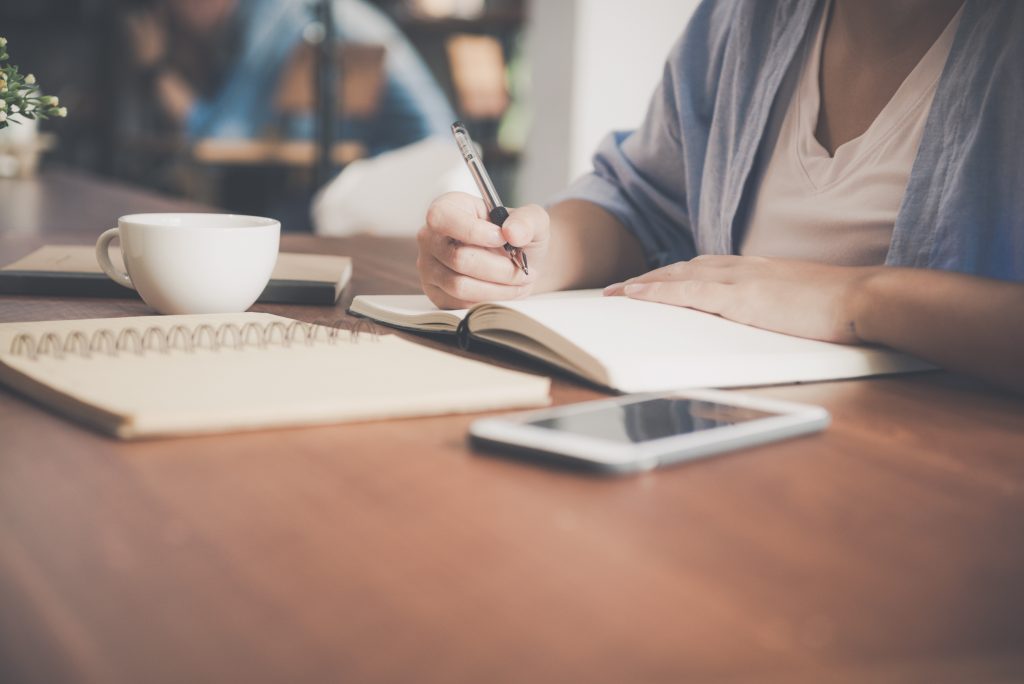 Session 2 – Toxic Workplaces 101
In this group coaching and training session, we'll cover:
How to spot them during the hiring process
Coping/surviving while working in a toxic workplace
Graceful exits from them a toxic workplace
Register for the June 24, 2020 session (11 am-noon).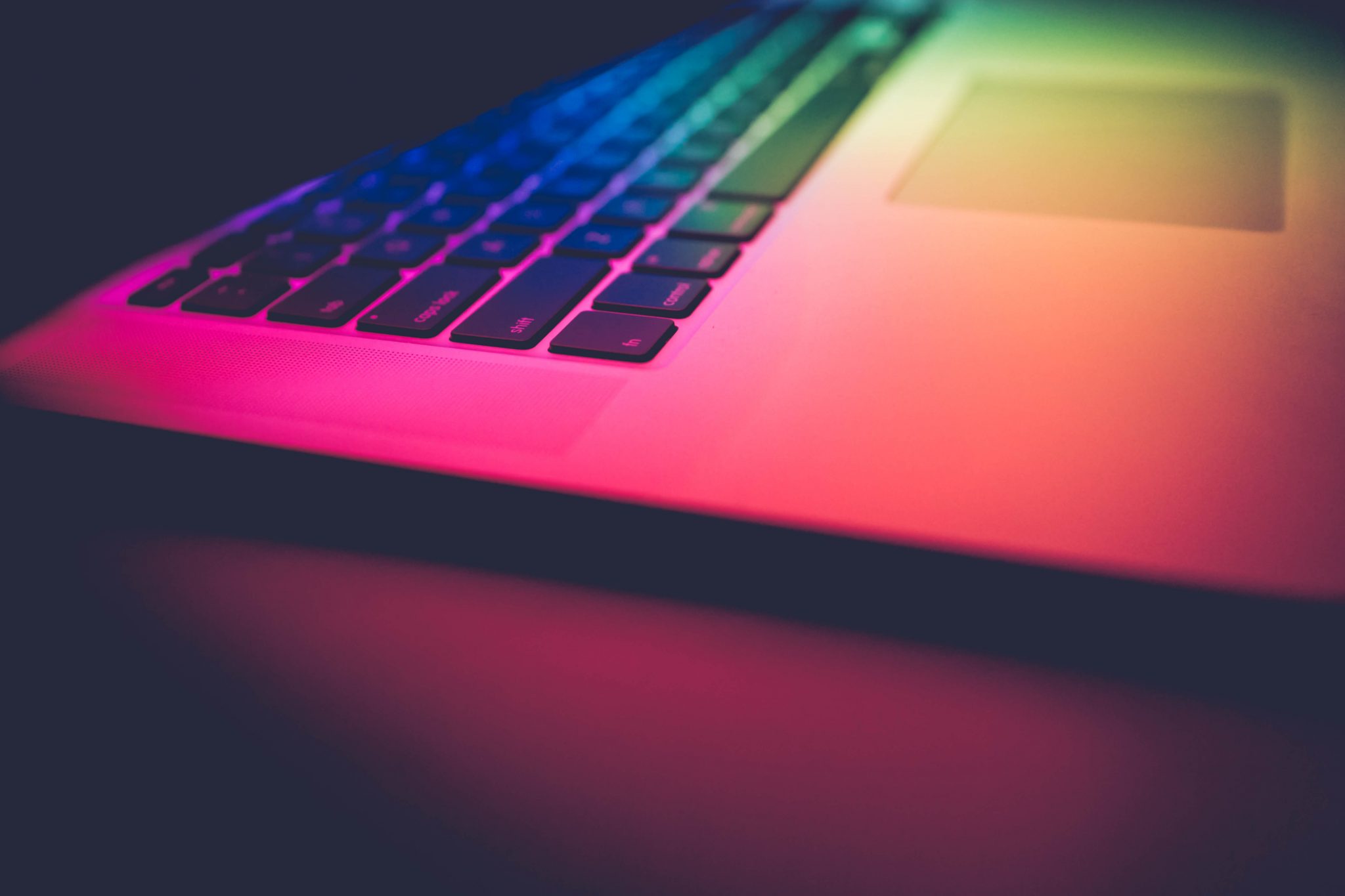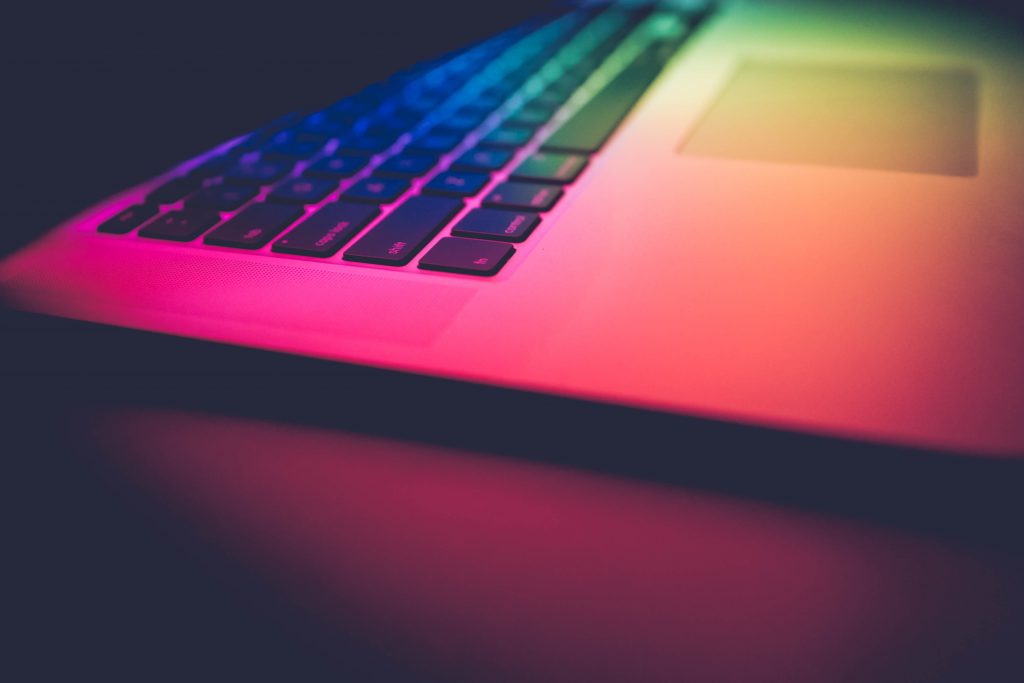 Session 3 – Overqualified or Underemployed?
In this group coaching and training session, we'll cover:
Underemployment – what is it?
What are the hidden consequences?
How do you overcome it?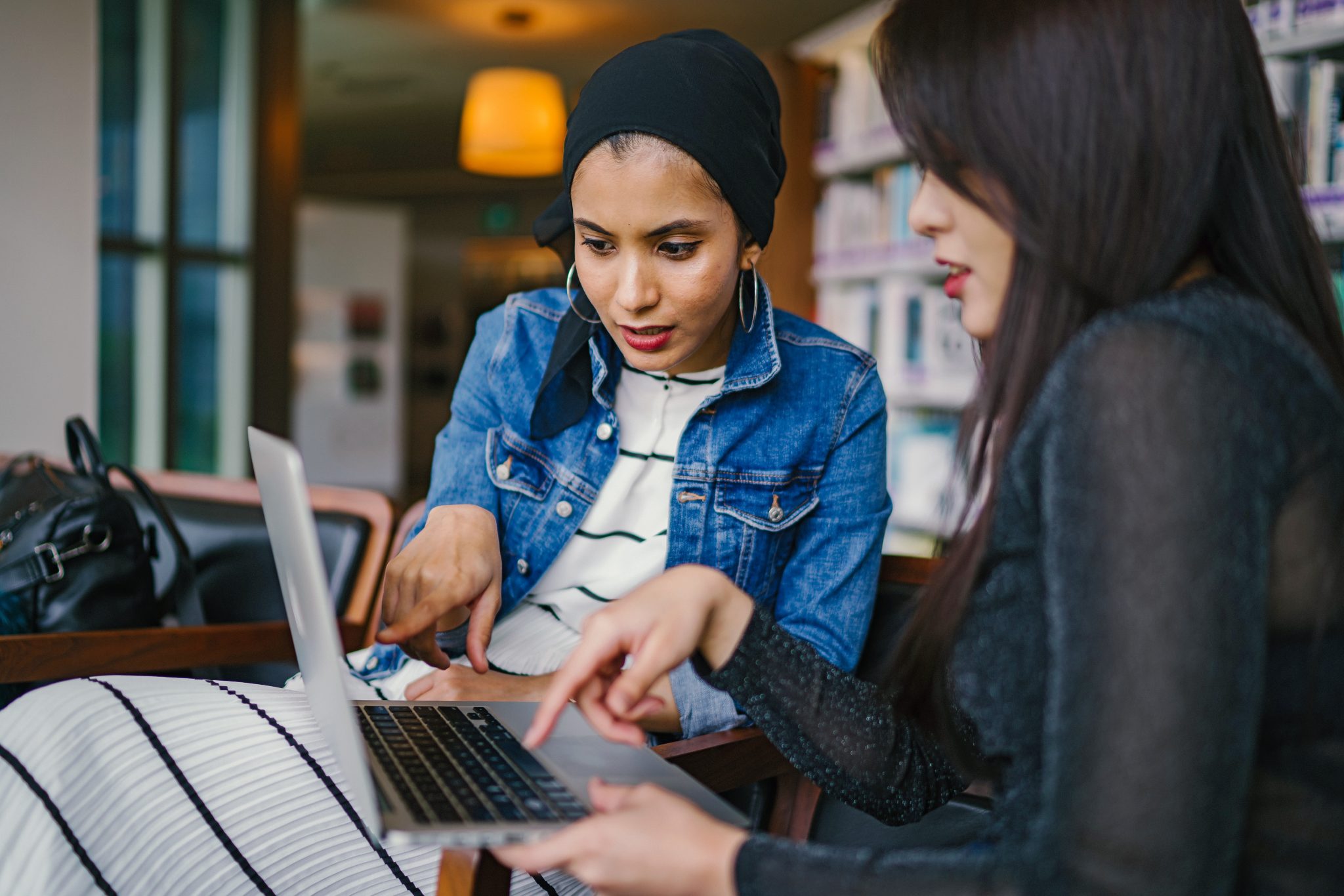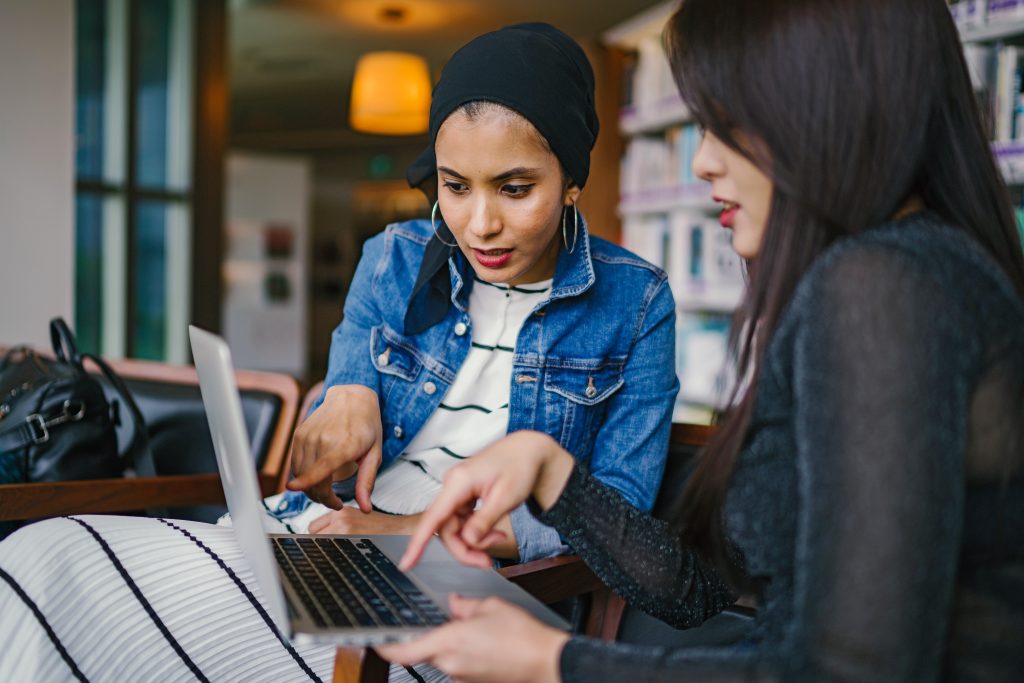 Session 4 – "Covering at Work"
In this group coaching and training session, we'll discuss covering at work, in the context of being part of an underrepresented group.
What is covering at work?
What are the consequences?
Survival techniques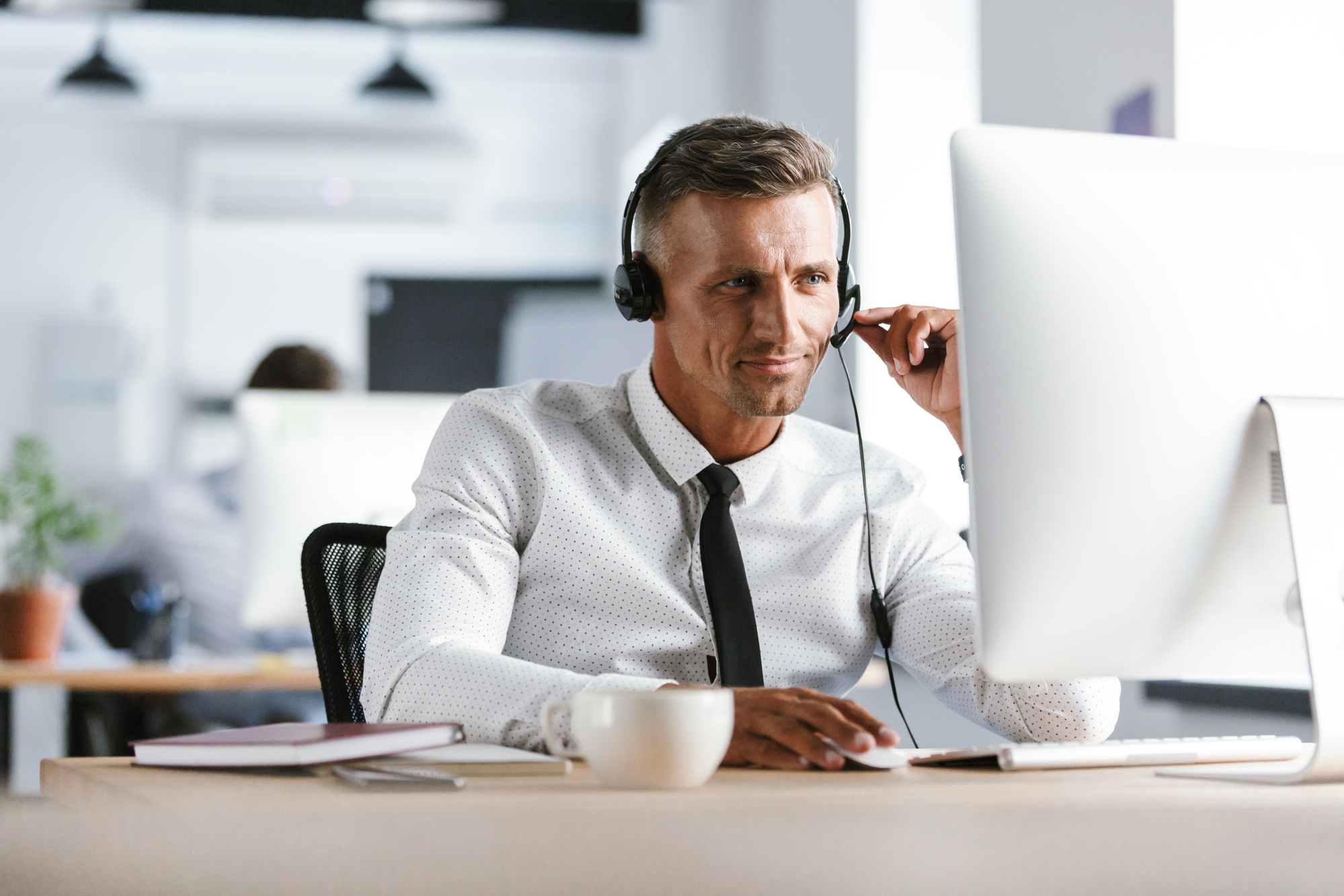 Session 5 – Avoiding Burnout at Work
In this group coaching and training session, we'll cover:
What is burnout?
What are the signs of burnout?
What are the consequences?
Prevention and survival techniques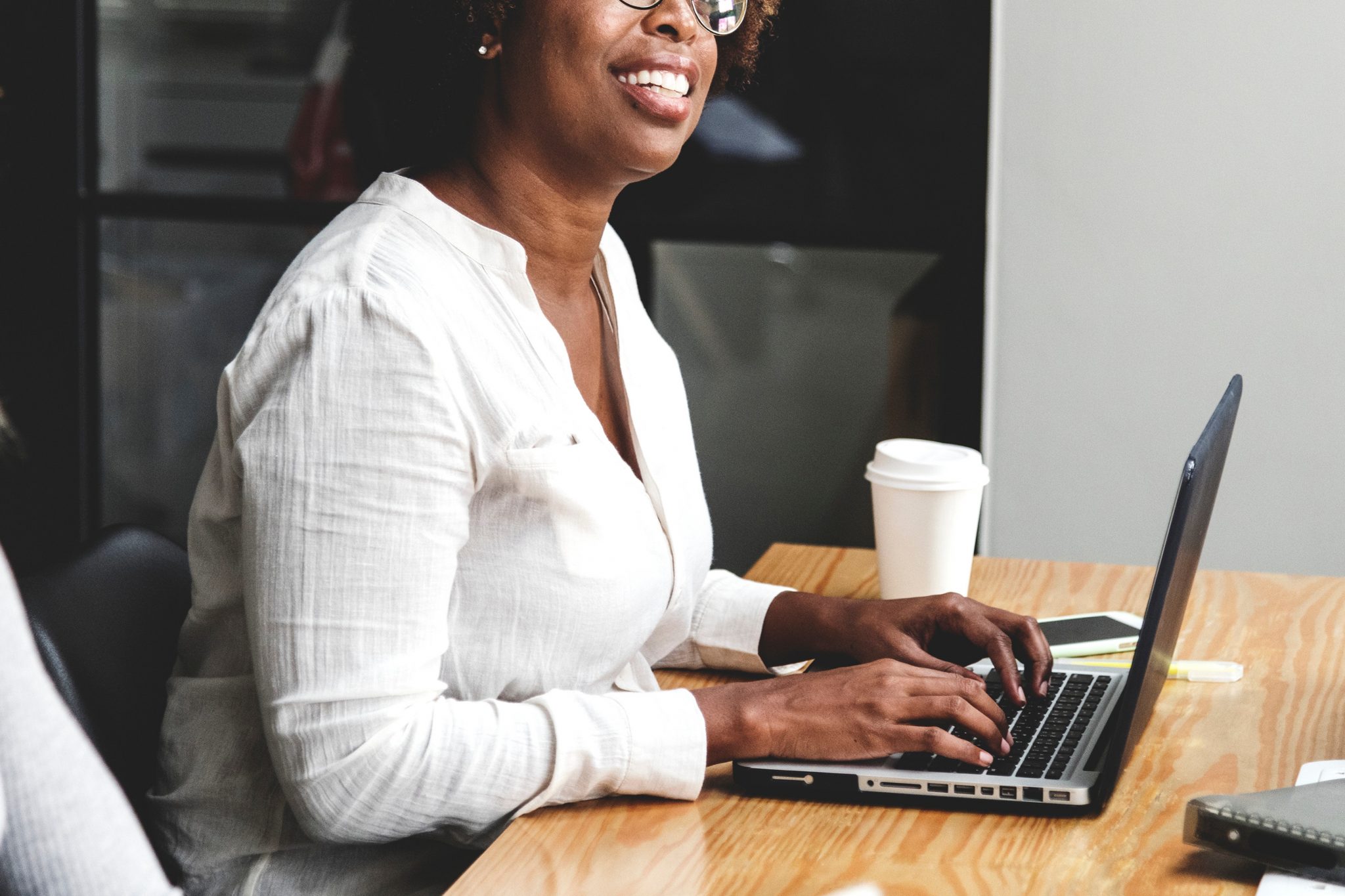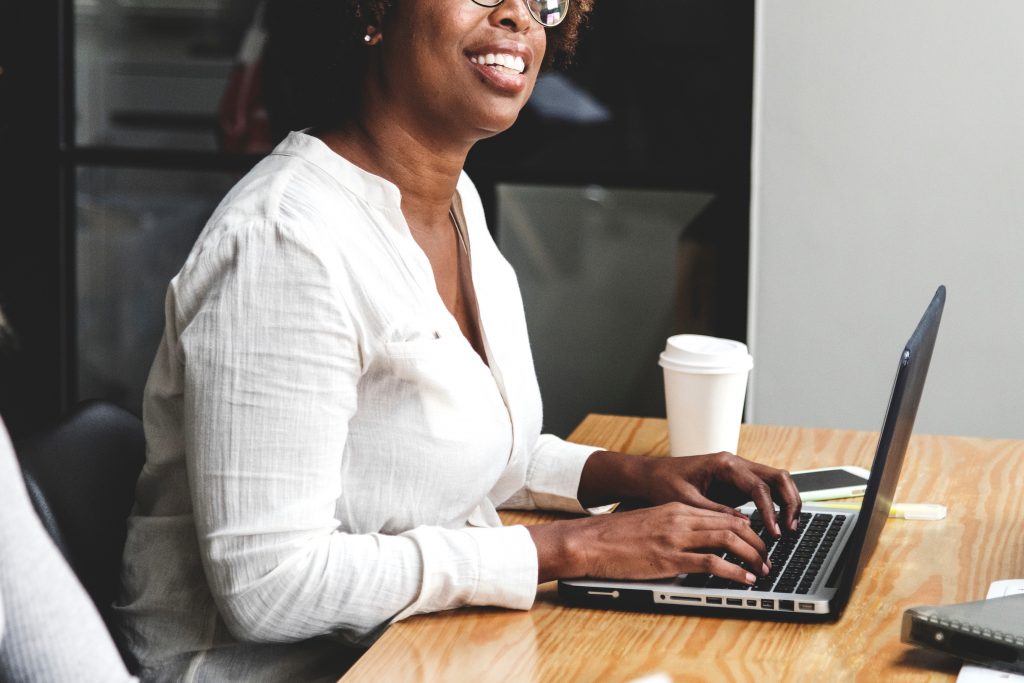 Session 6 – The Glass Cliff and Workplace Scapegoats
In this group coaching and training session, we'll cover:
Underemployment among underrepresented groups
Coded language and dog whistle expressions
The mental health implications
Risks and strategies
Session 7 – Job Search Strategies and Succeeding at Job Interviews
In this group coaching and training session, we'll cover:
Modern job search techniques
Accessing the hidden opportunities
Outreach, networking, and relationship building
Interview do's and don'ts
Register for the June 11, 2020 session (11 am-noon).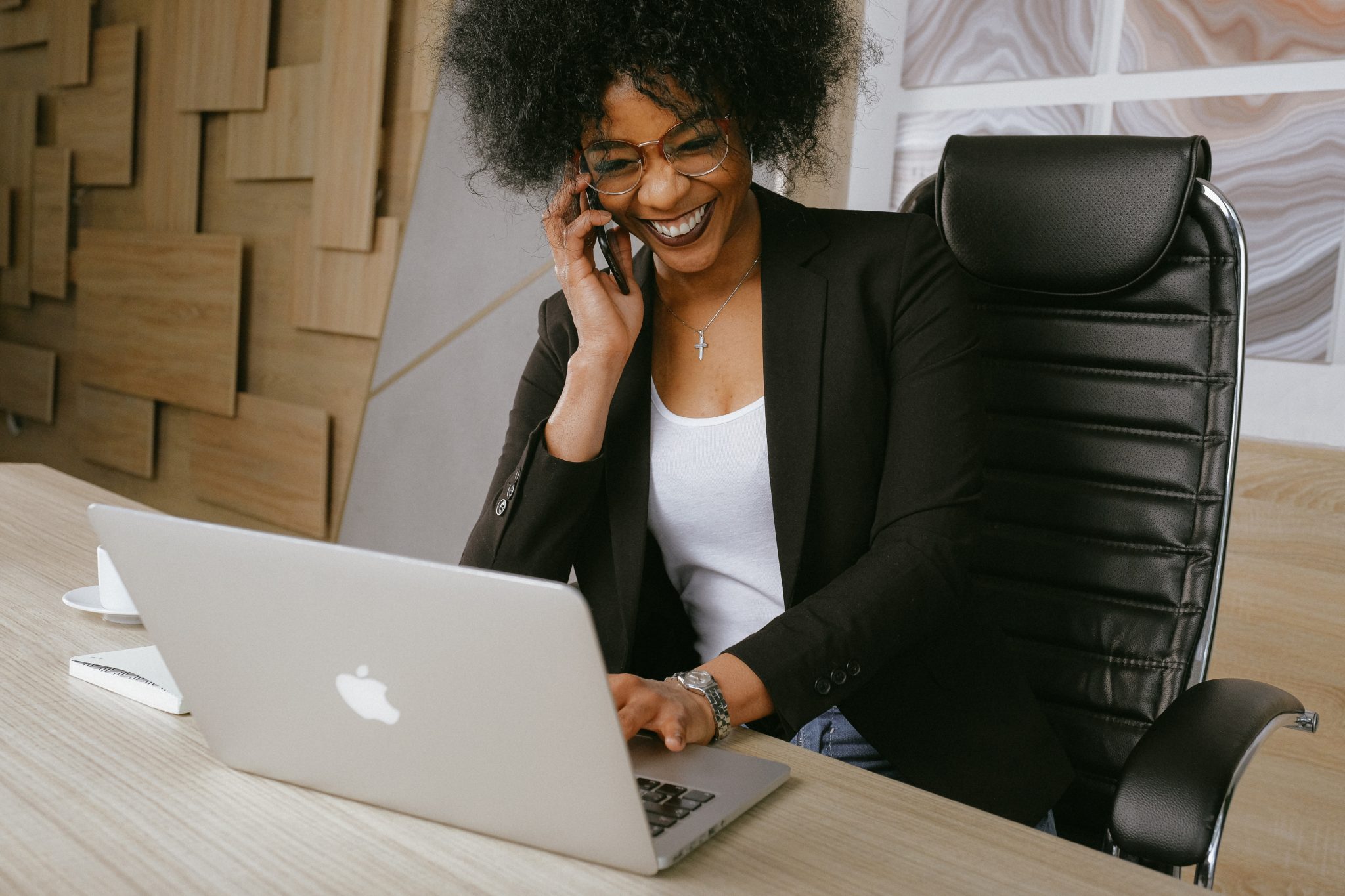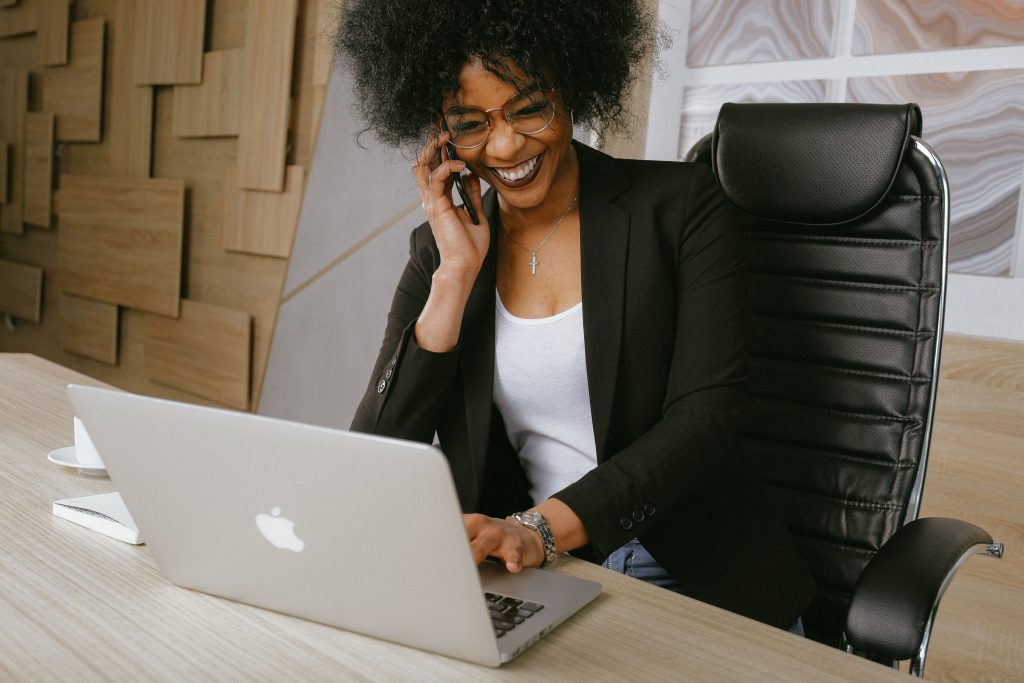 Session 8 – Using Boundaries to Navigate the Modern Workplace
In this group coaching and training session, we'll cover:
What is a boundary and how can you tell when boundaries have been crossed?
How boundaries can impact your career progression
Pros & Cons and issues related to working from home – especially during a pandemic
'Physical' versus 'time-based' boundaries and their impact on our attention, focus and productivity
Time leakage (if there are freelancers/self-employed folks in the group)
Frequently Asked Questions:

How do I join the group training session?
Prior to the session, download the Zoom software for free here. You can join on desktop, tablets, or your phone. Here's a 1-minute video on how to join a Zoom meeting.
When will my private 15-minute session be?
After the session, please use this link to book your free, 15-minute private session.
I don't want others in the group to know who I am, can I stay anonymous?
Yes, you can remain anonymous in Zoom. Instead of using your name in your Zoom settings, you can use a nickname. Here's a 1-minute video that shows you how to change your display name.
How will I know how to join the session?
The evening before the session, you'll receive an email from Dr. Helen with all the information that you'll need to login to the group coaching session. A few minutes before the scheduled start of the session, open Zoom, click the join meeting and you'll be in a virtual waiting room until the session starts.
What do I need in order to join?
You'll need: (1) Wi-Fi or data access (2) a laptop or desktop computer (Windows, Mac, or Linux) with Zoom downloaded – or a tablet or mobile phone with the Zoom app installed
I'm interested in the group session but can't make this date. Do I have another option?
This particular session is being held on May 14, 2020, at 11 am and on May 20, 2020, at 11 am. If you can't make it on either of those dates, please send an email to helen@ioadvisory.com and you'll be placed on a waiting list for future dates.
What's the difference between group coaching and 1-on-1 coaching?
Group coaching will cover the content described for the session and you'll be one of several people who can listen and ask questions. One-on-one coaching is customized to a client's specific needs and it is private, between the client and Dr. Helen. If you'd like to know more about private 1-on-1 coaching please schedule a free initial phone consultation with Dr. Helen.
How many people will be in the group session?
In order for participants to get the most out of the session, it's important for the groups to be relatively small. It's guaranteed that the group will have less than 20 participants.