Building Resilient Careers and Organizations.
I/O Psychology is the scientific study of human behaviour in the workplace.
Get in touch today to find out how we can help you build a better career or a stronger organization.
Contact Dr. Helen Now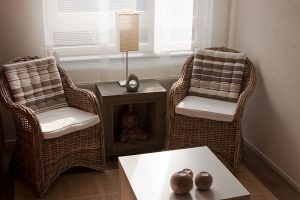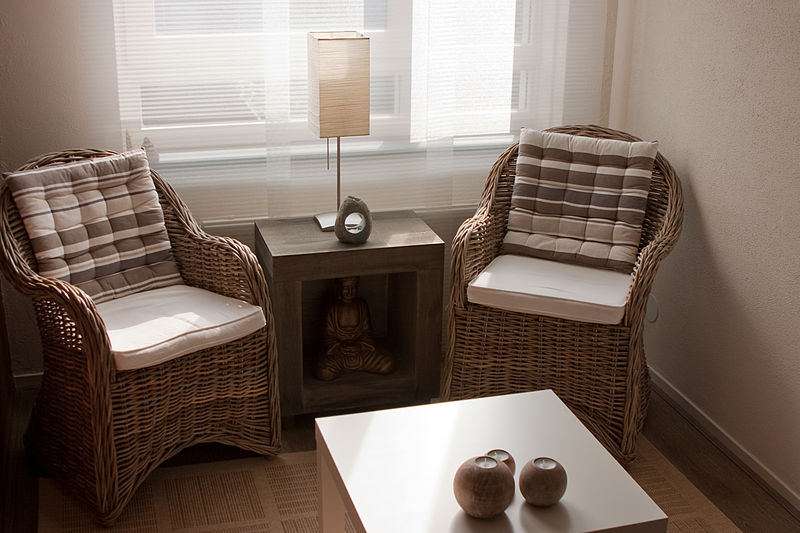 Coaching and counselling by Dr. Helen Ofosu will help you make the most of your skills, experience, values, and interests to build a satisfying and resilient career and/or a stronger organization.
I use my background in Industrial/Organizational (I/O) psychology and my 15+ years of professional experience to help you jump start or re-start your career. I'm the first to admit that I/O psychology is a clunky title, but it means that I've developed an efficient, effective, and unique program for my clients as a result of postgraduate studies, research, and professional practice. Since I/O psychology is not well known outside of certain contexts, I've written a short article and published a video that explains why I use it as my foundation for Career Coaching and HR Consulting.
My career coaching/career counselling services are flexible, but here are four popular options to consider: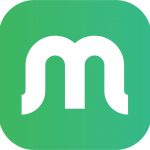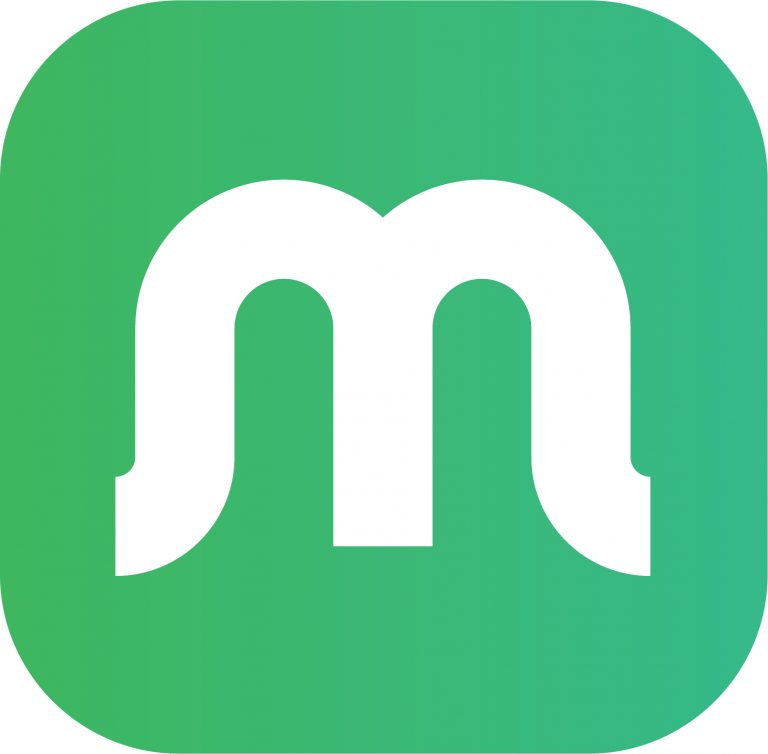 In some situations, when you don't need a full hour, especially when it's urgent, career coaching/mentoring-by-the-minute via the Magnifi app is a good option.
Generally speaking, my coaching services are one-on-one but I have also worked with couples and small groups. I offer a free confidential 15 to 20-minute initial phone consultation, so we can discuss any of these options (with no obligation).