Building Resilient Careers.
I/O Advisory Services uses ...
I/O Psychology, the scientific study of human behaviour in the workplace and organizations
… To assist individuals and organizations.
Want some more info?
Contact Us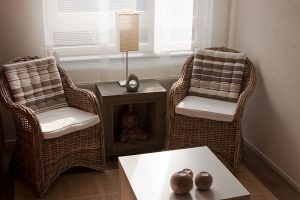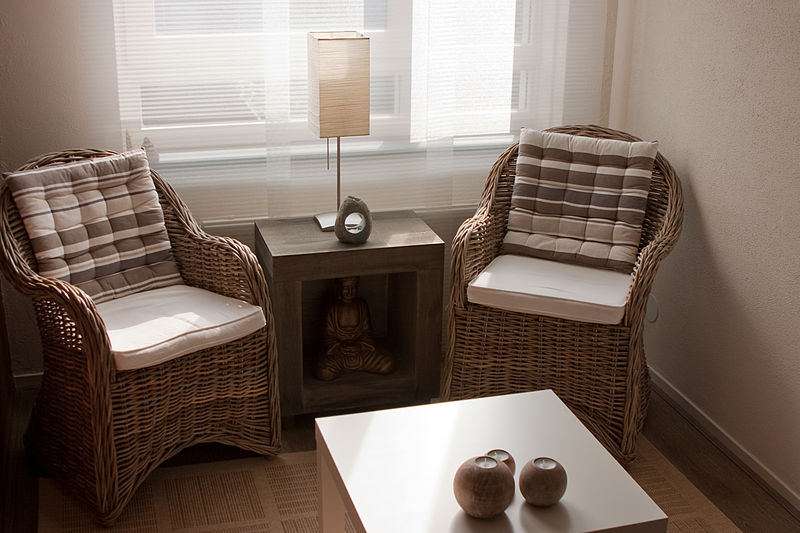 Coaching and counselling by Dr. Helen Ofosu will help you make the most of your skills, experience, values, and interests to build a satisfying and resilient career and/or a stronger organization.
I use my background in Industrial/Organizational (I/O) psychology and my 15+ years of professional experience to help you jump start or re-start your career. I'm the first to admit that I/O psychology is a clunky title, but it means that I've developed an efficient, effective, and unique program for my clients as a result of postgraduate studies, research, and professional practice. Since I/O psychology is not well known outside of certain contexts, I've written a short article and published a video that explains why I use it as my foundation for Career Coaching and HR Consulting.
My career coaching/career counselling services are flexible, but here are three popular options to consider: