Building Resilient Careers and Organizations.™
I/O Psychology is the scientific study of human behaviour in the workplace.
Get in touch today to find out how we can help you build a better career or a stronger organization.
You've Done the Hard Work of Earning Your PhD, Now you Need to Monetize those Efforts …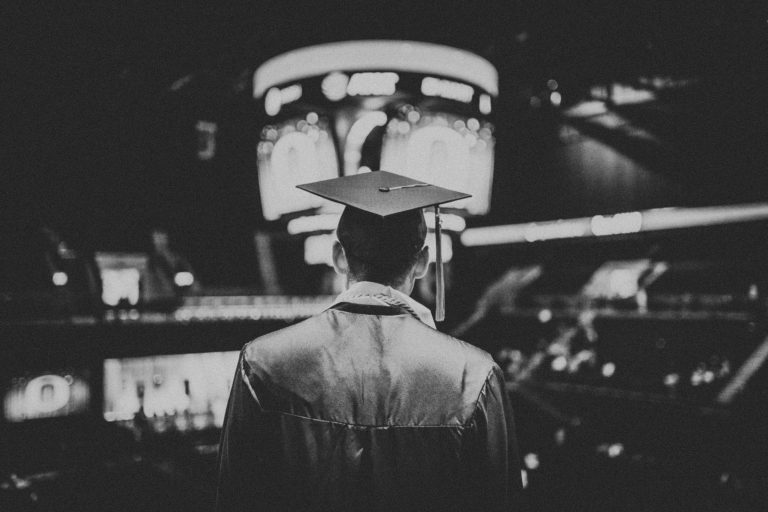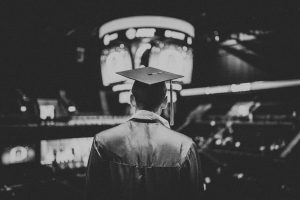 If you've got a PhD but haven't lined up a suitable career then you've come to the right place. There are many Career Coaches out there but not many can relate to being an underemployed overachiever – but I can. I too have a PhD in something esoteric — Industrial and Organizational (I/O) Psychology (also known as Work or Business Psychology). More importantly, I have almost 20 years of hard-earned professional experience as a Career and HR Psychologist with extensive experience in assessment, counselling, and HR matters.
The Stats
Many PhDs are not well-prepared for life outside academia, most of their professors groom PhD students for work as academics. After spending so much time on campus and interacting with other academics, PhDs don't always know how to explain their unique skills and knowledge in a way that people outside universities can understand.
There's also the issue of underemployment. Most PhDs would say that a $50,000 annual salary is low when you're in your early 30s with years of education, but, according to the Conference Board of Canada, this is a common situation.
The Solution
Bookmark and watch this space, or
sign up for the newsletter
, to be the first to know when specialized resources, including webinars and eBooks, are available. These 'tools' will be customized to help highly educated PhDs transition into positions outside academia. Your education isn't generic, the advice you receive shouldn't be either.
You've already demonstrated that you're a Thought Leader in your domain. Is it time to raise your leadership game to make you more effective?  Have you shown that you're a great individual contributor? Are you now ready to become a better leader so that you can scale your impact and influence? Consider Leadership/Executive Coaching as the next step in your professional development.