You may have heard the saying that the average person changes jobs 7 times in their lifetime. What if I told you that in today's world job changes are even more common than that? In fact, some stats indicate that many people will have over 10 different jobs by the time they're well into their forties.
Why is the number of jobs during a career span increasing? More importantly, is this a sign that people cannot maintain or hold their positions like they used to? The short answer to this is yes. With artificial intelligence (AI), automation, and other technologies on the rise we have seen a sudden shift in what we used to think were jobs that could only be performed by humans. Even certain professional or white-collar roles are vulnerable to being replaced by technology. But we cannot assume this is the only reason since the pattern started even before these technologies were common in the workplace.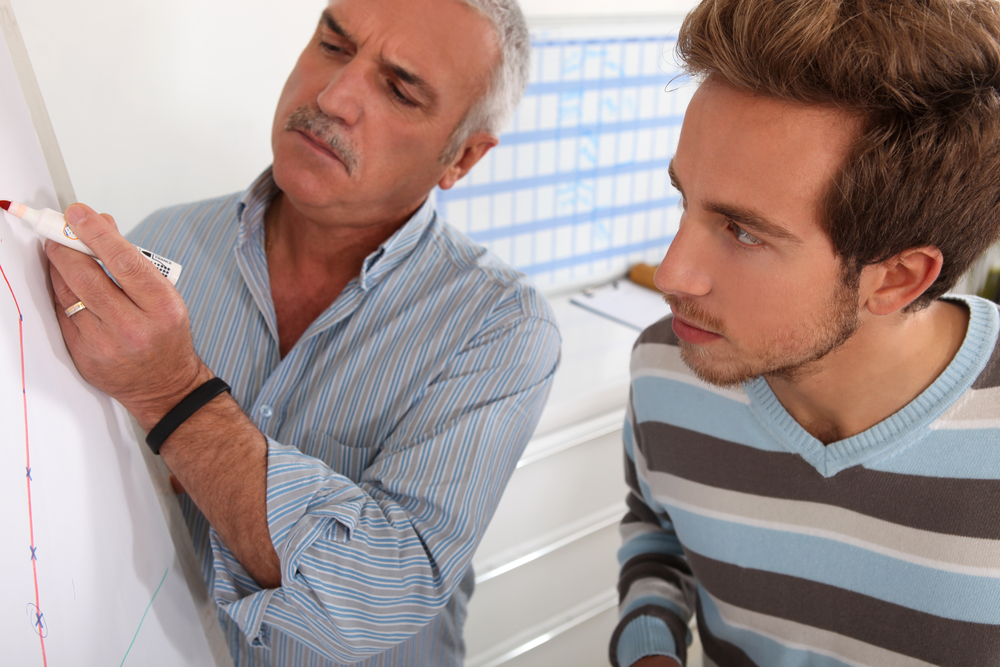 I've heard some speculation that this job churn is because younger generations have an expectation that they must be fulfilled and happy with their jobs/careers. Further, when the vocation doesn't have the perks they were hoping for they move on.  As a Career Coach, I do believe that doing satisfying work is a worthy end goal, so I don't blame younger generations for wanting more. With that said, I understand the principle of delayed gratification and I know that sometimes we have to pay our dues professionally before we can have highly desirable jobs or careers.
Yes, I have heard the common expression "work is work … it's not supposed to be fun … that's why it's called work and not leisure." I'm not advocating that everyone drop their jobs/careers because work can be stressful or hard at times. But, having fun isn't the same as being content with your place of work.
I had one younger client in her mid-twenties who had just landed what she thought would be a solid government position, with benefits, a pension and paid holidays. She described the work as soul-crushing and the hierarchy and bureaucracy were making things overly tedious. The position did not allow her to make much use of her talents or strengths. She felt she wasn't working up to her potential and felt overqualified for her duties. This led to strong feelings of frustration and boredom. This was not an entitled 'snowflake', millennial problem as some people would assume. Many mature workers or people from older generations have had the same unsatisfying experiences working in jobs or fields that were not best suited for them. Ultimately, when people know that they are meant for bigger challenges, they search them out … or they become resigned to their circumstances and stick around for the long term.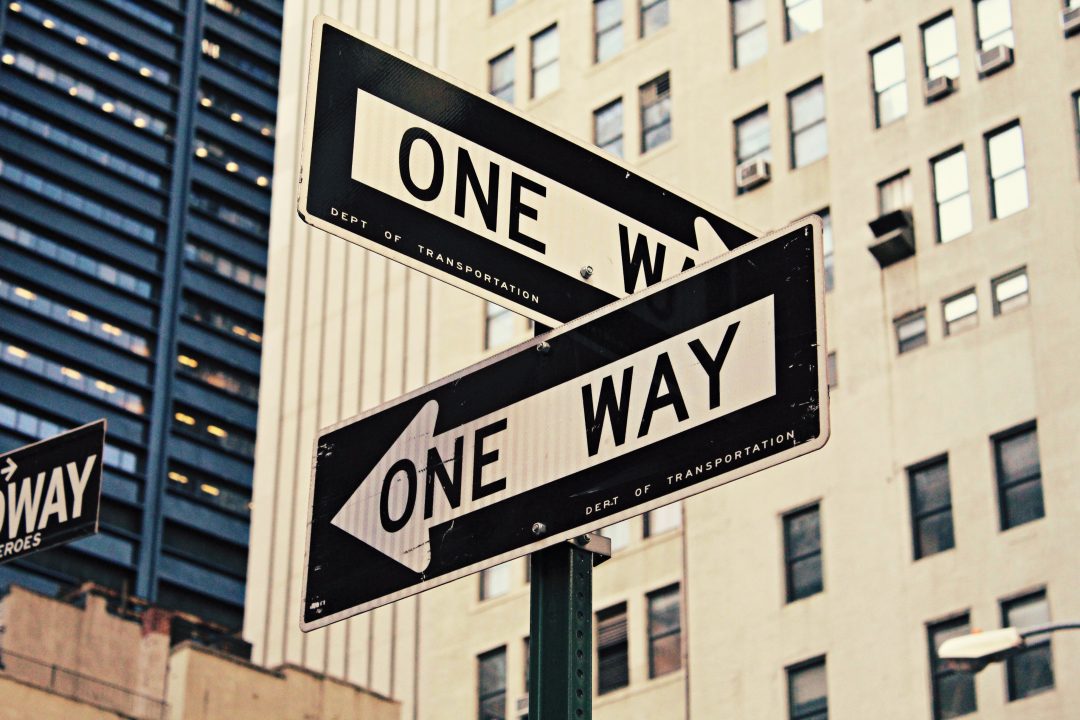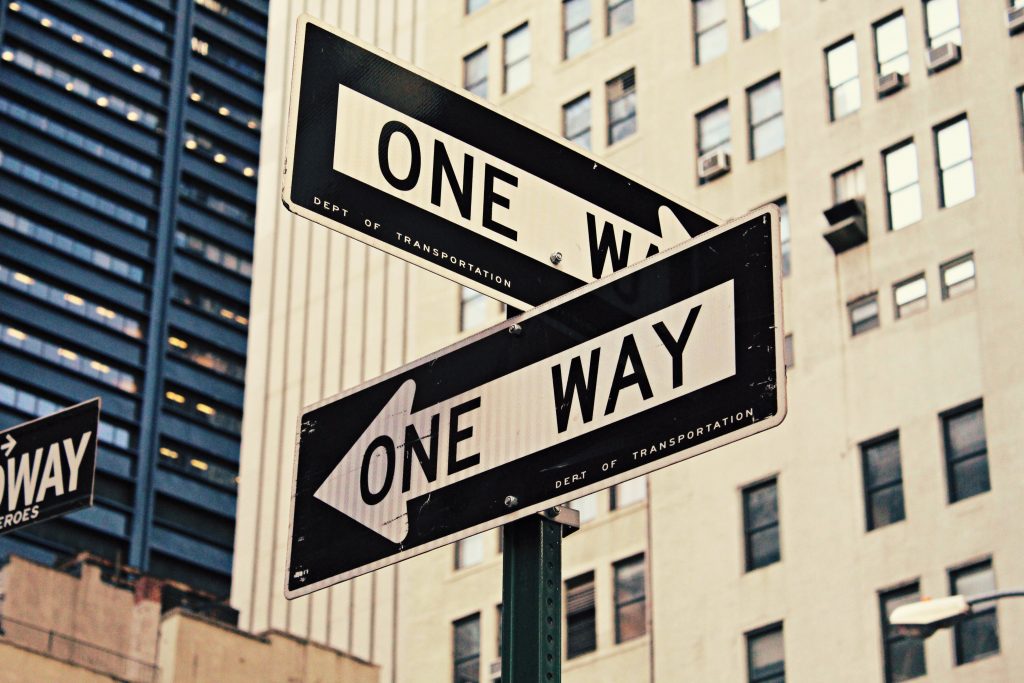 When we're lucky (or courageous enough) we do not consider a job as just a job, because it's a place or activity to which we devote most of our time. Its environment can lift us up or bring us to our knees. It can move you forward or hold you back, and the workload itself can either foster your mind or weaken it. That isn't something I think anyone should take too lightly.
Let's face it, with new technologies, industries, work roles, and businesses sprouting up daily it makes sense that we have more options available to us for making career changes. So, part of the increased job/career switching looks like it will continue to be inevitable. But, I believe that most people who find the right work for them usually don't have the desire to continue searching for other options.
Job versus Career
I realize that I've been using the words job and career interchangeably, but there are some major distinctions. A career usually implies long-term employment with increasing development and responsibility over time. A job is often described as a shorter-term situation with a focus on collecting a paycheck rather than gathering experiences (click here to see an infographic that shows other differences between jobs and careers). For more reasons than I can go into here, not everyone has the privilege to choose the work that they do. But, when possible, I advocate finding work that brings some satisfaction.  Whether it is a high paying career or a job that just pays the bills there is room to grow (happily) in the places we work.
Have you ever wished you could get inside the head of a hiring manager? You can. Dr. Helen Ofosu is a Career Coach/Counsellor with a difference. She has worked for organizations to create hiring and screening tools. She's created countless pre-screening tests, interviews, simulations, and role plays for organizations of all kinds.
Dr. Helen's training in Industrial and Organizational (I/O) Psychology means she is a genuine expert in evaluating work-related behaviours. She uses those skills to help hiring managers tell the difference between people who say the right things during interviews and people who actually deliver on the job. In other words, Dr. Helen understands first-hand how job candidates are assessed.
Do you need help navigating the world of work? Contact Dr. Helen today for a free and confidential initial consultation by phone, email, or via direct message on Twitter, Facebook, or LinkedIn.
More than career coaching, it's career psychology®.
I/O Advisory Services – Building Resilient Careers and Organizations.
Please share this article using any of the social media icons below.