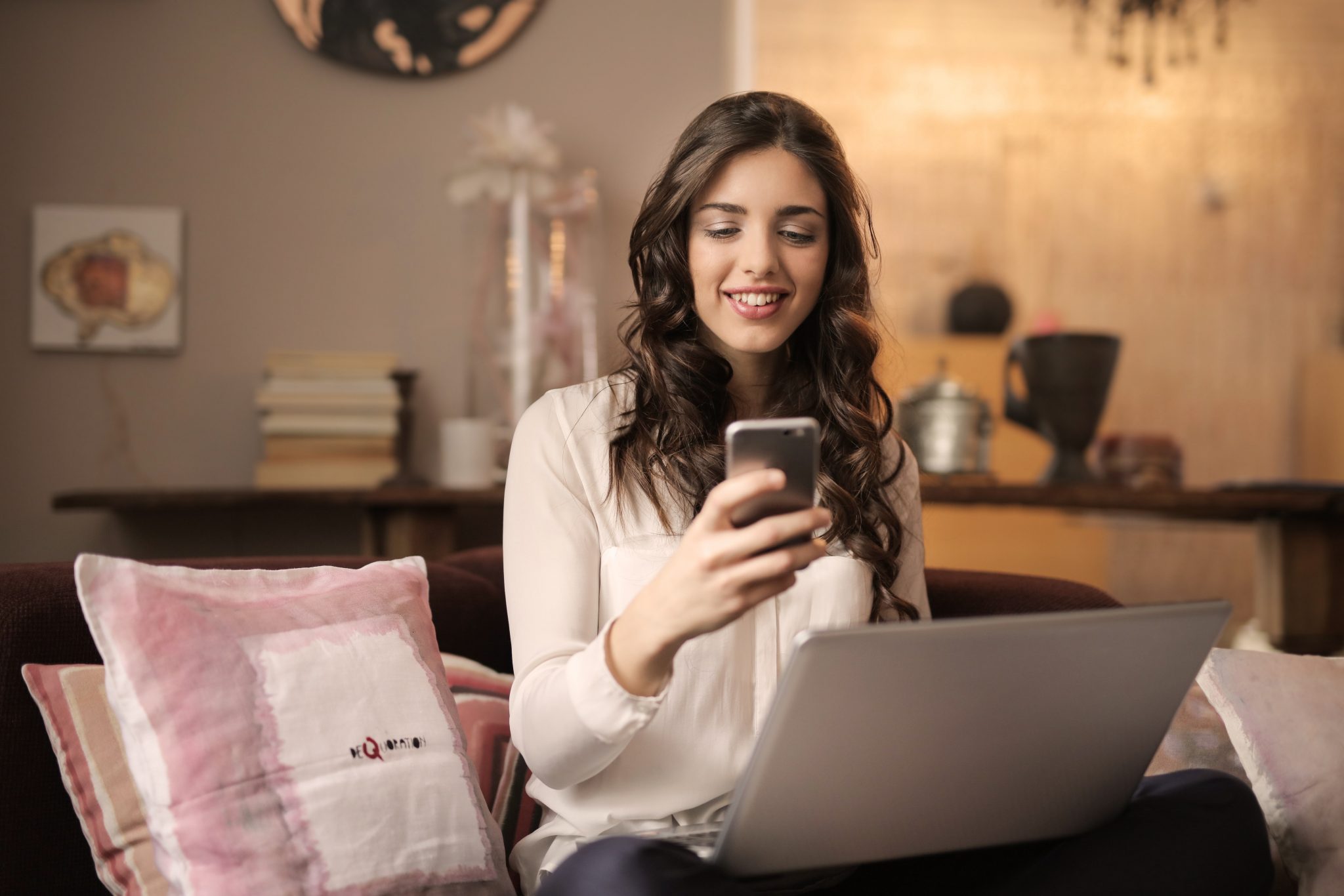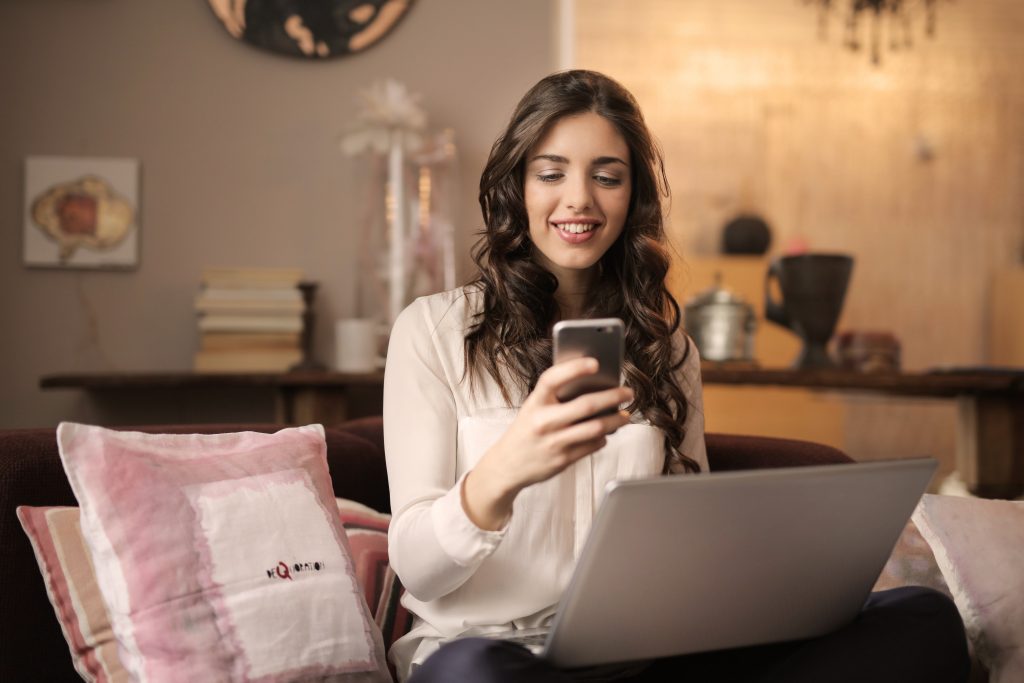 Imagine you're online, looking for something meaningful, worthy of a real commitment, and there it is! You find the perfect match that you've been waiting for. Of course, you want to respond right away thinking this is just too good to pass up. Then you take a beat … before you send out a reply, you stop and think, could this be just another online job scam? Are you interacting with a virtual liar and con artist … some sort of criminal looking to drain your wallet?
No, I'm not talking about the potential hazards of online dating. I'm referring to the very real risks of an online job scam. You may have heard the term 'catfish' which describes an online love interest who is claiming to be someone who they are not? In many respects, this analogy applies to online job scams that look plausible on the surface. The fact is that these fraudulent opportunities exist, and unsuspecting job seekers should beware. Online romantic and job scams are on the rise since the perpetrators have so much to gain. Moreover, not all of us can recognize a scammer from behind our computer screens.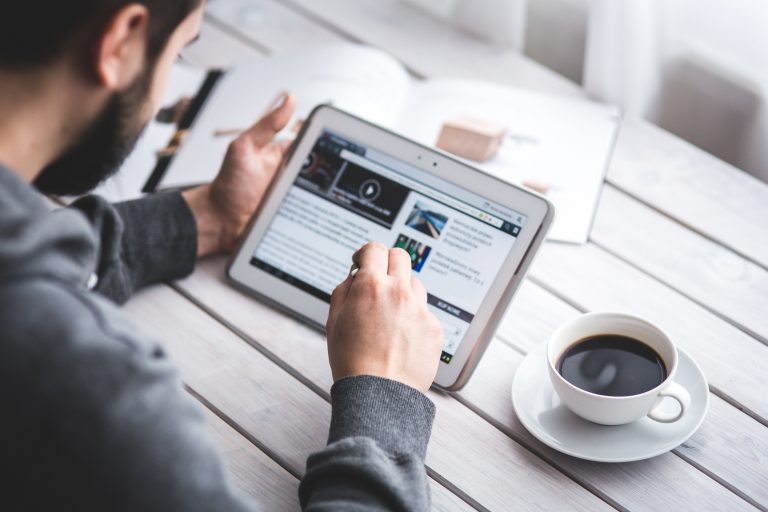 As I side note, in past AudioBlog articles, I have compared the pursuit of finding a meaningful job to finding a suitable soul mate – both involve a good match. I can't help but make these associations since finding great love and a fulfilling career are both life-changing events that are sometimes difficult to acquire. The comparison also extends to ghosting – where things look good at first until like a ghost our love or work interest disappears. If you're interested, here's a previous two-part blog on ghosting in the professional realm. These days, since it's no longer common to find love or work in a newspaper column, we must learn how to navigate the web with better awareness of scams.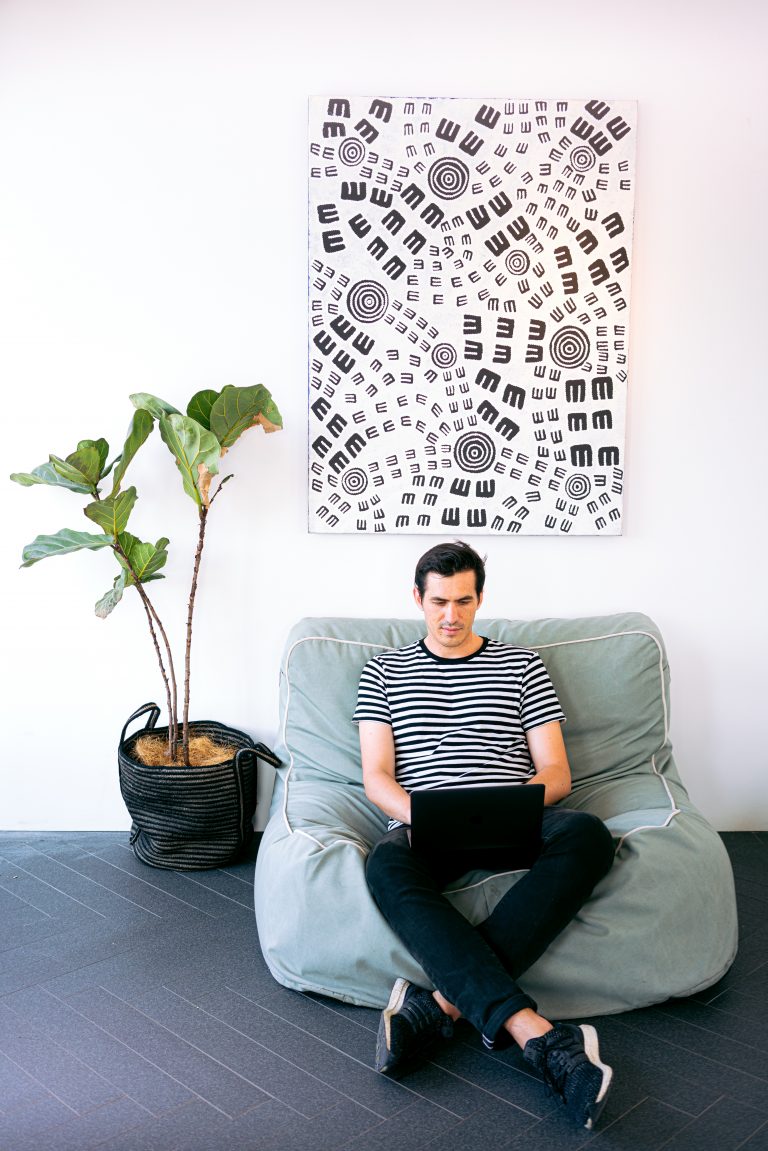 When a job seeker is new to the modern online job search, it can be hard for them to tell the difference between legitimate opportunities and a job scam that mimics a good employment opportunity. This is especially true for people who've been out of the workforce for a while to raise young children, care for an elderly or sick loved one, or if they are somewhat new to Canada.
Too good to be true – 11 signs you may be getting conned by a job scam rather than getting a career
They contacted you, but you didn't apply for anything … and you can't find anything substantial or credible about the company online. You can't even find contact information for the business when you do a search.
You'll be required to buy a lot of inventory in order to start making money.
You're forced to buy other things that you don't want or need to stay on good terms with your boss/the company.
The employer wants money and/or personal information even before an interview.
Your future income will be based on what you will have to buy yourself or the number of people you recruit into the business, not on your sales to the public.
The job description and requirements are so vague that 'everyone' qualifies.
Instead of a preliminary phone interview, there's an interview via instant message. You may even be asked to provide confidential banking information so that your 'future employer' can pay you via direct deposit … yet you still don't know who you'll be working for or where they're based.
It's a work from home position where your main task is processing payments or transferring funds … using your own bank account in return for a commission or percentage of the amount of money that goes through your account.
You're told that you have to pay for job-related training upfront. Most legitimate employers will pay you to participate in training and/or onboarding.
Work from home, data entry positions don't normally pay extremely well unless they are specialized (e.g., medical or legal transcriptions). If you see a job posting that promises a very high salary, a very flexible schedule, or both, be suspicious.
This sign was added after this blog article was first posted. If you're asked to meet for your interview off-site it could be a red flag. In January 2020 the CBC reported a fake job where candidates in London, ON were invited to interviews off-site – by a third-party. The employer was not hiring, someone was using the fake job to lure candidates to fake interviews.
So many people search for full-time or part-time jobs that offer the benefits of working from home. These jobs make it easier to balance work with parenting or other personal obligations and minimize the time lost during commutes. When the search is online, it can be tougher to identify fake jobs. In real life, it's easier to spot a fake or questionable job when the premises look dodgy or temporary.
I do hope that this list of red flags helps you avoid false promises of employment.
If this blog post resonates with you (or someone you know) I invite you to contact me privately by phone (I offer a no-obligation, free 15-minute initial phone consultation), email, Twitter, LinkedIn, or Facebook.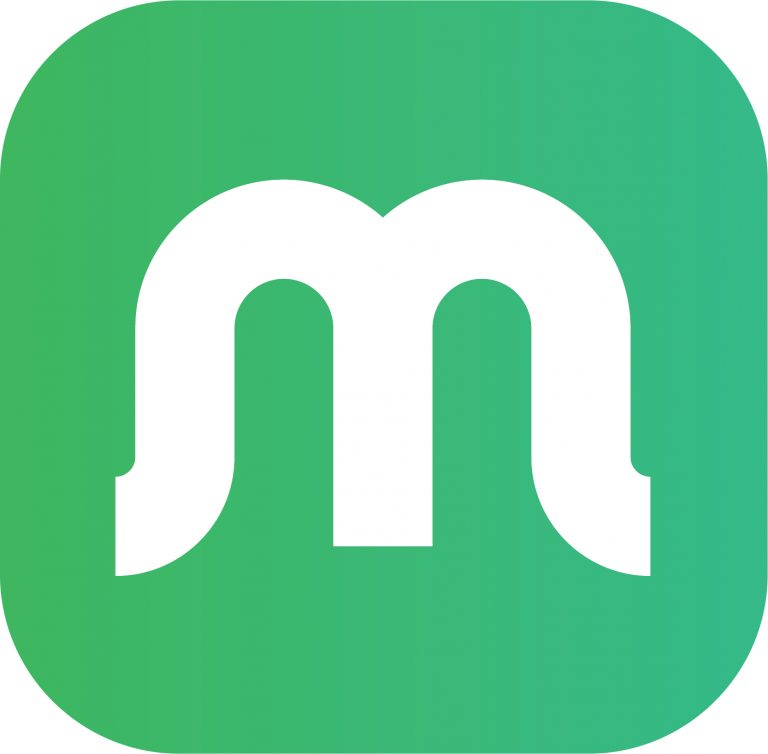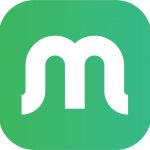 If you need an objective sounding board, I'm available by voice or video on Magnifi, an expertise-on-demand smartphone app. This is a great option when you don't need a full 30- or 60-minute appointment. The app allows me to squeeze in quick calls between appointments on my official schedule and some evening and weekend options. The first 15-minutes are free.
More than career coaching, it's career psychology®.
I/O Advisory Services – Building Resilient Careers and Organizations.™
Easily share this article using any of the social media icons below.