With all the attention focused on mental health issues and mental health in the workplace, I've noticed the growing popularity of mental health specialists Psychotherapists, Psychiatrists, Psychologists – and Life Coaches. What hasn't been growing is clarity around how the services provided by these practitioners differ from each other. This can make it difficult for people to know who to contact, and when.
I often speak with clients one-on-one about some of these differences so I know that this is a topic that causes plenty of confusion. I've invited clinical psychologist Dr. Barb Virley to be a guest blogger. I've known her for a long time and I was confident that she could share her perspective in this Q&A.  
Q1. Dr. Virley, would you describe what you do you as a clinical psychologist?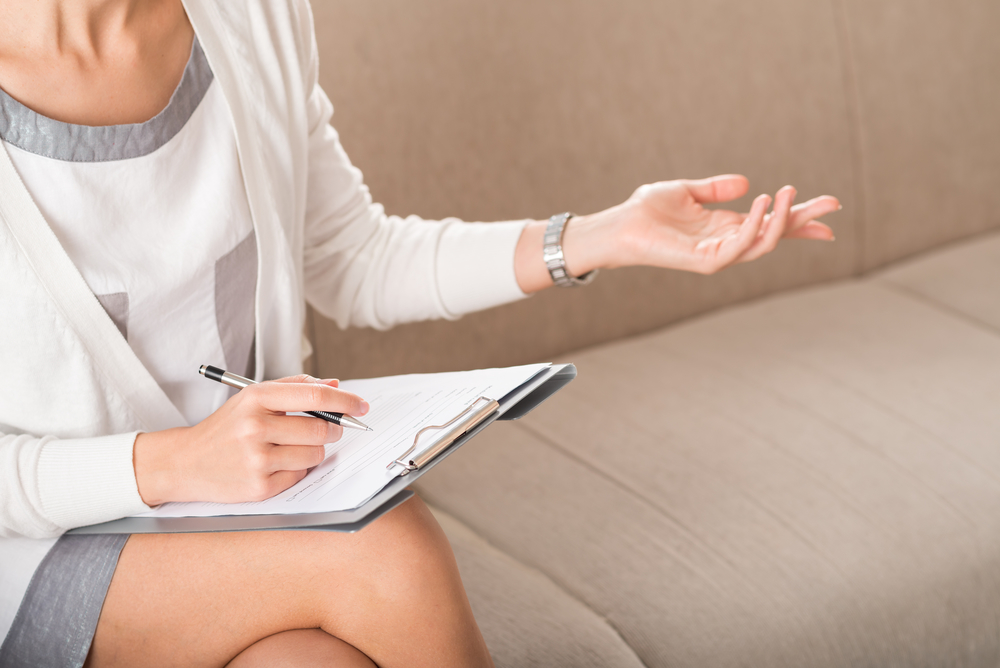 A1. I work in private practice as a clinical psychologist, and I offer a range of services to individuals and families, including assessment and therapy services.  In the past, I've worked in settings including hospitals, community mental health clinics and schools. 
On a day-to-day basis, I use a variety of "talk-therapy" (i.e., psychotherapy) techniques with clients to help them achieve their mental health goals.  Sometimes my work with clients involves helping him or her to learn strategies to better manage symptoms of a disorder such as depression, anxiety and anorexia nervosa.  Other times, I help clients work through issues from the past that keep them from being healthier and connecting with others in a way they would like. 
In terms of assessment, I use a range of tools, including a thorough history and background interview, standardized tests, and reviews of related documentation to answer specific questions about how the person is functioning.
For example, a psycho-educational assessment involves gathering targeted information about an individual's thinking and learning style so that his or her school or employment performance can be improved and/or better supported. 
After a workplace accident, a legal assessment may involve gathering information about a client's psychological functioning through standardized tests, clinical interviews and reviewing documentation and whether it has changed as a result. 
Q2. What are the basic differences between mental health specialists psychologists, psychiatrists and psychotherapists?  How do the services of a clinical psychologist differ from those of a psychotherapist?
A2. A clinical psychologist is someone who has undertaken specialized and comprehensive training. He or she has a doctoral degree (Ph.D.) in clinical psychology in mental and behavioural health care for individuals, families or organizations. Clinical psychologists are trained extensively in both research and practical work and they work in a diverse range of settings including private practice, health care centres and hospitals, school boards, and academic settings. 
Clinical psychologists are trained in how to conduct a comprehensive assessment, provide a formal diagnosis and develop treatment plans – for individuals, couples or families. A unique aspect of clinical psychologists' training is their ability to administer and interpret standardized tests to gather information about a client's behavioural and/or emotional functioning.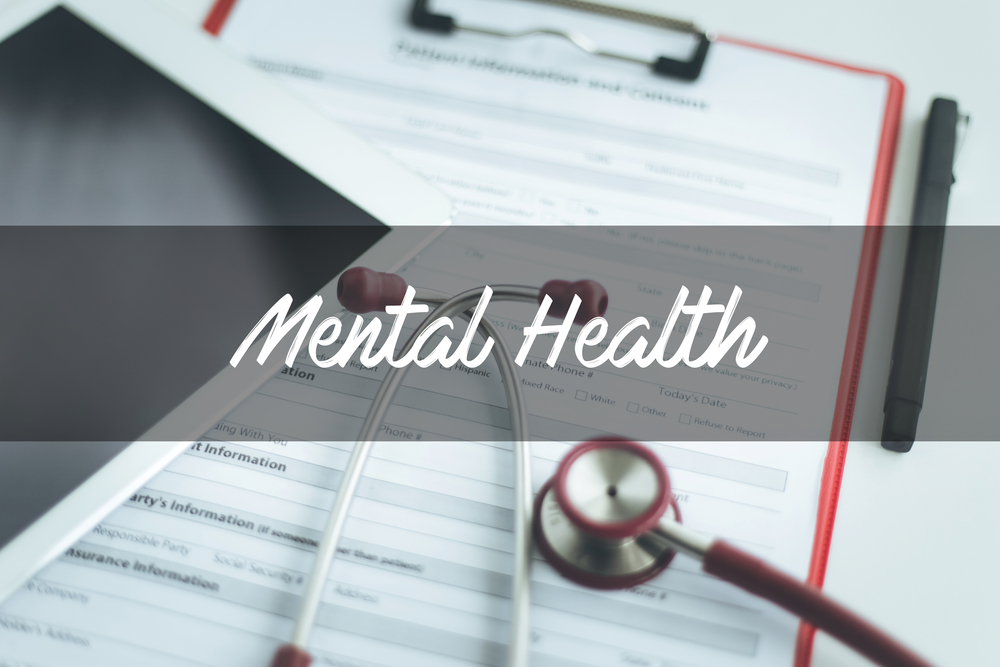 Psychiatrists first complete a medical degree (i.e., "M.D.") and then pursue specialized training in Psychiatry, a specialty of medicine that evaluates and treats mental health disorders, both from a physical and emotional standpoint.  As with clinical psychologists, psychiatrists can formally diagnose individuals who are suffering from a mental health disorder. In addition, and because they are physicians, psychiatrists can order and interpret a range of medical tests (e.g., blood work, scans) to inform their work with patients. Psychiatrists can also prescribe medication. 
Many psychiatrists are also trained in how to use psychotherapy techniques such as cognitive behavioural therapy and interpersonal therapy. 
Psychotherapists, similar to clinical psychologists and psychiatrists, can assess and treat cognitive, emotional or behavioural disturbances using "talk therapy" in the context of a therapeutic relationship.  Unlike psychiatrists and clinical psychologists, however, psychotherapists cannot diagnose mental health disorders. 
Q3. Can you describe the background/credentials of a clinical psychologist in comparison to a psychotherapist?
A3. Psychotherapists vary in their specific credentials, but all must have completed a program of education and training in line with the standards of their professional college. In Ontario, it would be the College of Psychotherapists of Ontario.  Typically, this would involve completing at least two to three years of graduate training in counselling or a related field (e.g., social work, educational counselling).
Clinical psychologists complete a doctoral degree (Ph.D.) in clinical psychology, which is typically six to eight years of graduate training. This training normally includes working directly with clients doing assessment and therapy, as well as consultation, and research. As with psychotherapists, clinical psychologists must complete practical and educational training as per the standards of their professional college. 
Q4. What about life coaches? How do they differ from psychotherapists and clinical psychologists?
A4. Life coaches are individuals whose broad aim is to help clients build confidence and become more motivated in various aspects of their lives.  Life coaches tend to work with healthy individuals (rather than people who are struggling with anxiety, depression, trauma, eating disorders, etc.) who are working toward meeting specific professional and personal goals. They aren't mental health specialists per se but they often get bundled in this category because they help their clients with personal issues.
Unlike clinical psychologists and psychotherapists, there are no specific educational requirements for life coaches because their work is not regulated by a professional college.  As such, anyone can offer services as a life coach. For even more on this topic, read this.
Q5. There is definitely some overlap between these titles.  When do you think it's safe to rely on a life coach or a psychotherapist rather than finding a clinical psychologist?
A5. There can indeed be overlap in the work of a psychologist, psychotherapist and life coach.  Which professional is right for an individual depends largely on the nature and severity of the issue, as well as the goal of the treatment/work.
Individuals who are suffering from significant mental health disorders may find it most useful to work with a clinical psychologist who is trained to diagnose the issue and to work with the client to develop a comprehensive treatment plan. Similarly, for specific questions such as "do I have Attention-Deficit/Hyperactivity Disorder or a learning disorder" a clinical psychologist is uniquely placed to provide the answer. 
If the nature of the mental health issue is less severe and/or more chronic in nature, however, it may be effective for an individual to work with a skilled psychotherapist.  Similarly, if it is not important for a diagnosis to be made, working with a skilled psychotherapist may be very effective.
Life coaches can be useful for individuals who are not suffering from significant mental health issues, especially those who want to work toward setting and achieving practical goals.
Regardless of what type of professional a client is looking for, it's important to inquire about a provider's education and training to be sure that he/she is a good match for your needs.  I always encourage new clients to consider that the success of therapy/work depends on the "fit" between the client and the professional. To be effective, a client needs to feel that the working relationship provides a comfortable and safe environment in which he/she can achieve his or her goals.  
Q6. So, psychologists and psychiatrists spend a lot of time acquiring their credentials, and they are regulated. Are psychotherapists regulated? What about life coaches?
A6. In April 2015 a significant change happened in the province of Ontario in that the provision of psychotherapy became a 'controlled' act, as did the term psychotherapist. Prior to April 2015, psychotherapy was not regulated which meant that anyone could offer psychotherapy services, regardless of his or her credentials or training. (To learn more, including which regulated professionals are entitled to use the titles "psychotherapist", "registered psychotherapist" and "registered mental health therapist" click here).
The Psychotherapy Act (2007) defines the scope of practice of psychotherapy as "the assessment and treatment of cognitive, emotional or behavioural disturbances by psychotherapeutic means, delivered through a therapeutic relationship based primarily on verbal or non-verbal communication."  The Act also established a professional college with standards and regulations for anyone performing psychotherapy services (i.e., The College of Registered Psychotherapists of Ontario). 
Life coaches are not regulated in the province of Ontario. This means that they do not have a professional college that regulates their standards of practice. 
Dr. Barbara Virley, C. Psych. is a Registered Clinical Psychologist who provides a range of assessment and therapeutic services to children, adolescents, and adults. Dr. Virley's office is conveniently located in Ottawa's vibrant Little Italy neighbourhood.
Do you need help navigating the world of work? Contact Dr. Helen today for a free and confidential initial consultation by phone, email, or via direct message on Twitter, Facebook, or LinkedIn.
More than career coaching, it's career psychology®.
I/O Advisory Services – Building Resilient Careers and Organizations.™