Lately, I've been thinking a lot about the challenges that many people in the Greater Toronto Area (GTA) and in Alberta are currently facing. By now, you've probably heard about the low oil prices in Alberta and the ripple effect that it's having on those businesses, employees, and the economy. Similarly, you may have seen the headlines about the upcoming GM plant closure in Oshawa, ON, a suburb of Toronto. 100 years of car manufacturing as the foundation of the Oshawa economy will end in 2019. This news is causing considerable angst, particularly among employees who are in the later stages of their careers but not quite ready to retire (watch this short video from CTV News). In both situations, I hope that the affected employees are eligible for Outplacement Services.
Did you know that some (former) employers pay for career coaching?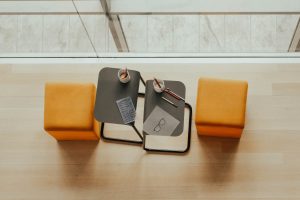 Outplacement is career coaching and related services paid for by an employer (typically a former employer) with the goal of getting that employee back into the workforce. Sometimes I have clients come to me after already receiving outplacement from another company. Typically, those clients come to me because they need something above and beyond access to online documents and access to watching videos. Although those resources were helpful it wasn't enough to help them figure out which jobs to pursue and how to actually update their own cover letters and resumes. Likewise, the online documentation wasn't quite helpful enough to prepare carefully for interviews.
Career Change Resources for Experienced/Mature Employees Facing Lay-off
Because of the recent headlines, I have created a Career Change Resources for Experienced or Mature Employees webpage that includes links to available Ontario government resources and blog articles.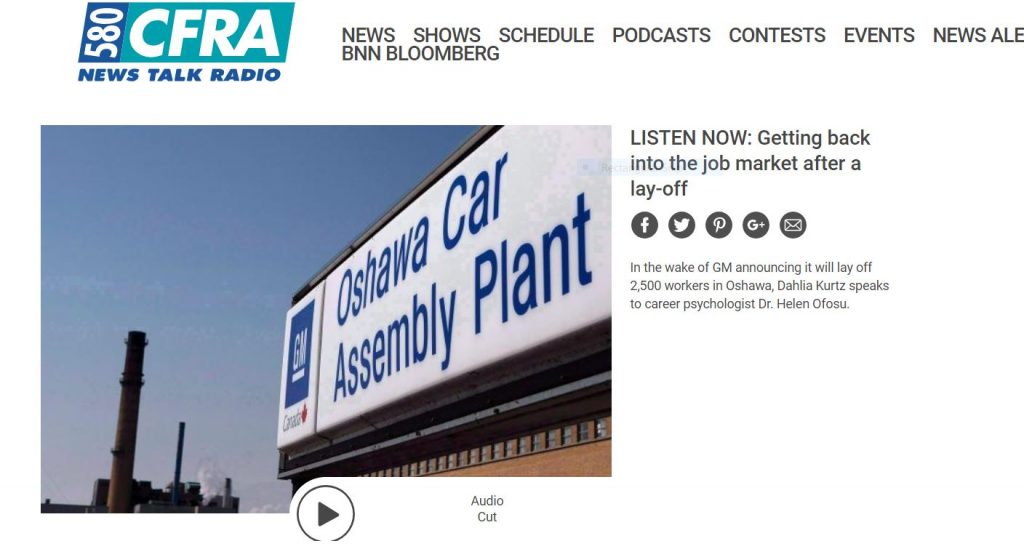 On December 2, 2018 I was invited to do a live interview on CFRA Ottawa, with Dahlia Kurtz on 'The Goods with Dahlia Kurtz', discussing the Challenges of Finding a Job When You're a More Mature and Experienced Employee (e.g., an employee at the GM Oshawa plant, or one of GM's suppliers).
Are Employees Facing Lay-off Entitled to Financial Compensation?
In Ontario, when someone loses their job through no fault of their own, they are entitled to severance pay and/or termination pay (the rules may differ somewhat in other jurisdictions). In the case of the employees at GM in Oshawa, since they are getting approximately 12 months notice, their access to termination pay may be significantly reduced. This means that they probably should not wait for a large payout, rather they should probably be searching for alternative employment before their current jobs end. Some organizations will offer access to outplacement services since employees who find alternative employment should cost the organization less in terms of severance and/or termination pay.
I would recommend that employees facing job loss should check with an employment/labour lawyer, or if they are unionized, they should check with their union.
Factors that may Determine Eligibility for Severance / Termination Pay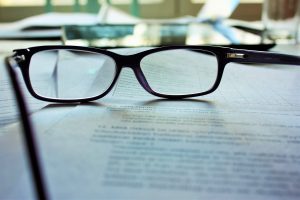 If there's a chance that you or someone you know may be entitled to some form of severance and/or termination pay, the following points are worth thinking about.
reasonable notice of employment termination is determined on a case-by-case basis, this means that two people in a similar role may be eligible for different levels of compensation
there is no 'cap' on what is considered adequate or reasonable notice of the termination of employment (in some cases 12 to 24 months)
the issues considered when establishing reasonable notice include: (a) the nature or character of the employment, (b) the employee's age, (c) the length of time that the employee has worked for the employer, (d) the availability of similar alternative employment that is aligned with the employee's experience, qualifications, and training. Taken together, 'reasonable notice' refers to the amount of time it will likely take the terminated employee to find comparable employment. When there is no similar alternative employment available, termination is essentially equivalent to forced retirement.
Do you need help navigating the world of work? Contact Dr. Helen today for a free and confidential initial consultation by phone, email, or via direct message on Twitter, Facebook, or LinkedIn. If something urgent comes up, I'm also available by a voice or video on Magnifi, an expertise-on-demand app.
Have you ever wished you could get inside the head of a hiring manager? You can. Dr. Helen Ofosu is a Career Coach/Counsellor with a difference. She has worked for organizations to create hiring and screening tools. She's created countless pre-screening tests, interviews, simulations, and role plays for organizations of all kinds.
Dr. Helen's training in Industrial and Organizational (I/O) Psychology means she is a genuine expert in evaluating work-related behaviours. She uses those skills to help hiring managers tell the difference between people who say the right things during interviews and people who actually deliver on the job. In other words, Dr. Helen understands first-hand how job candidates are assessed.
More than career coaching, it's career psychology®.
I/O Advisory Services – Building Resilient Careers and Organizations.
Please share this article using any of the social media icons below.