It's counter-intuitive. Your PhD should be an invincible asset, yet without some finesse, it can become what this science-career website says is more like a problematic hiring detriment.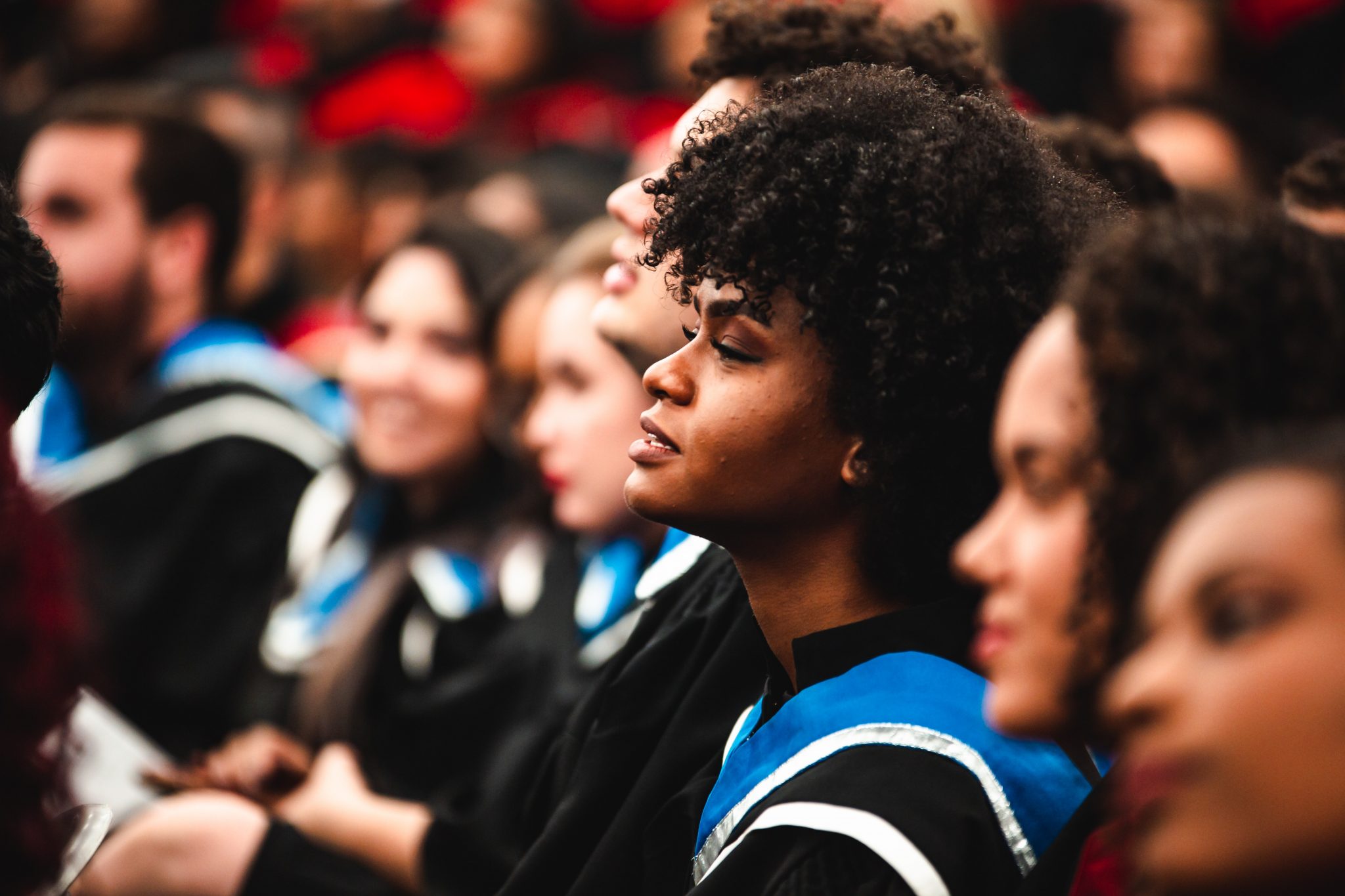 Over 6,000 people graduate with PhD degrees in Canada every year. Only 10-20 percent become tenured professors. The other 80 – 90 percent of PhDs in Canada work outside academia.
Many holders of a PhD are not well-prepared for life outside academia. Professors groom PhD candidates for future work as academics, and not so much for non-academic PhD jobs. When your life is lived on a university campus amongst other academics, one result is that you may not be accustomed to explaining your unique skills and deeply specialized knowledge in a way that people outside universities can understand.
As a PhD myself, I understand the predicament. More importantly, given how I use my PhD, I can help super-smart, super-specialized people find work. In particular, I can help these highly specialized PhD job seekers practice for job interviews, so they are ready to demonstrate their transferable and soft skills in a way that resonates with hiring managers and HR people.
Here are a few ideas and concrete strategies.
1. Practise, practise, practise. Practise talking. Practise small talk. Practise being concise.
Outside the academic world, communication has to be concise. Whether you're in an interview or writing an email, avoid the temptation to go into deep detail when it isn't needed. Practise explaining your specialization in a very concise, easy-to-understand way. Find a friend or family member who is not from your field of study to test your scripts.
Practise your answers for interviews. Practise in front of a mirror. Watch your body language with a critical eye.
Sometimes a candidate will have to meet the team as part of the interview process. The truth is you may not be in the habit of making small talk with people who aren't experts in your specific area. A little practice can go a long way. Practising small talk can help calm anxiety, help you organize your thoughts and help you come across as approachable and a good fit.
If you find phone calls difficult – and many people do – phone coaching is always an option.
2. Reframe your story to fit your job search.
Your cover letter is where you tell your story and explain to the hiring manager or HR why you're a great choice as their new hire. It's where you connect the dots between your work, what you studied, and the organization you'd like to join. A good clear cover letter is crucial. Your cover letter only has to convey what you wish to convey, it doesn't need to address everything that you mastered in grad school. Learn more about cover letters here.
Sometimes from a job description, you may feel you are an excellent fit for a position, but your skills and experience don't match the requirements. When this happens, I almost always advise my clients to make their case.
People are busy. Consequently, many hiring managers and HR folks default to looking for the same types of candidates that they have always hired. It's easier and less time-consuming. Sometimes employers are not aware of alternative ways that candidates can be qualified to fill a role. When it presents unexpected, but appropriate qualifications, education, and skills, a well-written cover letter or a simple conversation can prevent a strong candidate from being screened out. (Learn more about how being different from the other candidates can be a good thing.)
 3. Practise "active waiting."
Your knowledge is highly specialized. There aren't many PhD jobs to begin with, and there are only a handful of jobs that will suit your qualifications. It is a simple case of supply and demand. It may take time to land a job in your field. If you don't manage your job search well, it can become discouraging.
What is active waiting? Active waiting means meeting new people, staying in touch with your network, and investing even a little more in yourself with some coaching.  This first-person article from Science Mag has some good ideas.
4. Consider Leadership/Executive Coaching.
For talented professionals, there is often a point in their careers where they realize that in order to take the next step, they need to become better leaders. This may be because they plan to establish or grow their own practice, take on a more senior leadership role, or take on other bigger mandates or goals.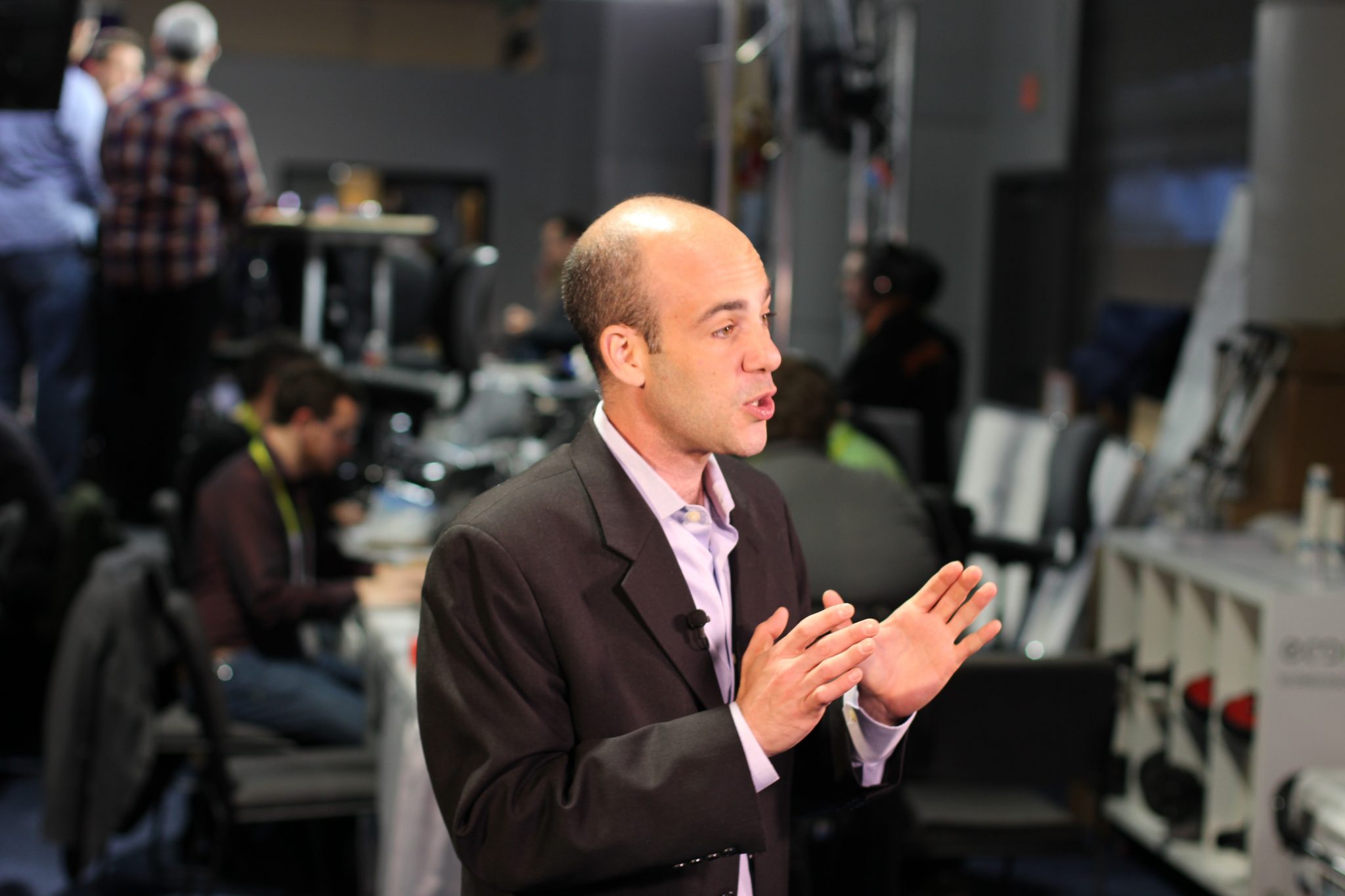 If you're moving into a leadership role, some executive coaching can really make a difference. Leadership or executive coaching is a smart choice for professionals who want to make full use of their potential.
Your education isn't generic, the advice you receive shouldn't be either. Get in touch for one-on-one career coaching and professional development for professionals.
You may reach out via direct message through Twitter, Facebook, or LinkedIn to learn more or book a free initial phone consultation.
You may also call me directly at 613-424-8689 or 1-888-878-8861 or send an email to helen@ioadvisory.com to discuss these services.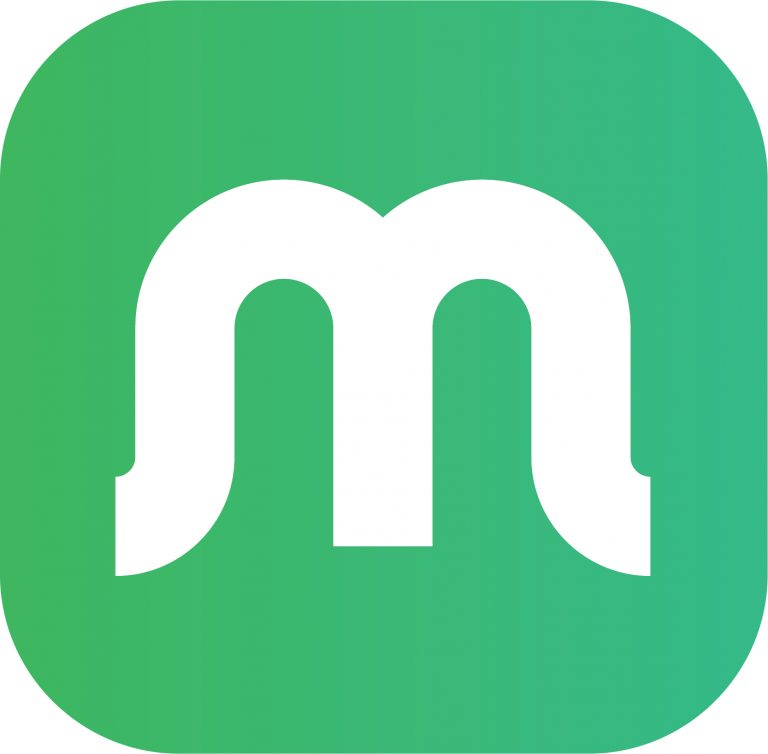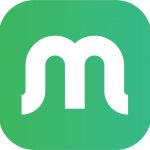 If something urgent comes up, I am also available by voice or video calls on Magnifi, an expertise-on-demand app.
More than career coaching, it's career psychology®.
I/O Advisory Services – Building Resilient Careers and Organizations.™