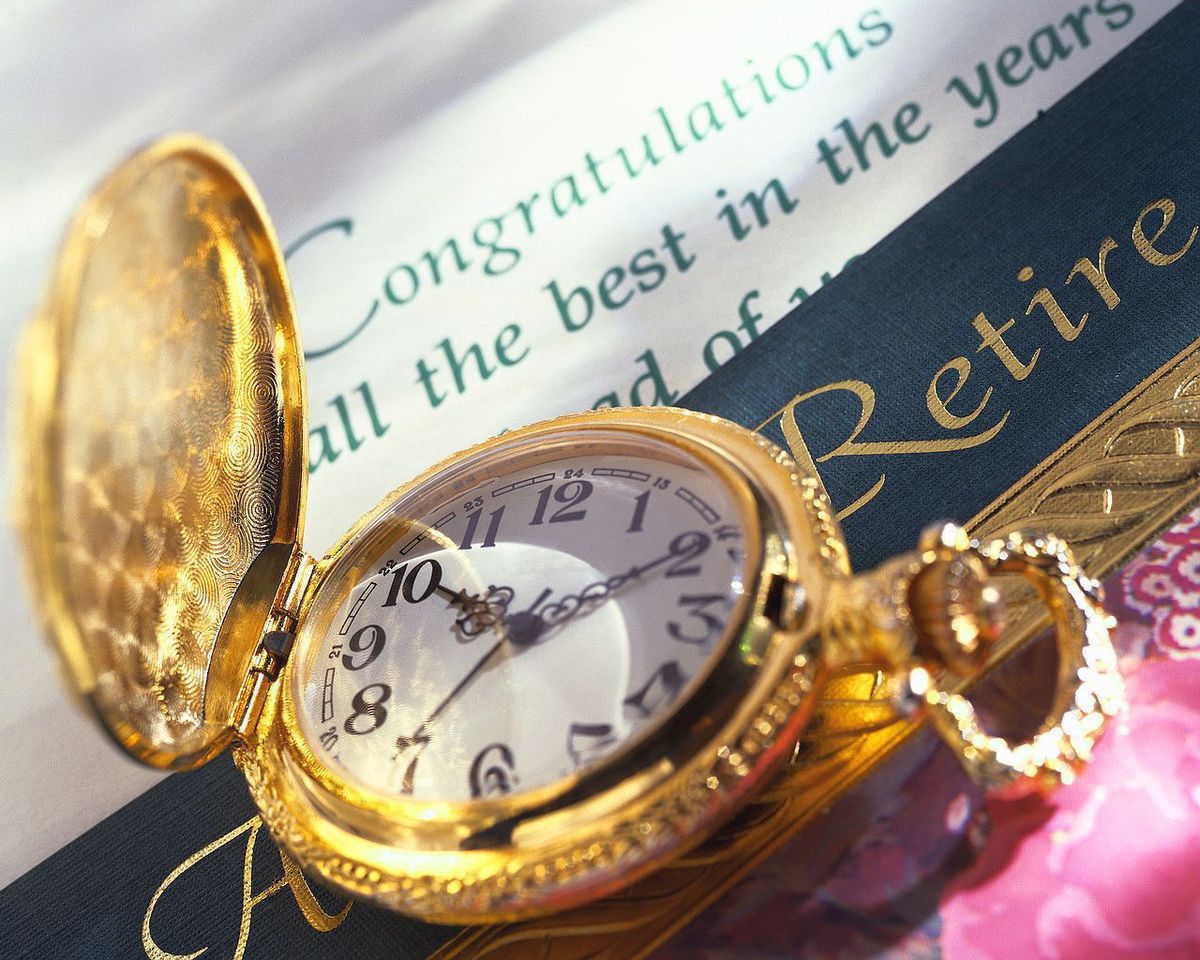 A while back, I had just finished writing a blog about "How not to fire an employee" when I saw an article pop up on my phone about a man who was fired after 43 years of loyal service. Even if you're not a 'math-lete' it's clear that this mature worker must be close to retirement age. It's also safe to assume that he probably has very little experience navigating the gruelling modern online job search and application process. The more 'traditional' practices associated with looking for employment, such as walking into an establishment, shaking someone's hand and leaving your resume now seems like a nostalgic memory.   
I thought I'd take a stab at addressing the Globe and Mail article mentioned above and linking it to some of my past blog articles that provides some nuanced advice for the more mature worker – especially to those who may have read that article and are now worried this could also happen to them.
Two steps to take if you suddenly fall out of work
1) Strongly consider accepting some Outplacement/Career Coaching services from a company that will give you the support that you need to figure out your next steps. Many reasonable employers will include a severance package and pay for professional services to help you transition into a new role.
Even people who have changed jobs periodically will benefit from Outplacement Services. These services should help you shorten the duration of your job search and the right person will even be able to provide concrete assistance including modern networking, digital approaches, and worthwhile introductions. Access to an actual person rather than self-serve access to PDFs and webinars is preferable. Although the content included in those self-serve options may be of good quality, the real magic usually happens when people can actually see how those 'default' off-the-shelf materials apply to their specific circumstances.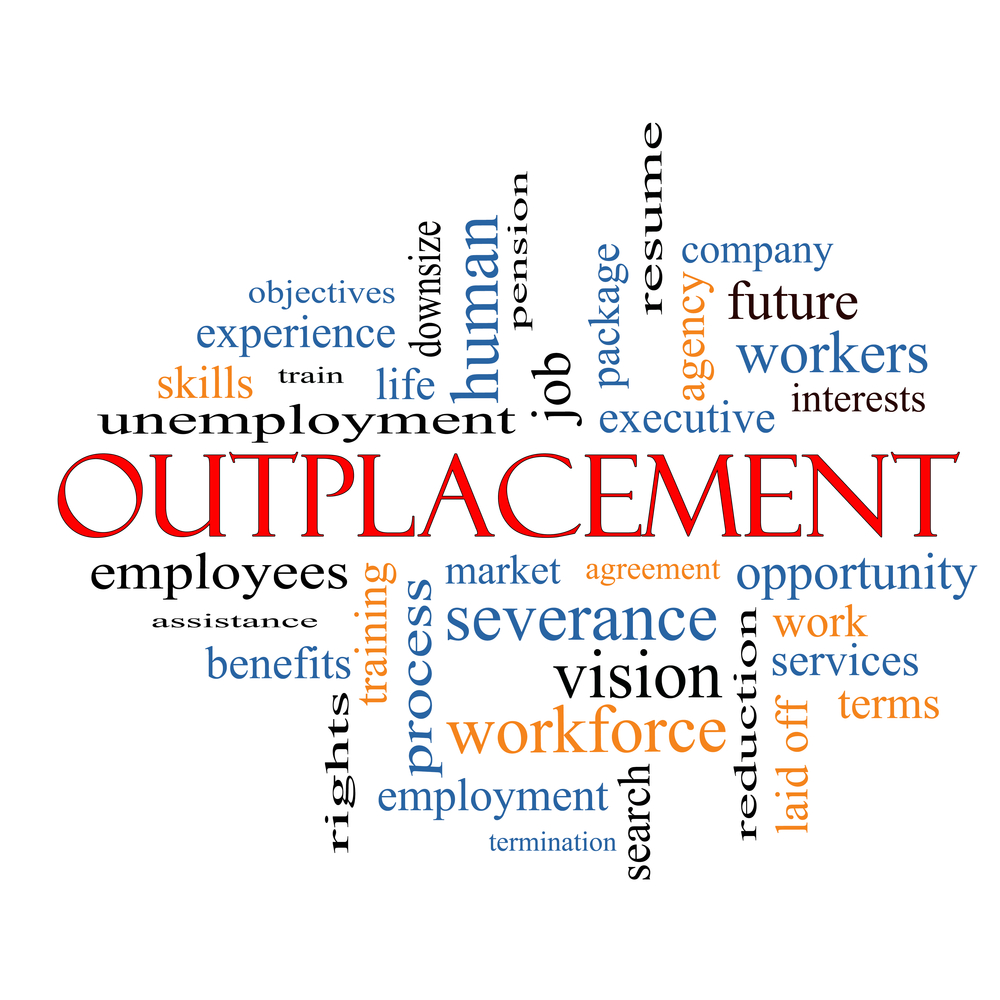 2) Figuring what do with yourself after being downsized or fired is often the million-dollar-question. Many people can implement their own strategy to find a job once they've figured out their 'target' position or narrowed it down to a few viable options. For example, some of my clients only need me to do an initial assessment based on an interview and online test; once they know what they aim to do next, the mechanics of resumes, cover letters, and interviews are the easier part that they can handle on their own. But, they also need to assess the risks associated with searching for a similar job that may be phased out in the short term in favour of artificial intelligence (AI) or other technologies.
This is also true for mature people who may want to eliminate the competition from younger members of the workforce by thinking about starting up their own franchise or becoming self-employed. Many people assume that a job is more secure than any form of self-employment, but this isn't always true. To make matters more complicated, younger job applicants are frequently armed with several degrees or designations that perhaps someone who got a job 30 years ago never needed in order to be employable.
Chances are being your own boss might be a more viable option than trying to wow an employer who may not appreciate the depth and breadth of your work experience over academic credentials. These may be some of the reasons why 'encore entrepreneurship' is surprisingly common among mature and experienced people. In fact, an article published in May 2018 shows that older tech founders are much more successful than younger ones (read the details here).
If you're an employee who's trying to bounce back after being downsized or displaced, or if you're an employer/hiring manager who wants to arrange outplacement services I invite you to connect with me privately. I offer a free confidential 15 to 20-minute initial consultation by phone. Or, if you prefer, you can contact me by email, or via direct message on Twitter, Facebook, or LinkedIn.
More than career coaching, it's career psychology®.
I/O Advisory Services – Building Resilient Careers and Organizations.
Easily share this article using any of the social media icons below.