You may have read the viral post from LinkedIn by Natasha Bowman that described hiring people who "didn't shake my hand firmly during the interview … had four kids … or was over 60 years old" – and how those people were fantastic on the job. Her LinkedIn post generated 200, 000 + engagements and it highlights much of what's wrong with many hiring processes. I'm so glad that a colleague shared it with me and suggested that I discuss it in a blog.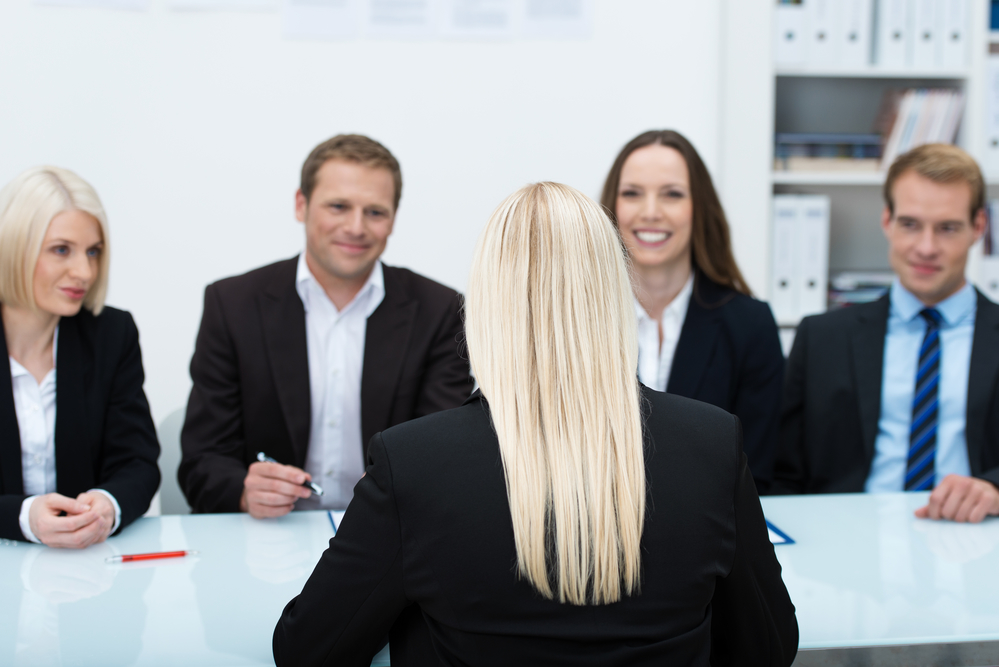 Superficial characteristics including being over 40 years old, not attending the 'right' school, or being from the wrong country often (silently) disqualify job applicants before they even get a chance to show what they are capable of.
This past winter, while recovering from painful tennis elbow, my handshake probably wasn't very firm because it hurt too much. If someone had attributed that to anything other than an injury, they would have been dead wrong … I'm glad I wasn't searching for a job.
When Hiring, are we Looking in all the Wrong Places?
I agree with the theme of the viral LinkedIn post, but with a twist. My version of "trying something new" when hiring is more specific. I recommend using different hiring criteria.
As someone with a deep grounding in Work and Business Psychology (officially known as Industrial and Organizational Psychology), I see the value in assessing work-related behaviours and skills as part of the hiring and/or promotion process. I believe that we can get sidetracked and distracted when we focus on someone's handshake and irrelevant qualities like where their parents were born or where they attended school. The recent US College Scandal destroys the favourable myths associated with many prestigious universities.
Let's Bring Back Show … and Tell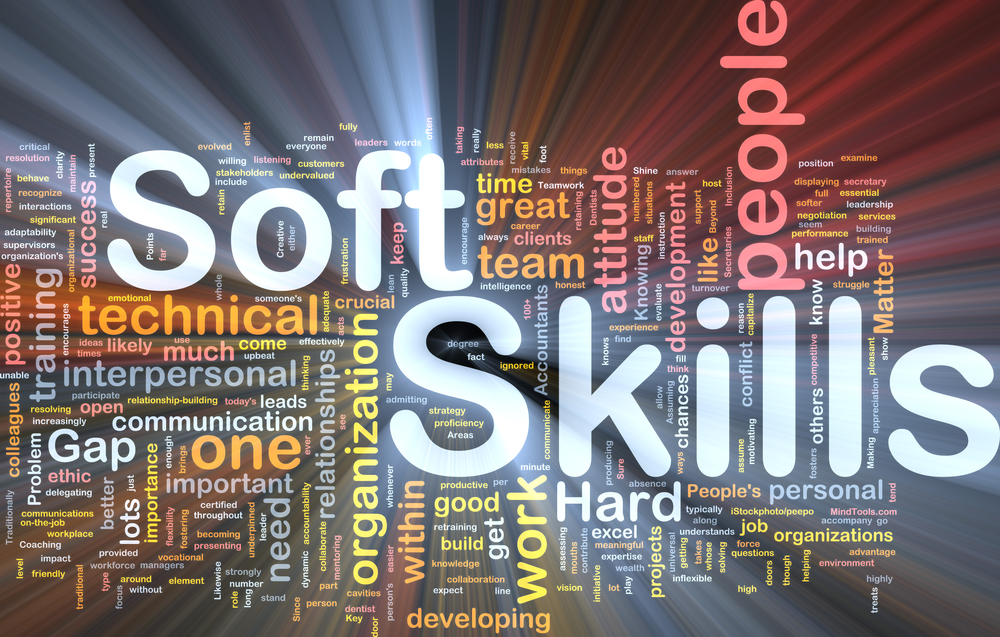 I am an advocate of evaluating relevant soft skills plus confirming that somebody has the necessary knowledge and work credentials required for the position (and sometimes I believe that the knowledge, credentials, and experience criteria are inflated but that's another blog topic). Although soft skills don't get the attention that they deserve they really are what separates effective performers from lacklustre performers on the job.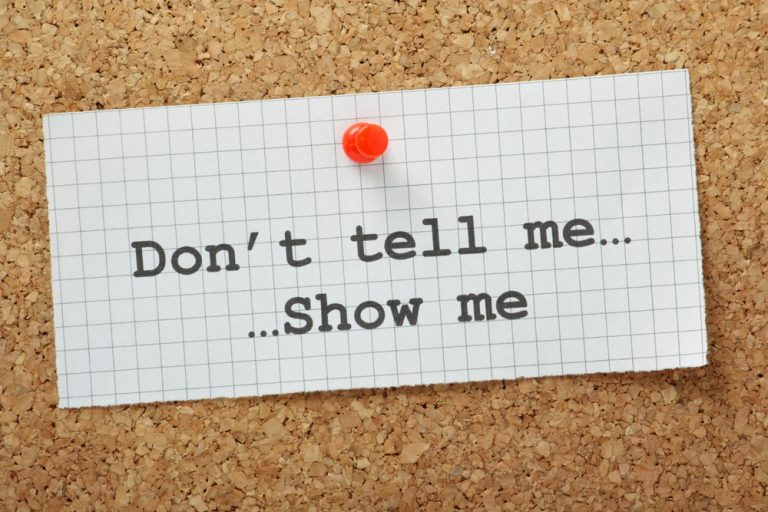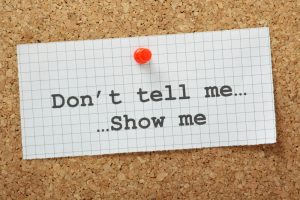 When I'm involved in helping an organization hire employees, I use simulations and/or standardized behavioural assessments whenever possible. This means that I give job candidates an opportunity to do work-related tasks that show what they can do instead of relying only on what they say they can do. This helps to prevent articulate people who may underperform on the job from winning the opportunity over the less dynamic but superior candidate who will make much better contributions at work.
With that said, I recognize that it's not always easy for business owners or hiring managers to evaluate soft skills including things like initiative, creativity, interpersonal skills, judgment, etc. For some concrete ideas about how I approach hiring, read how Hiring Is Like Dating. Do You Need to Up Your Game? To learn why it's often smarter to invest more time in your hiring process instead of rushing through it and relying primarily on your gut, read What Takes Longer: Hiring an Employee, Or Buying a Car?
What We Can Learn from the 2019 NBA Basketball Championship
Two recent events highlight much of what's missing from many workplaces. The first event was former President Barack Obama's appearance in Ottawa at the end of May 2019. The second event was the 2019 NBA Championship. I'll explain how these two events are linked and what they tell us about recruitment and hiring.
While in Ottawa, President Obama didn't deliver a speech, instead he participated in a Q&A. He's a true basketball fan and he was in Canada during the first time that a Canadian team had made it to the NBA finals. Instead of being drawn into an on-stage debate over which team was better, The Toronto Raptors or the Golden State Warriors, he chose to highlight what made the Raptors so impressive and successful.
President Obama commented on the fact that the Raptors included people who are often excluded because of where their parents are from or because they didn't have the 'normal' work history. He praised and highlighted the value of outliers and original thinking that led to the inclusion of unique, atypical players (e.g., Kawhi Leonard, Marc Gasol, and Pascal Siakam). Obama also spoke of the hidden benefits of having a President of Basketball Operations (Masai Ujiri) with an unusual backstory and a fresh perspective on building a team. The implicit message was the wisdom of focusing on what each person can contribute, not if they are like everyone, else as is common with the 'right fit' approach that's so popular in many organizations.
Do you need help navigating the world of human resources and work? Contact Dr. Helen today for a free and confidential initial consultation by phone, email, or via direct message on Twitter, Facebook, or LinkedIn.
More than career coaching, it's career psychology®.
I/O Advisory Services – Building Resilient Careers and Organizations.™
Please share this article using any of the social media icons below.