It's the time of year for "best of" lists and articles as we recount memorable moments and events of the past year, and it's no different for me. May I present my five most-read blog posts from 2021!
Nearly two years after the strange, disorienting events of 2020 up-ended life as we know it, the disruption that Covid brought to our workplaces is still with us as we enter 2022.
We're still dealing with the fallout of the rapid move to working from home and navigating boundaries in a remote environment. We're seeing the challenge of creating and fostering a robust workplace culture in a remote and/or hybrid environment.
We're also seeing companies finally addressing what a healthy and inclusive workplace environment — free from harmful behaviour, bullying, and microaggressions — should look like.
And, we're pushing back against the biggest myths around diversity in the workplace, and finally acknowledging the immense value that BIPOC leaders bring to their organizations.
With that in mind, here are my top 5 most-read blogs from 2021!
1. Inadequate Inclusion – A Barrier to Returning to Work
There's no doubt about it, many people are dreading a return to the physical workplace. After an extended period of working remotely many people have experienced just how productive and generally happier they feel without dealing with exclusionary behaviour, microaggressions, and a general feeling of not being fully welcomed or valued. What's encouraging to me is that many workplaces are also finally compelled to address these issues. It's frustrating that it has taken so long, and I'm hopeful that organizations are genuinely going beyond merely writing Diversity Statements or setting up Diversity and Inclusion Committees.
2. Leaving Jobs for Greener Pastures on the Other Side of the Pandemic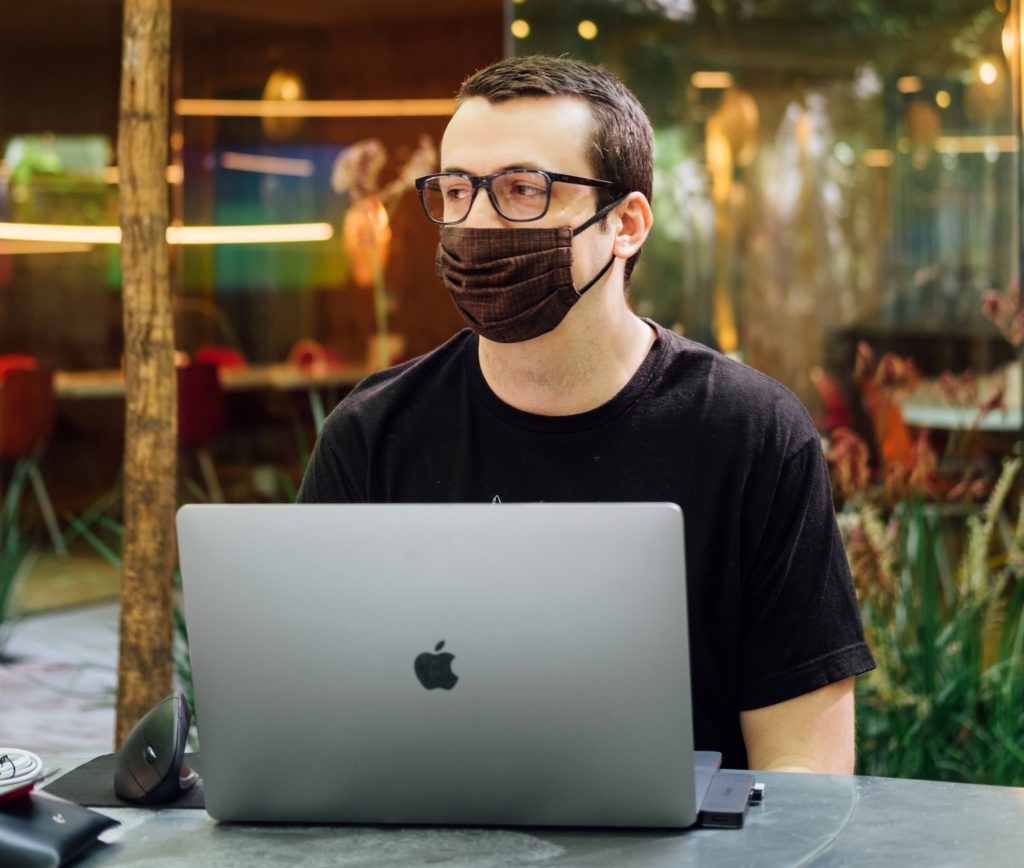 While workers were leaving jobs at record rates in pre-pandemic 2019, after a brief pause in 2020, the trend continued in 2021. I expect the 2021 Turnover Tsunami will continue in 2022. Pandemic retention has become tricky with employees looking for more career fulfillment and development, while employees from underrepresented groups are seeking more welcoming workplaces.
3. Remote work and workplace boundaries
When pandemic restrictions were first enacted in March 2020, Canada's remote workers suddenly grew from less than 10 percent of the workforce to over 40 percent, almost overnight. And, just as suddenly the nature of work changed. This also meant the challenge of establishing remote workplace boundaries abruptly became an important priority. Employers and employees need to give new consideration to workplace boundaries now that homes and workspaces have become one and the same.
 4. The Value BIPOC leaders bring to corporate risk management
There's a very real link between "diverse boards" and "better financial performance and corporate governance."  The facts brought to light by numerous studies are a stark contrast to the frequently expressed (false) belief that making "diversity hires" implies lowering an organization's normal standards – and that hiring minority candidates means passing over higher qualified candidates merely because of quotas and tokenism. I hope we can finally disprove the myth of "diversity hires" once and for all, and develop the next generation of BIPOC leaders to their full potential.
5. While not a blog, this Anti-Racism Resources page was very popular in 2021.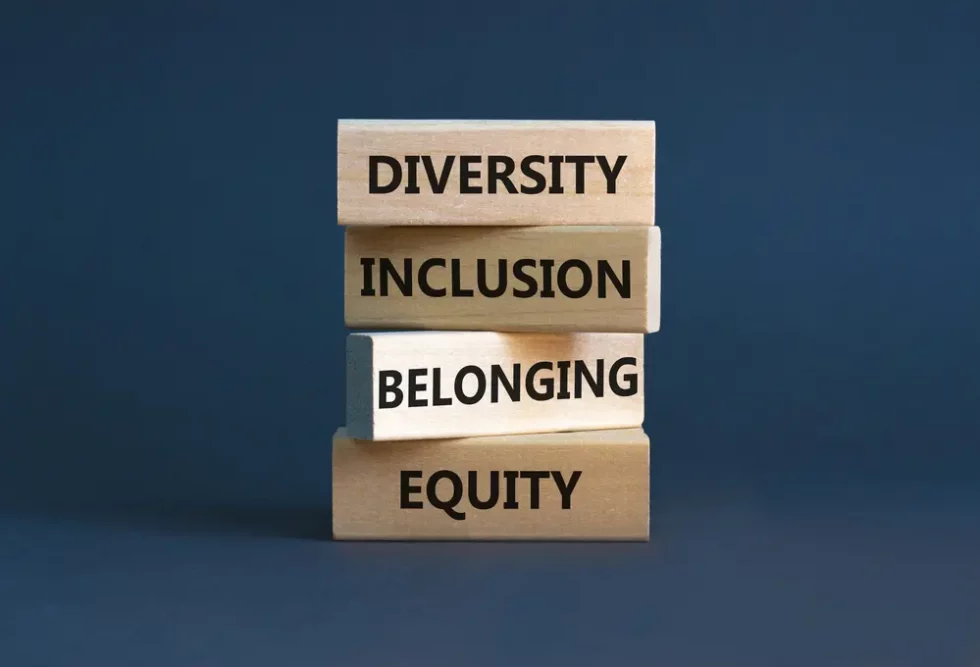 In addition to the many blog posts I've written that are related to anti-racism and diversity themes, I have also developed and delivered several online workshops, talks, and lectures. You can see some of my speaking and training topics HERE.
Honourable Mention:
Systemic Racism and the Public Service: Moving the Dial Forward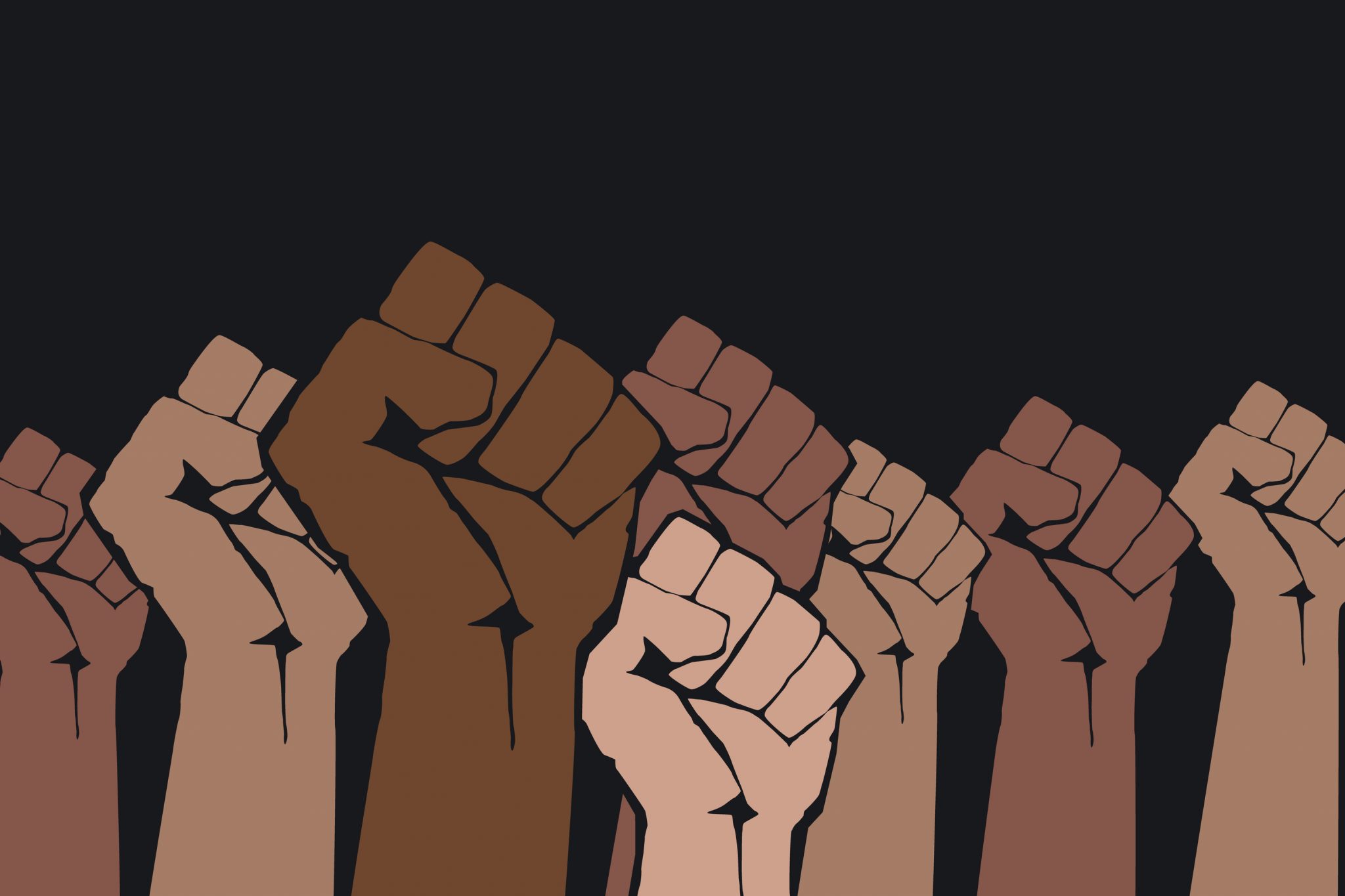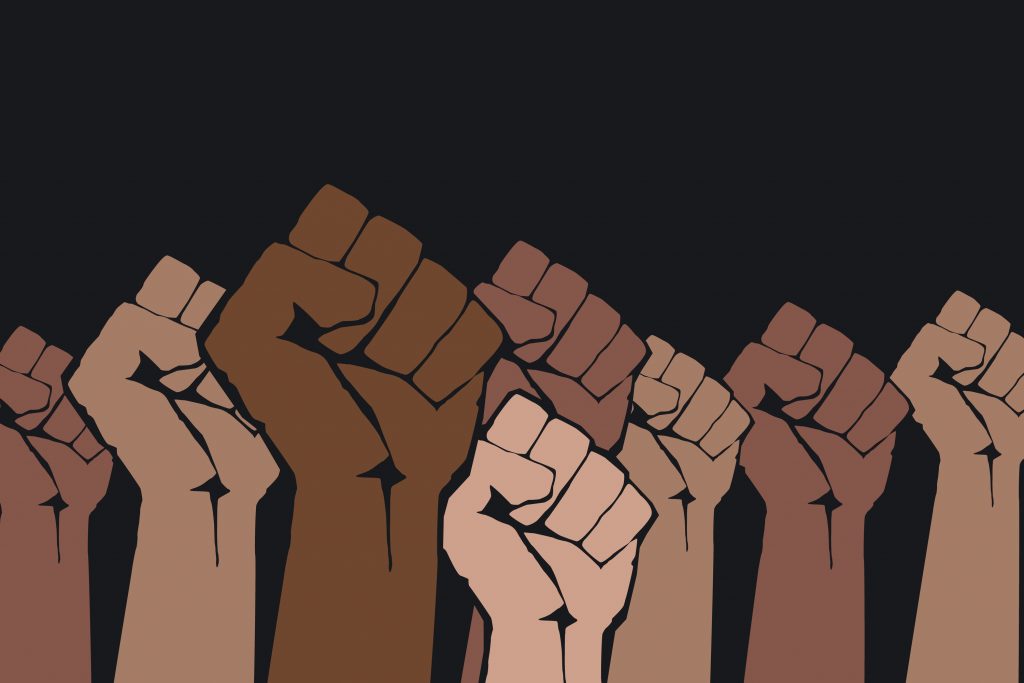 This guest blog by Ms. Seyi Okuribido-Malcolm was a very popular post in 2021. I've seen Seyi speak at several events and I've become a big fan! This post is a summary of a presentation she gave at an Anti-Racism Event Series, a virtual town hall for federal public service employees in early 2021. Her presentation on Systemic Racism and the Public Service resonated with many of the thousands of attendees, as did her summary for so many of my readers!
As we look back on 2021, I want to thank my blog readers for following me along this uncharted journey. You've inspired me to explore and write about these crucial topics. I hope I've also helped you in some way.  Wishing you success, health, and happiness for 2022.
Do you want to discuss a career, HR, or training-related matter? Reach out today for a free and confidential initial consultation by phone, email, or via direct message on Twitter, Facebook or LinkedIn.
More than career coaching, it's career psychology®.
I/O Advisory Services Inc. – Building Resilient Careers and Organizations.™