On this page, I'm curating material that will support individuals and organizations who want to deepen their anti-racism work and/or understanding. Check back often since this page will be dynamic and I'll continue to add links: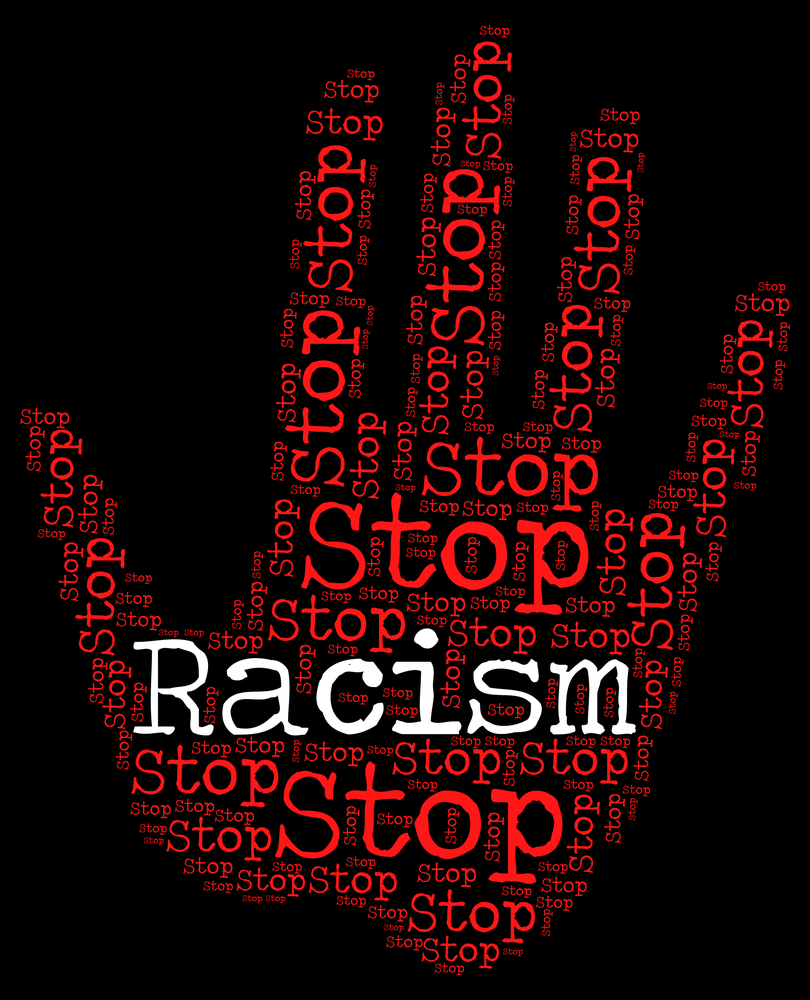 Resources that Dr. Helen thinks are great:
Podcasts & Social Media
Films/TV/Documentaries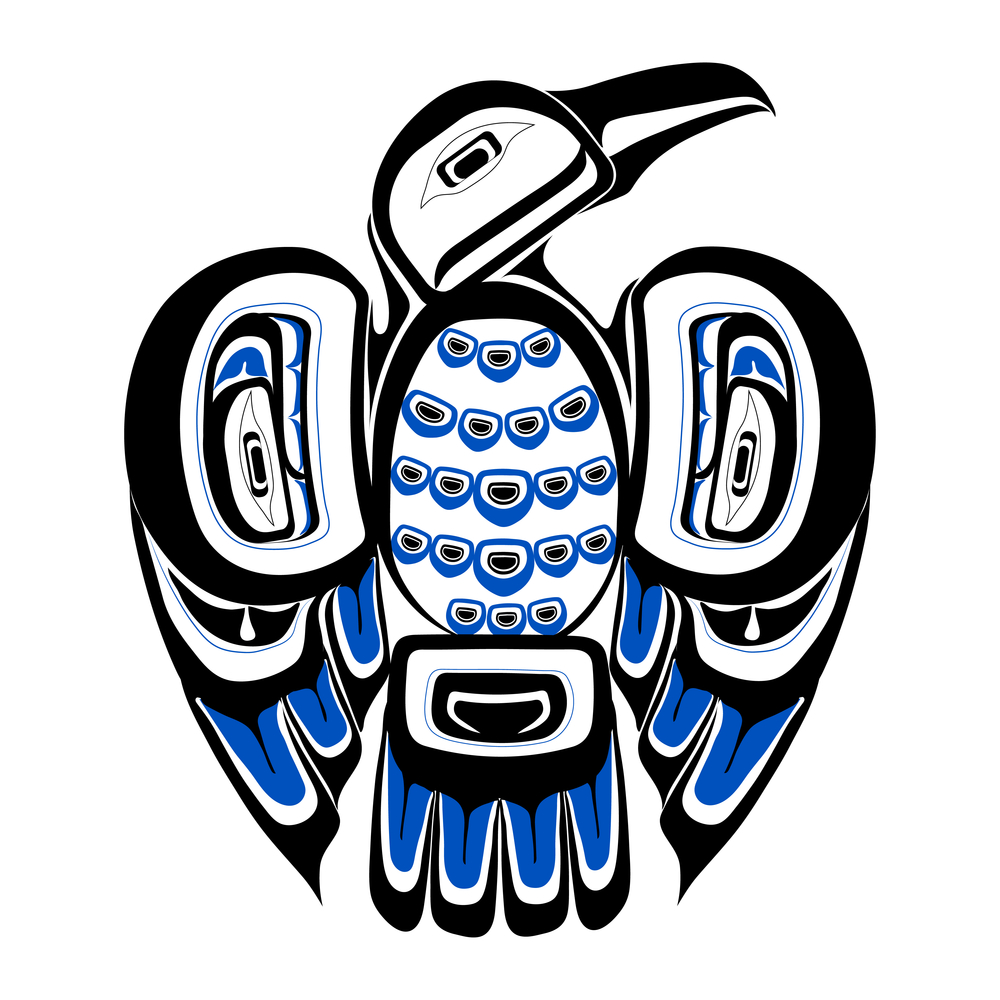 Books and Articles
From the I/O Advisory Services Career Development and HR Blog: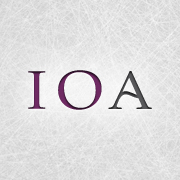 In addition to blogs, I have developed and delivered several online workshops, talks, and a playlist of AudioBlog articles that you can listen to (see bottom right corner of blog homepage)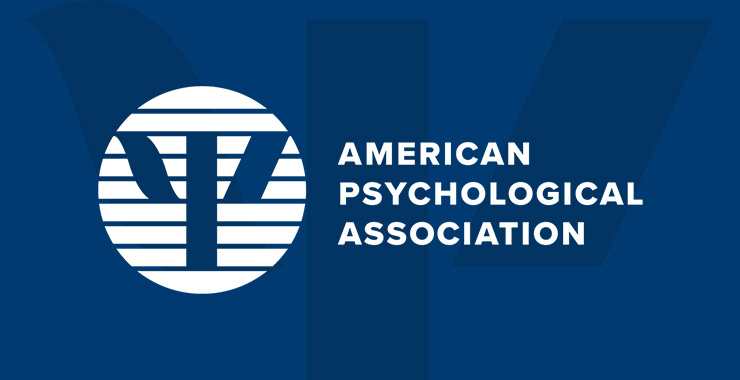 Racism, bias, and discrimination resources from the American Psychological Association
Be the Change: Anti-racism tools and resources (developed for the Defence Team, Canadian Department of National Defense), which includes an anti-racism toolkit (e.g., guides and tips for having courageous conversations on racism and racial discrimination, etc.)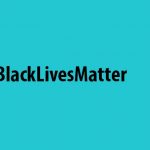 The Institute for  Communications Agencies (ICA's) list of anti-racism resources: https://theica.ca/en/anti-racism
This comprehensive list of resources was compiled in May 2020 by Sarah Sophie Flicker and Alyssa Klein, and shared with the ICA by Creative Equals and it includes, books, articles, podcasts, and films. It is meant to serve as a resource to white people and parents to deepen their anti-racism work. (During the summer of 2020, I started working on materials to support a corporate mentorship program with the ICA with the expectation that it would launch in fall 2020).
On May 31, 2020, Brené Brown asked her social media community to share anti-racism resources. Below are the books recommended by the community. Starred books received numerous recommendations. Here's the link: https://brenebrown.com/antiracism-resources/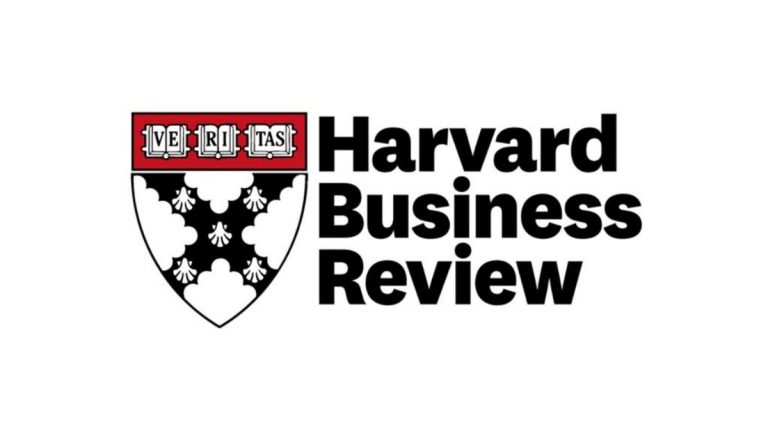 Anti-racism Resources Curated by the Harvard Business Review