Building Resilient Careers and Organizations.™
I/O Psychology is the scientific study of human behaviour in the workplace.
Get in touch today to find out how we can help you build a better career or a stronger organization.
Career and Professional Development Resources for FBEC Members and BIPOC Employees
On January 30, 2018, the Prime Minister of Canada acknowledged national support for the UN's International Decade for People of African Descent, identifying for the first time the prevalence of anti-Black racism in Canadian society and identifying Black Canadians as a distinct group. The Federal Black Employee Caucus (FBEC) was established in response to a need expressed by Black federal public servants within the context of the public service renewal. To learn more about FBEC or to join, please contact them directly at http://fbec-cefn.ca/.
Other Black, Indigenous, and people of colour (BIPOC) people will also benefit from reading these materials and/or receiving training or professional development/coaching to improve their career trajectories. Public servants can use their annual Training or Professional Development budget for this coaching. Please contact me by phone or email for details. Similarly, people who want to learn more about diversity and inclusion, from the perspective of a person of colour will find these resources valuable.
Articles that Address Themes Discussed at the January 23, 2019, FBEC Symposium
From Dr. Helen's Career Management & HR Blog
Other Relevant Resources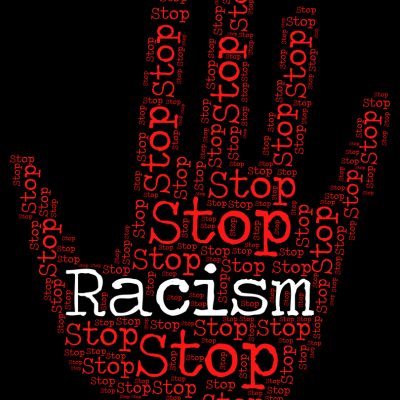 Please note – there's another page on this website dedicated to anti-racism resources
For anyone who, like me, believes listening is the new reading, here are links to my AudioBlog (200+ searchable blog posts) and some informative AudioBlog playlists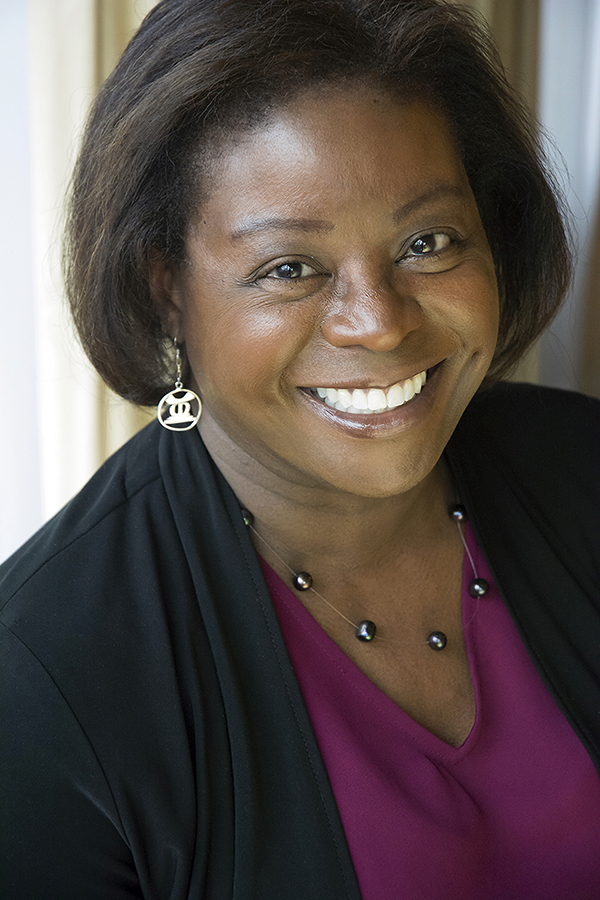 I offer Career Coaching and Leadership/Executive Assessments and related coaching. Often this is the missing link that's preventing people from successfully transitioning into leadership roles. I am eligible for ProServices contracts and I'm well-positioned to work with members of the visible minority communities (and others who will benefit from a better understanding of these communities). Public servants can use their annual Training or Professional Development budget for this coaching. Please contact me for details.
Book your free 15-minute initial phone consultation or connect by email to learn more.
Need help dealing with a delicate or high-stakes HR or career issue? I invite you to contact me privately by phone email, or via direct message on Twitter, Facebook, or LinkedIn. 
More than career coaching, it's career psychology®.
I/O Advisory Services – Building Resilient Careers and Organizations.